4 Fascinating Long Weekend Ideas in Dubai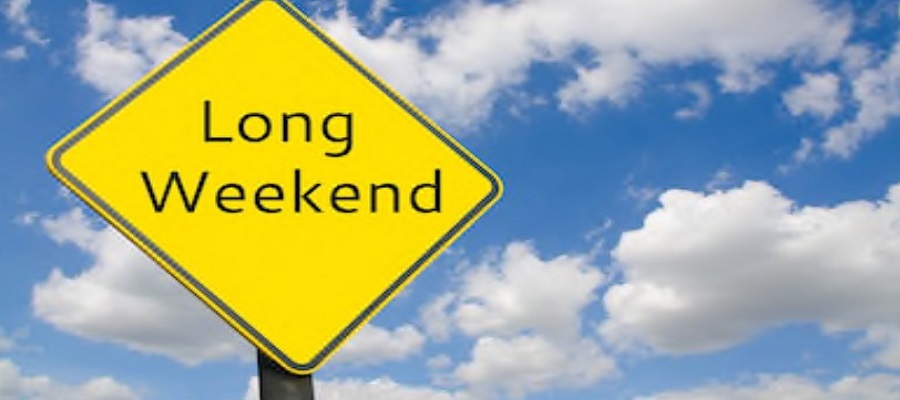 It is another long weekend holiday, and that is an excellent opportunity to take the time and enjoy the time for yourself.
From binge-watching your favorite shows, from a fancy hotel bed (for a change), to getting a luxurious retreat, to exploring the great outdoors, these last-minute plans will help you make the most out of your long weekend, whichever way you decide to spend it.
To help you, here are four fascinating activities that you can do on a long holiday weekend.
Go on a personal retreat.

Rarely do people think that going on a personal retreat is something worthwhile doing on a long weekend? However, it can be deeply satisfying to disconnect from all the distractions and stresses of daily life to recharge and start anew.
If your home isn't devoid of distractions, you can choose to disconnect at a serene place like the Retreat in Fujairah. It's just a couple of hours away from Dubai, but it can provide you the perfect location to reflect and do things that you usually put off like reading a good book. Get a good night's sleep for a few nights without thinking of the alarm clock or worrying about work the next day.
Hotel staycation

If you're still recovering from a busy work week full of sleepless nights, and the last thing you want to do is make a long journey to an out-of-town destination, a staycation is a way to go. Spend your long weekend relaxing in a cool hotel all over the UAE. Many hotels usually offer long weekend staycation promos. You can book a beautiful room, enjoy hotel services, and still get good discounts.
Road Trip 

A long weekend is a perfect opportunity for a road trip. With a private car, Ras Al Khaimah could take 1.5 hours to get to from Dubai. Although the area is known for its world-class Beach and Resorts, there are also many other sites to see. So, this is a great place to get active after a long week of sitting at a desk.
Camping

On the long weekend, you can go on camping and sleep in the comfort of nature. You can head out to Al Quadra lakes Dubai and Dessert Camping in Ajman, which are all popular as camping sites in the UAE. You can also choose to go on a posh holiday weekend in Kalba Kingfisher Lodge located in Sharjah.
Written By: Jessica Umerez
Related Articles