Abu Dhabi Ramadan 2020 Prayer Timing – UAE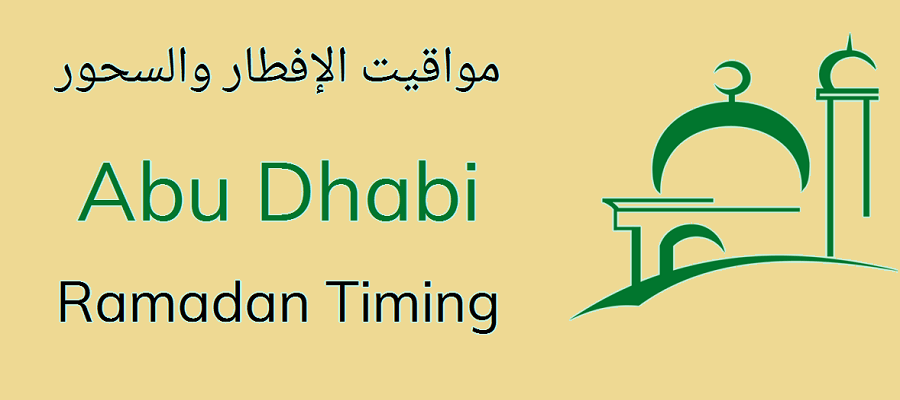 UAE and the whole Muslim world are getting ready for Ramadan 2020. Holiest month in Muslim lunar calendar.
Ramadan is set to begin from Thursday 24th April in UAE and depending on moon sighting it's expected to end on Saturday 23rd May.
Eid Al Fitar will be celebrated at the end of Ramadan. Like other year UAE has also announced shorter work timing for the entire month of Ramadan.
Every year Ramadan brings happiness in the United Arab Emirates. This time there is no difference.
Not sure about the exact prayer timings. Here you go!
Prayer timings for Abu Dhabi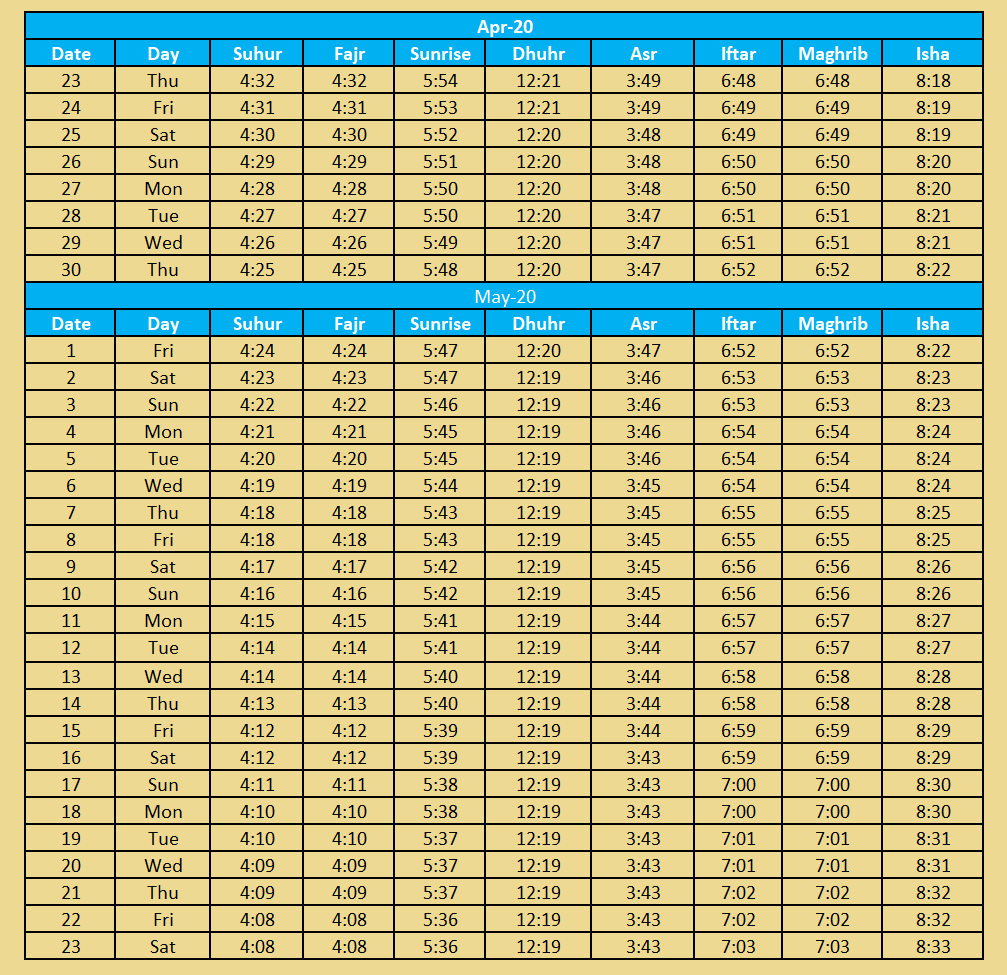 Prayer times provided by https://www.salahtimes.com
Related Articles