Best Places To Stay in Dubai
As diverse is Dubai, they are many kinds of traditions and customs with different kinds of sectors living and thriving all in a moderately country.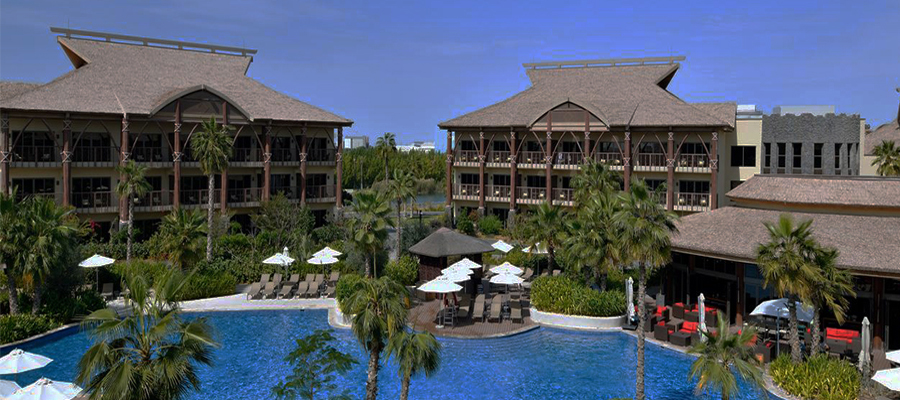 The windy towers, aroma filled streets, the breezy air, the sunbasked people living and joustling through the twisty streets Al-seef is the perfect place or the old customs and traditions which we can spot.
Jumeriah beach, as the name itself states it has the most desirable beaches which stretches from miles to the southwest of dubai. At jumeriah you can spot desirable hotels, boutiques, resturants, waterparks etc…
For a more pocket friendly budget the Rove downtown is the best option. You can stay here for the great dubai mall, the dubai opera house and many more attractions.
At Deira there's an ancient charm if you are looking for the old and authentic dubai.The city's gold souk, saffron, fishes and all kinds of spices could be easily accessible .The place is a mixture of both modern and traditional art work.
But if you want away from all the hustle and bustle from the cities light's and luxury, you can always look for dubai's most ravishing and tranquil resorts found in the desert where you can spot cold breeze at moonless cold nights and experience the wilderness at Al-maha resort.
Related Articles