How to Apply for a Transit Visa for Dubai
Before visiting Dubai, you must find out all visa requirements and make sure of having a valid visa. You must also check if your passport is valid. People who have non-standard passports need to fill in more documents and have separate entry requirements. There are many countries do not need visa before coming to UAE – So check if you need to apply for a VISA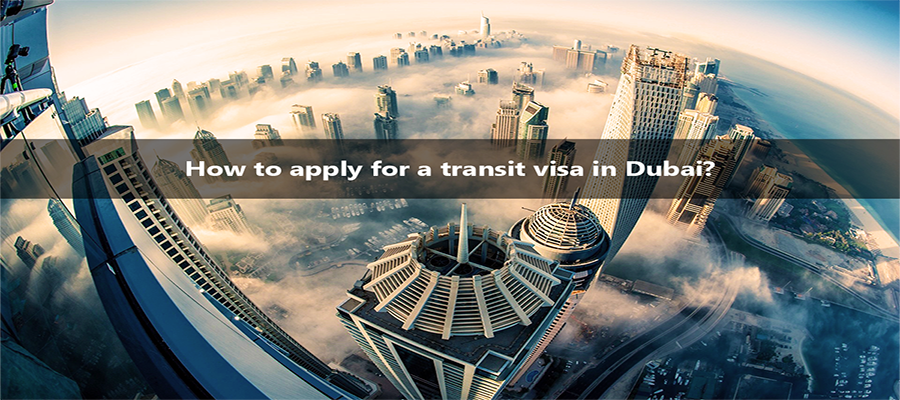 Since April 29, 2016, the permit holders of GCC residence need to apply for their UAE visa before coming to Dubai. Indian citizens holding their normal passport valid for at least six months from arrival date along with a green card or a visa visit by the USA that is valid for at least six months can get a visa on arrival for 14 days. The stay can be extended for a few more days with a higher pay.
Applying for transit visa
Some people will require transit visas for 96 hours while traveling through Dubai's international airport. However, you don't need transit visas if you have a layover and you don't step out of the terminal building. The transit visas are only required for the residents of USA but who are not citizens of USA or of countries listed under UAE that makes you eligible for the free-of-charge visa.
For citizens of USA on a short business tour, they allow a 30-day free-of-charge visit visa that you need to get from DXB and this is better than a transit visa. There are two airlines that can help you with transit visas – Emirates and Etihad Airways. You can also access it through the Marhaba Services if you travel from other airlines. Follow the steps to know how to acquire a transit visa.
Contact the airline
You need to contact the airlines offering you the transit visa, which will either be Emirates or Etihad Airways. If neither of them is suitable for you, contact the Marhaba Services. The Emirates Airline and Etihad Airways allow people from different countries, but the citizens of USA are not eligible for online visas. This applies to travelers who don't get the eligibility for visa on arrival, as per Etihad Airways. However, Emirates will give you the list of countries on their webpage. You can download the application from their website and fill it before going to DBX.
Get all the documents
Get all the documents you think you can need. Note that you have to show them a confirmed hotel that you have booked so that they allow you a transit visa along with a confirmed flight ticket.
Visit Dubai Department of Tourism and Commerce Marketing (DTCM)
Check out dubaitourism.ae once you go to DXB. Fill the application if you haven't done it by then and submit all your required travel documents with the application. Pay off the visa fee that is likely to be around $50. You can check out the airline's counter to get more updates.
The process takes about an hour before you get your transit visa and the waiting time depends on the number of applicants. The process is simpler than it seems, just make sure all your documents are handy.
Also before you apply please have a look at the top reasons for UAE visa rejection. Follow the process to avoid rejection and delay
Related Articles