Pay RTA Fines At Zoom Outlets
The residents of UAE will find it convenient that now traffic fines are payable at more than 200 Zoom outlets. In a new partnership between the Dubai government-owned Emirates National Oil Company (ENOC) and Wall Street Exchange, you can now pay off your Dubai Police fines at a Zoom convenience store nearest to you.
Zoom Stores
The Zoom outlets are indigenous to the UAE and 100% government owned. Even though initially it started as a minimart label or convenience store, with a contemporary layout, unlike the traditional Arab grocery stores called "baqala." Zoom after almost three decades is a franchise serving 72 million consumers annually. It operates in about 115 ENOC service stations, 41 Dubai metro locations and another 54 standalone outlets all over the United Arab Emirates.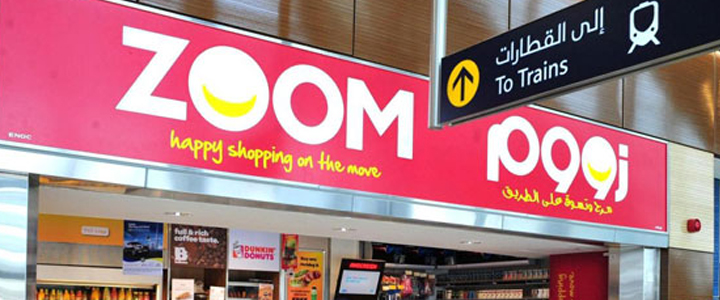 Zoom is also expanding beyond the Emirates, by providing retail services to other cities in the Middle East region.
Wall Street Exchange
Wall Street Exchange which has an affiliation with the Emirates Post Group, is appointed to equip all Zoom outlets with a fine collection and payments system, through which the residents can compensate for the Dubai Police traffic fines with ease and caution.
Agreement between ENOC and Wall Street Exchange
The corresponding partnership was finalized and signed by the managing director of ENOC Retail Mr Zaid Alqufaidi and the acting MD Mr Sultan Al Mahmoud at Wall Street Exchange with the attendance of some officials of the Dubai Police force's governing body.
Sultan Al Mahmoud stated that with the provision of fine collecting systems the residents can make payment of their traffic fines across Zoom branches and Wall Street exchange locations without inconvenience or delay. The acting managing director also mentioned their goal is to facilitate the betterment of all residents in the city of Dubai.
Mr Sultan Al Mahmoud further notes that the agreement is a reflection of Wall Street Exchanges commitment of excellent and their focus on providing a modern and brilliant method to improve the overall customer experience of all the residents.
Dubai Police Force collaboration with ENOC
The Dubai Police Director of Revenue department, Brigadier Naeema Al Khatib said that the new agreement will make it easier for residents to make payments on time across all the available locations.
Till now, the Dubai Police Force has successfully administered the new routine at three of ENOC's service station sites: Al Wasn Petrol station at Tripoli Street towards Al Warqaa, Al Yamamah Petrol station at Mohammed Bin Zayed Road toward Abu Dhabi, and Al Tariq Al Abir Petrol Station which is also at the Mohammed Bin Zayed Road directed toward Sharjah.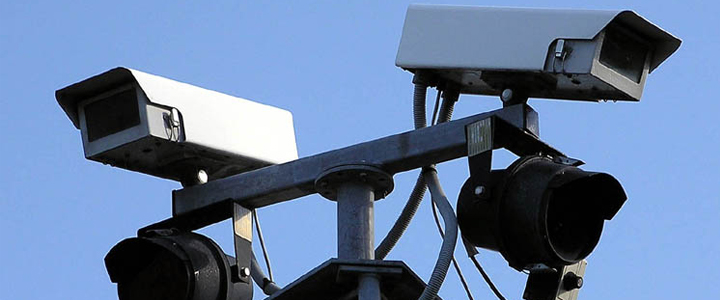 Dubai Police recently announced their "On The Go" initiative in collaboration with ENOC. This will enable them to launch a new first-response service which should assist drivers in lodging a report for minor accidents on the spot at an ENOC service stations, to ensure prompt, uncomplicated and fuss free procedure.
Drivers should find it easy to recognize a skilled ENOC staff member in their luminous yellow vest marked with a Dubai Police logo.
Related Articles