Top 4 Project Management Tool to Keep you on Track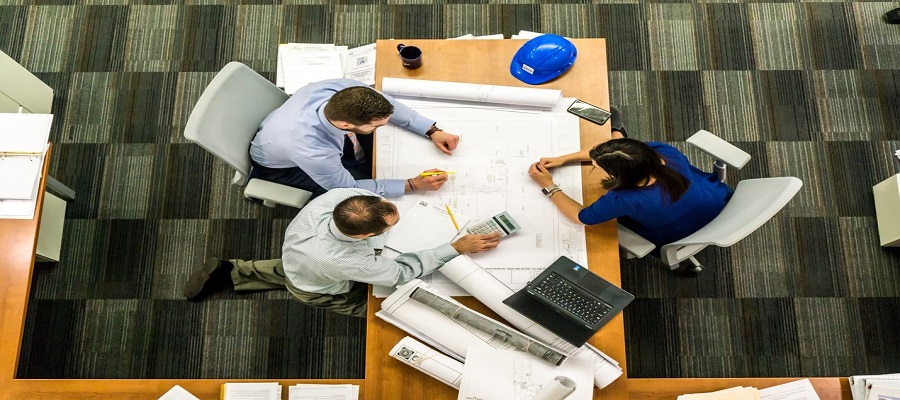 The project management tool is a new trend in the market that helps individuals and businesses. It brings leadership and direction and enables you to deliver projects consistently, efficiently, on time, and budget.
We list down few of the best Project management tools that suit your personal business needs.

Asana is an easy to use, yet powerful web and mobile application that makes managing projects, tasks, and client work a breeze. Asana splits things into timelines, workloads, and deliverables, making it easy to gauge where you are at a glance.
Free up to 15 team members. Paid plans starting $10.99.

It helps teams work more efficiently to execute projects that deliver results on time. Plan, manage, and track your work in one visual, collaborative space, and enjoy amazing features to achieve your goals faster.
Paid subscriptions start at $8 per user per month

It is a project management software helping remote workers bringing together. It allows you to create team member status updates and flexible to every member to know their coworkers' schedules. It also provides customer service functions, including assigning tickets or viewing customer emails in one place.
Free up to 5 users. Paid subscriptions start at $9 per month per user.

It is a simple yet powerful tool designed to track and manage issues. It works best for personal and professional use. It handles all kinds of problems and can be used for bug tracking, development help, project management, or group task cataloging
Free
Related Articles