Top 6 Podcast Platform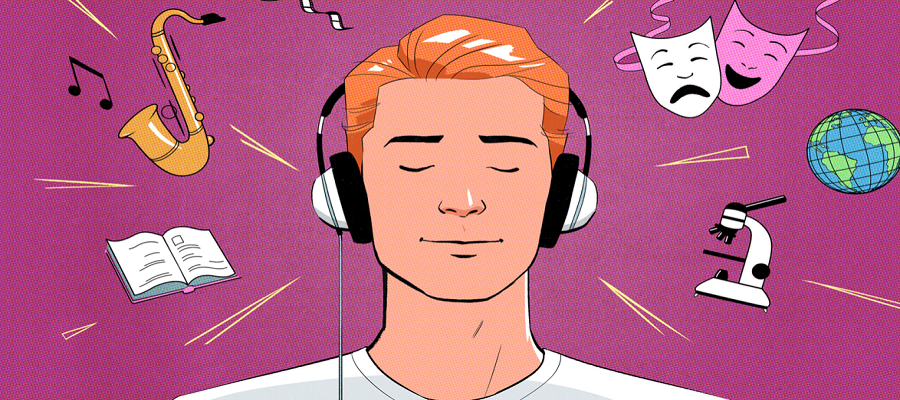 Podcasts have become increasingly popular in recent years, finding a good podcast, however, is still a bit difficult. So, we did the work for you and sifted through hundreds upon hundreds to list down some of the best around. Whether you're into looking for an entryway to podcasts or looking to add some great ones to your roster.
What is Podcast?
Podcasting, or the process of transmitting an audio or video program over the Internet for people to download to their PCs or Macs and onto their mobile phones.
This inexpensive, do-it-your way type of broadcasting is thriving on the Internet's main allure – it's free and it's for everybody.
Here are some of the best podcasts platform where you can listen a of good podcast right now!

Is claimed to be the biggest player in podcast space. Its directory includes over one million shows across a broad variety of categories and sub-categories. It is available in 175 countries with content in more than 100 languages.
Apple's Podcasts app is a free and easy way to find, download, and subscribe to your favorite podcasts.

Is another massive player in the podcast space. Its relatively new but you can also listen and watch to a thousand of podcast with every genre you're into.
Google Podcasts is available for all Android users, iPhone users running iOS 12 or later, and on the web.

Is quickly become the most popular podcast directories. Whether you're into true crime or funny dating advice, the music streaming service has podcast for you.
Spotify Podcast is available for all IOS and Android users.

Is a popular podcast directory with over 100,000+ podcast collections you can listen to your favorite podcasts wherever or whenever you want you just need to download on their apps for free. You can create your own playlist of your favorite shows to save them for an easy access.
Spotify Podcast is available for all IOS and Android users.

TuneIn is another popular podcast app and directory it's actually a radio platform but become popular to the listeners.
You can listen to all your favorite podcasts free on TuneIn. Download the app to listen to the best pods wherever, whenever.

Is another podcast platform for all the podcast listeners out there. SoundCloud is your on the go platform you can share and host podcast all in one place. You can interact with fans and grow your following.
Soundcloud also offers premium subscriptions to access your unlimited podcasts.
Written by: Jessica Umerez
jessica@adaptsmedia.com
Related Articles