Ways To Travel Around Dubai
Dubai has become a tourist hotspot in the recent years. The city has developed many public and private transportation to aid its visitors. Dubai has one of the best transport networks that is maintained by Metrorail, RTA buses, taxis, and helicopters. In Dubai, the colour of the taxis signifies the type of service they provide. Dubai government operates the Dubai taxi chain, which is the largest in the city.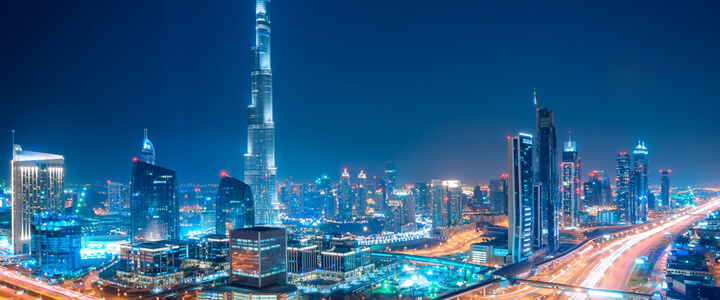 Here are six best and most efficient ways to travel around Dubai:
Dubai Metro
The most used public transit in Dubai, Metrorail gives you a view of the city like none other. If you are travelling alone, Dubai metro is the best transit system to use. Minimum fare costs Dh3 and maximum fare costs Dh7.5. You can also get a one-day pass that costs Dh19, which lets you travel unlimited number of times throughout the day.
The Dubai government recently undertook the expansion of the Metrorail by 15 km, giving access to more areas in the Gulf city.
Dubai RTA Bus
The metro might not let you travel to some unknown places in Dubai but an RTA Bus will. Dubai's roads are all smooth and wide, so your ride is going to be very comfortable. RTA Buses are mostly taken by locals to go to work as it is the cheapest mode of transportation in Dubai. However, it is crowded in the during 7-9am and 5-7pm when people go to and leave from work. The fares for metro and RTA Bus are same, but the only difference is that it covers more areas.
Dubai RTA Taxi
If you a hassle-free and comfortable ride in the city, Dubai Taxi is the best. Since it is operated by the Dubai government, it always arrives on time and is perfectly maintained. You won't necessarily have to book a taxi in advance when you land in Dubai because they are plenty available at the airport. Fares start from Dh12. Dubai taxi is a better option than private taxi services because they are costlier.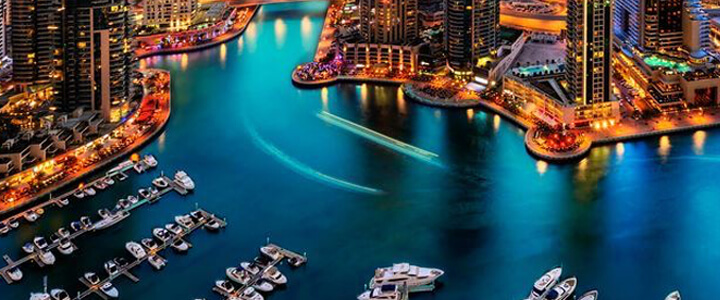 Dubai Limo
Travelling in a limousine in Dubai is a whole new level of craziness. You will get every type of limousine in the Gulf country. You can rent limousines on rent for Dh40 to 100 depending on the model. Travelling in limousines is not that rare in Dubai, so you don't need to be rich to experience travel in a limo.
Dubai Tram
Launched in 2013, Dubai Tram started functioning in 2014 and operates in Dubai Marina and Jumeirah Beach Residence area. Using Dubai Tram is the best while travelling short distances. However, it is most useful for locals for travelling for work as it doesn't reach out to a lot of other places.
Helicopter
The thought of it is itself crazy, but why not? It is obviously rare to travel using a helicopter, many companies are lately offering many services. In Palm Jumeirah, you will be charged Dh500 to 1000 for a one-way trip, making it the most expensive form of public transport in Dubai.
If you are travelling to Dubai for the very first time, it is best to ask your travel advisor about which public transit system to use.
Related Articles