4 Best Parks In Dubai
Dubai is a well-planned city and its beautifully designed infrastructure is a proof of it. There are plenty of green spaces in the Arab city that are a breath of fresh air and the perfect exit from the city's bustling streets.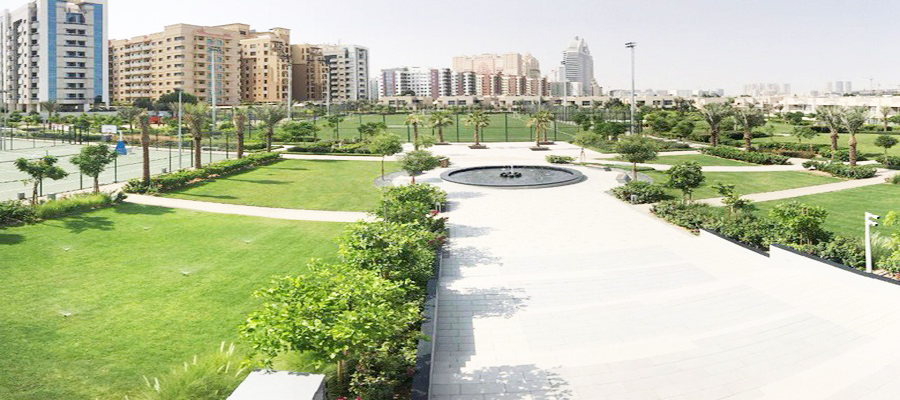 Whether you want to grab a quick peaceful lunch or go out for a run in the morning, Dubai has the best parks for it. All of them are strategically planned and have a very peaceful and calming ambience. Here are some of the best parks in Dubai that you should definitely visit:
Safa Park
A 150 acre urban park, the Safa Park was made in 1975. The huge park consists of many gardens, playgrounds, and also a round the year fun fair. It has three lakes. Not only is it just a park, but also a habitat for over 200 species of birds.
Whenever you visit Safa Park you will be greeted by a welcoming chirp of all the beautiful birds that you'll find there. 80 percent of the park is covered in grass. It has a scenic view of the city's skyline, which is one of the most beautiful skylines during the night.
Al Barsha Park
With it massive ponds and a running and walking track, the Al Barsha Pond Park is the newest addition to Dubai's list of parks. The pond park was established as a part of Dubai Pond Park project to make areas around ponds in Dubai eco-friendly and green to preserve its ecosystem.
Apart from a running and walking track, there is also a cycling track, volleyball and basketball courts, football ground, and manual fitness machines area. It is located at the junction of Al Mawakeb School.
Za'abeel Park
Located between Karama and the Za'abeel areas of Dubai, the Za'abeel Park is one of the biggest parks in Dubai. The park has a special area called StarGate, a children's entertainment area. Za'abeel Park has a large adventure playground, an amphitheatre, boat rides on the lake, and a running and walking.
It is crowded during the weekends because of its close proximity to residential complexes. One of the park's best features is that it has a designated area for throwing barbeque parties and picnics.
Satwa Park
Located just behind the Al Moosa Towers on Sheikh Zayed Road, Satwa Park is a beautiful park in Dubai with a lot of recreation areas. It has football pitches, volleyball and basketball courts, and also tennis courts. Satwa Park has a six metre wide rubber running and walking track that is perfectly maintained and protects your body from mechanical shock.
It has a beautiful fountain in the centre of the park which is surrounded by palm trees in a perfect manner. Satwa Park is a relaxing place to go after a long week at work.
If you are looking for a park only meant for women and children, then you can visit the Umm Sequiem Park. Men are allowed with families but only during the weekends. Dubai has parks spread all over the city, so it has something to offer for every individual.
Related Articles