5 Christmas Events In Dubai
It is yet another time for carol singing, exchanging gifts and being a part of lively events. Christmas is around the corner and you need to book your activities right away.
If you have already missed out on the first week of Dubai's Christmas treats, don't worry – the best is yet to come. Check out the upcoming events to brighten up your festive spirit.
Fort Island's Festive Market – Madinat Jumeirah
The annual Festive Market is going to be back at Madinat Jumeirah from December 15 to 27. This is a German-style market covering an area of 1,750 square metre and opens you up to amazing shopping and amusement opportunities. There are plenty of slide games, a train for children to ride, a huge snowball area, and a chance to ride the Abra boat with Santa Claus.
The new addition is a beautifully lit up LED Christmas tree that will be visited by Santa every evening. The entries are free to all and you can come here after 3 pm from Sundays to Wednesdays and after 12 pm from Thursdays to Saturdays.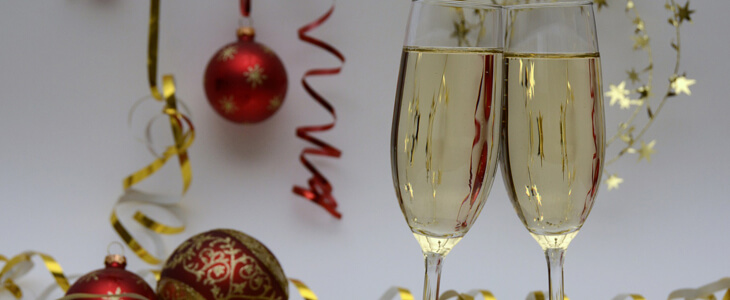 Festive cookie decorating – Vida Downtown
On December 16, come to Vida Downtown with your children to decorate big gingerbread cookies. You will get edible glitters, holiday chocolates and colourful icing for decorating the cookies. You'd also get to visit Santa a little sooner than expected. The event starts at 11 am and lasts up to 1 pm. The charge to participate in this event is Dhs 130 for each child. Each parent will be offered a complimentary festive latte.
Tea at Aspen Cafe – Kempinski Hotel
If you are a tea lover and don't mind a cup during the afternoons, you should come to Aspen Café between 3 pm to 6 pm any day till Christmas Eve. You'd get a special cup of tea with traditional Christmas treats, mulled grape, and more. You'd also find Santa giving out gifts to every attendee.
If you are a tea lover and in Dubai. then you should definitely go to the exotic afternoon tea sessions held at many different places in the Gulf city. We have made a list of Best Tea Cafes In Dubai for you to choose from. We are sure you will love the idea of spending an afternoon in tea cafe.
Dine in the desert – The Ritz-Carlton
You can dine to have the best of the festive treats and classic barbeque at The Ritz-Carlton. It is a poolside event amidst the desert and you will love to come here with your friends and family.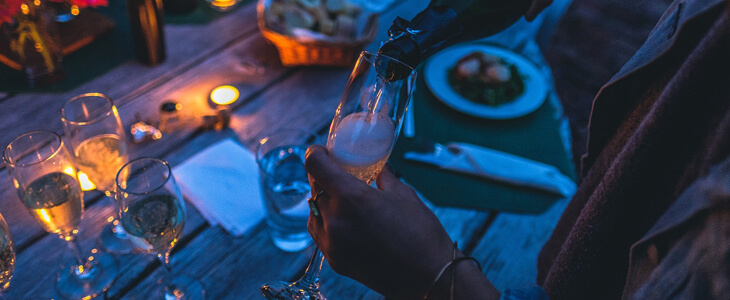 The charge for each person is Dhs 250 and you'd get a complimentary bottle of beverage. The event starts at 11 am and goes to 6 pm, and you can come anytime before December 31.
Annual Christmas Jumper Party – McGettigan's JLT
The Annual Christmas Jumper Party commences on December 14 and starts at 6 pm and goes up to 3 am. The event is about wearing the best 'jumper' or sweater and participating with everyone present in the event. The entry is free to this fun event where you can win prizes to wear the most creative jumper.
Tell us how you're planning your Christmas events and share your experiences with us. We hope you now have some more options at hand and better ways to bring in the festive vibe.
Related Articles