5 Facts You Should Know About UAE
UAE's growth has been truly astonishing in the last three decades. Although the country has been an important hub for trade and tourism, the city of Dubai has managed to become a modern cosmopolitan and is now among the most expensive cities in the Middle East.
Oil money, real estate investments, and a whole bunch of skyscrapers have made the city synonymous with luxury. It's now a major economic and tourist destination. But how many of the following outlandish truths are you aware of?
The police drive around in sports cars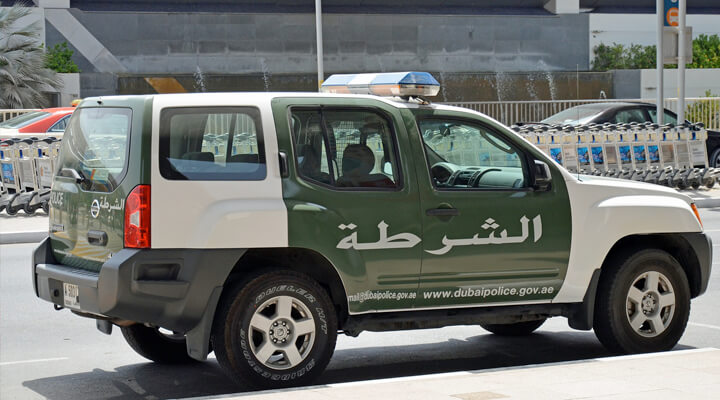 The fleet of cars used by the Dubai police force compromises of McLaren's, Ferrari, Aston Martins, Lamborghini, and Bentley which are painted in the colors of white and green. This is so that they can catch speeding lawbreakers and speedsters who can often outrun other ordinary cars.
Dubai produces 4.5 Olympic swimming pools of oil every day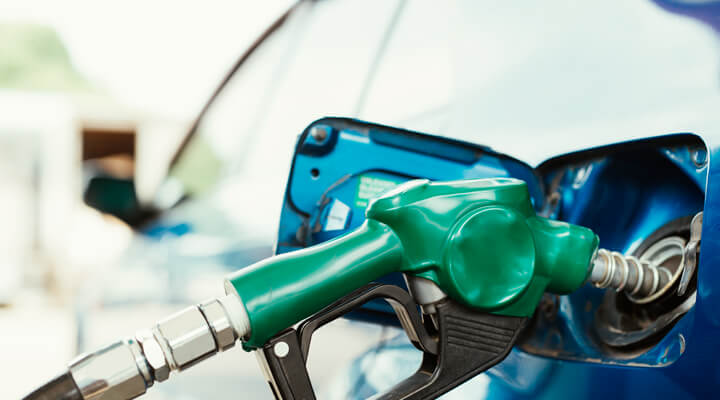 The city of Dubai produces about 50,000 barrels of oil daily.According to the UAE government, Dubai has a reserve of 4 billion barrels of oil. Combined with the other six emirates — Abu Dhabi, Fujairah, Ras Al Khaimah, Umm Al Quwain, Sharjah and Ajman — Dubai is responsible for production of 3.32 percent of the total daily oil produced in the world.
You can withdraw gold bars from vending machines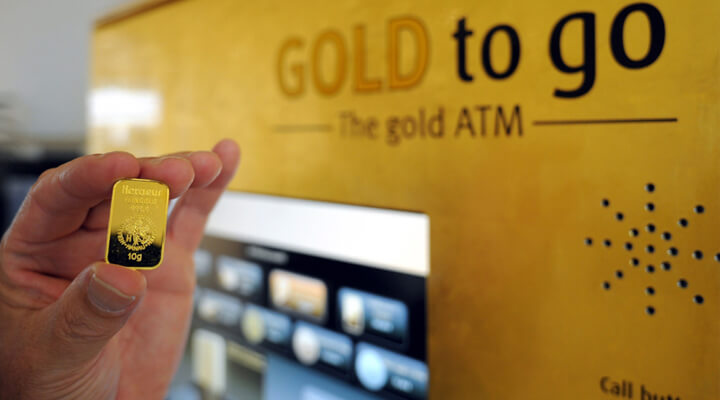 Nothing will ever scream 'disposable income' quite like being able to buy gold from vending machines. Dubai hosts many 'Gold to Go' dispensers that offer gold bars, jewellery, custom coins for market value rates which are updated every ten minutes. You can even get gift wrapped products with genuine certificates and anti-counterfeit hologram labels.
20 percent of the world's cranes operate in Dubai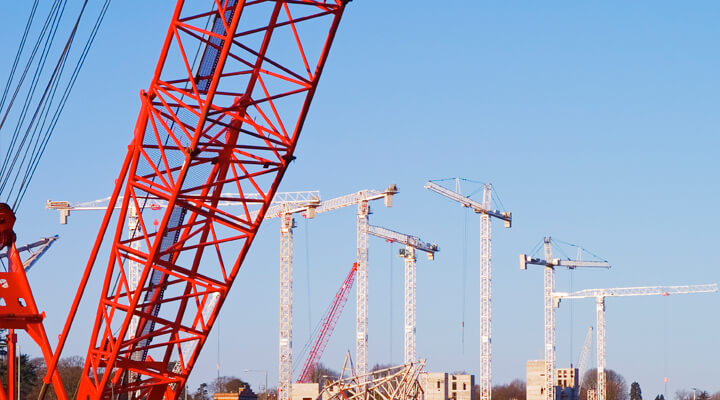 Prior to the financial crisis of 2008-09 Dubai was home to almost 25% of the world's cranes. It was aptly called "The Crane Capital". But now that the Emirate is undergoing a construction boom again with the world's tallest building, world's biggest, world's most expensive, it is back to housing 20% of the world's cranes and you can expect the numbers to rise higher soon.
The UAE donated $500,000 for high school laptops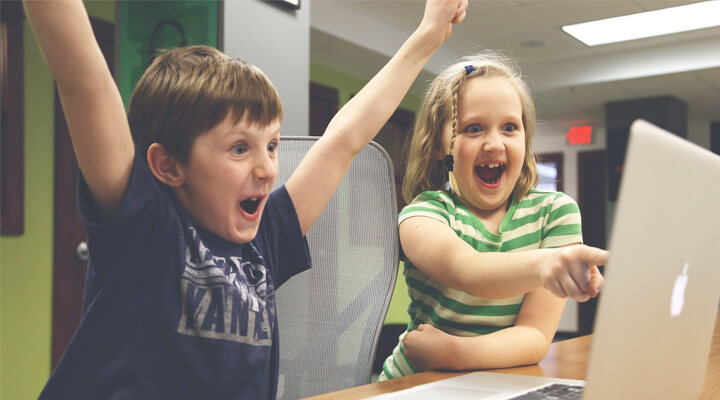 The United Arab Emirates donates a laptop to every student of Joplin High School, Missouri after the city was in the ruins by a devastating tornado in 2011. It was called a 'One-to-One' initiative and was designed to let every school student have a laptop to ease the struggles of having to switch to temporary schools but still manage the curriculum.
Are there any of the facts that you already knew about the UAE and Dubai.
Related Articles