5 Refreshing Ideas to Help you Cool Down this Summer in Dubai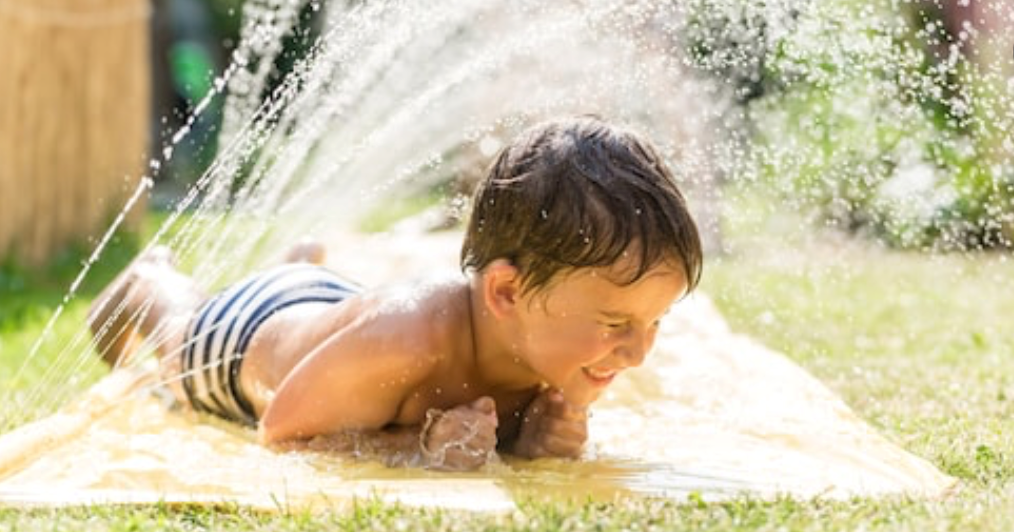 The weather is intensely hot outside: the humidity will make you blast, and we will experience this summer heat approximately until October. So, you might want to note some refreshing ideas to lessen the effects of the hot weather outside.
Always Keep Yourself Hydrated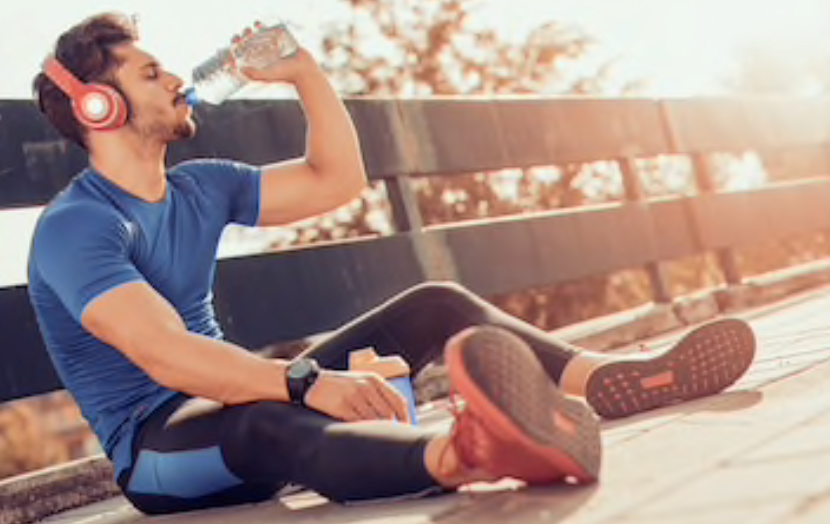 The number one rule in battling heat is to keep yourself happily hydrated at all times. Drink a glass of water in the morning and bring a water bottle with you everywhere. Besides saving money and limiting waste from purchased plastic bottles, you'll also remain fresh, awake, and hydrated.
Wear Comfortable and Loose Clothes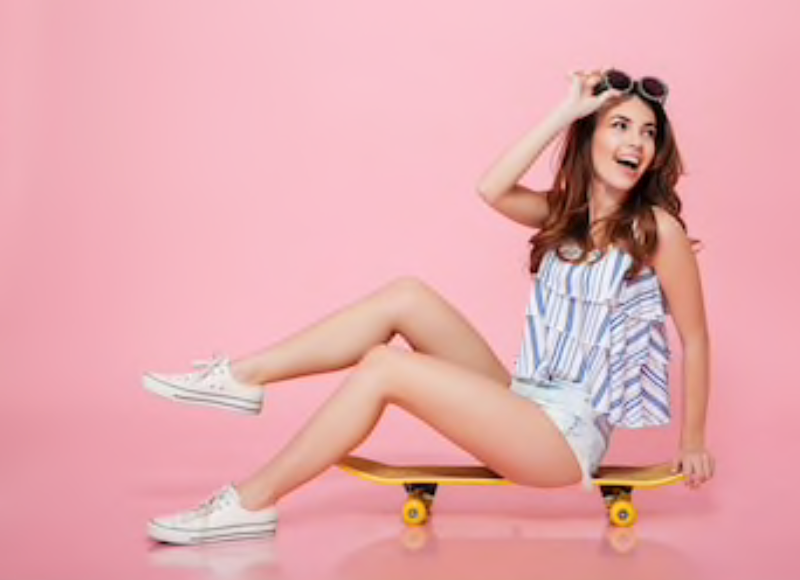 Loose clothing is a way essential during the hot weather. Skinny jeans might make look good, but during summer, where you sweat more, you would want to minimize skin-tight clothing. Option for skirts or lounge pants to wear to the office. Replace your cardigans and sweaters with loose cotton shirts that let your skin breathe.
Get Yourself a Frozen Fruits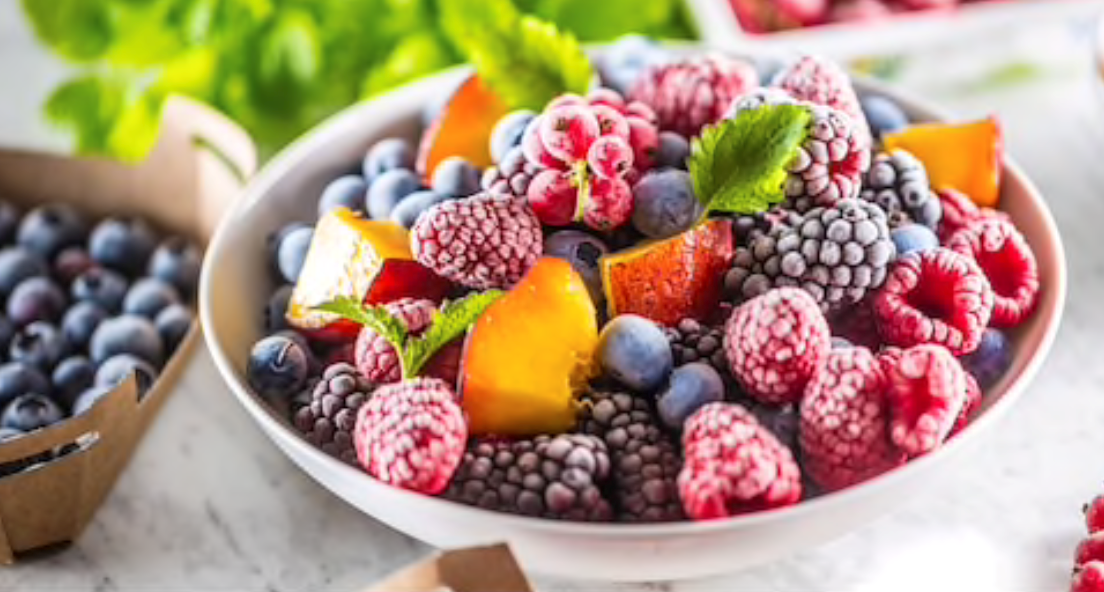 Fan of fresh fruits? Prepare your favorite fruits, chop them up into squares, and put them in the freezer. When the heat becomes unbearable, take them out and enjoy! It's also a healthier way to cool down.
Blend Your Refreshing Smoothies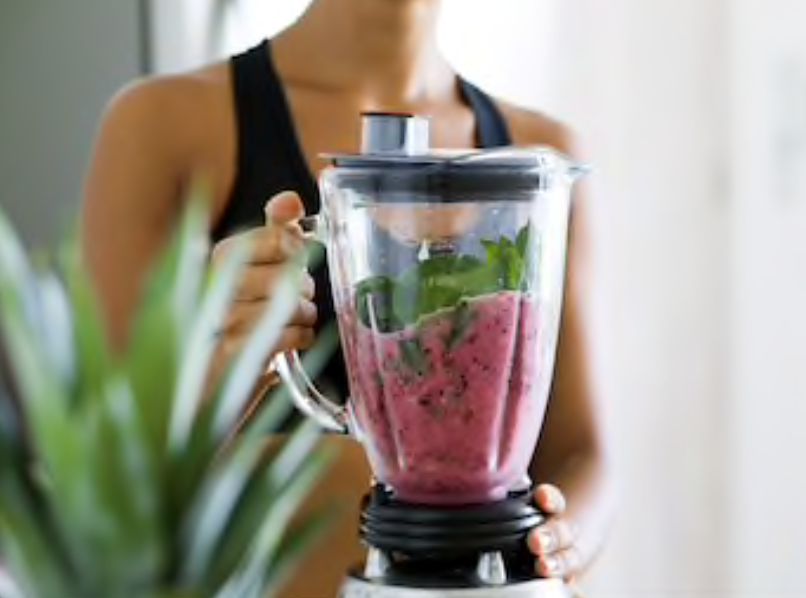 What's summer without a refreshing beverage to help you cool down? Try mixing your smoothies, fresh juice, mocktails, and fizzy drinks. Share it with your family, friends, and love ones or a bit of fun and bonding.
Always Have a Room for Ice Cream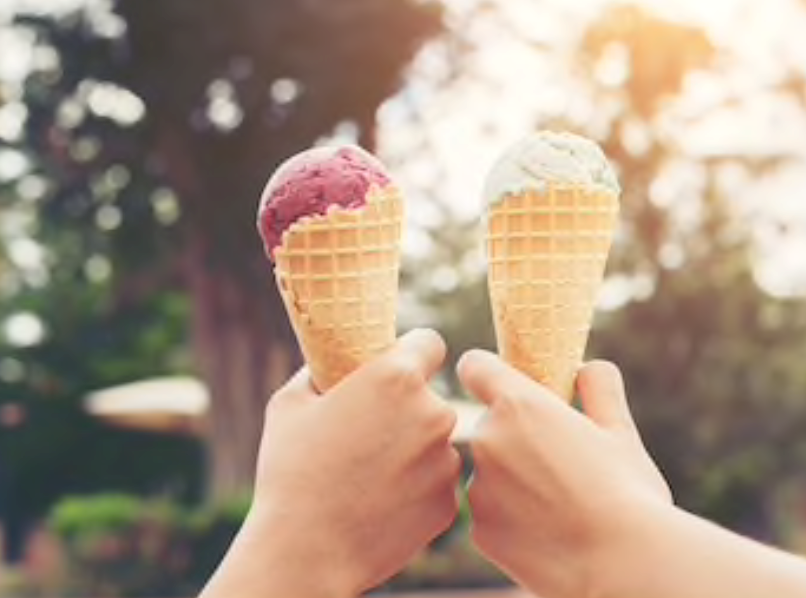 Probably the most popular way to cool down for the summer is to go to the nearest store and treat yourself an ice cream. It's sweet, and it's cold, it's perfect for the hot summer days!
Related Articles