7 Things To Do In Dubai This Halloween
The city of flamboyance, gold, and glitter is all set to celebrate Halloween, falling on October 31 this year, in the craziest and creative way. With tourists already thronging the city in large numbers, the locals are upbeat to make most of the opportunity. Adding frenzy to the festivity, the hotels, clubs, and eateries are hosting unique theme based parties and activities.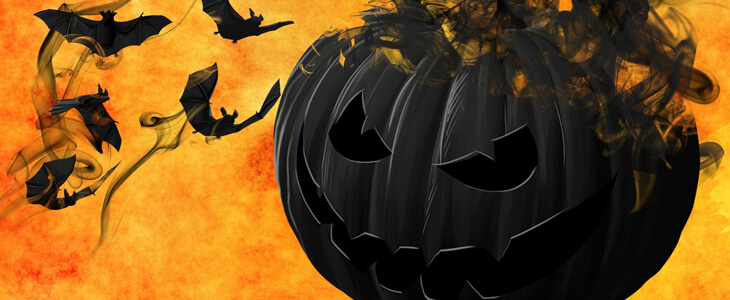 Let's take a look at some of the funkiest one's:
The Nasimi Freakshow
One of its kind abandoned carnival, Nasimi beach at Palm Atlantis would host creepy circus activities all night wherein performers and scary clowns would pass on complimentary magic drinks cards for the visitors. To take the party fever a notch higher, DJ Danny Howard would be spinning the music.
Relive Childhood at Billionaire's Mansion
In a quest to plunge partygoers in their childhood memories, this one is ready to take you to the land of Willy Wonka, chocolates, doughnuts and other goodies. The cherry on the cake being fancy dressing and free drinks in view of two ladies nights' on 31st Oct 2017 and 3rd Nov 2017.
Some Adventure at Phobia Dubai
For all those who crave for an adrenaline rush, this one's definitely for you. The whole idea is to get locked inside unusual and spooky places with your gang and spend 60 minutes inside solving mysteries and puzzles in order to get released from the trap.
Visiting a Haunted House at Hysteria
This haunted house clearly comes with a warning for those who are fearful. Considered to be one of the scariest haunted houses in the world, it boasts of giving extreme fear experience to the visitor. Open till midnight, this one should be on your to-do list, if only you have a strong heart.
Enjoy Karaoke at Lucky Voice
As a promise to keep you chained, the team at Lucky Voice has brought deals you can't say no to. It is not just bringing some of the scariest characters like Pennywise and Annabelle to life, but also a counter to help you get your perfect ghostly look. In addition to it, there will also be a flash mob at midnight.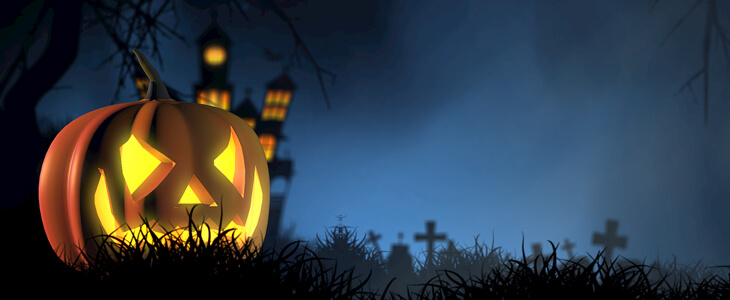 Solve Murder Mystery at Chris Steak House
A shout out to all those who love going retro. This restaurant is presenting the stage for a murder mystery night wherein clues would be provided on each table and the guests would be required to solve the case over the four-course dinner.
Enjoy a relaxed family brunch at Bread Street Kitchen
For families of young and old who wish to spend some quality time together, this is the ultimate answer. Celebrated chef, Gordon Ramsay's signature restaurant is all set to welcome families for a magnificent brunch. This would not only creatively spooky dishes and wicked cocktails but also scary storytelling, face painting, mask making and other fun-filled activities.
With Halloween just around the corner, get your most frightening costumes on and indulge in some funky pumpkin dressing. Feel the extravagance and gripping party fever at these amazing places in Dubai coupled with lots of fun, adventure and horror action.
Related Articles