8 Movies that will take you around the world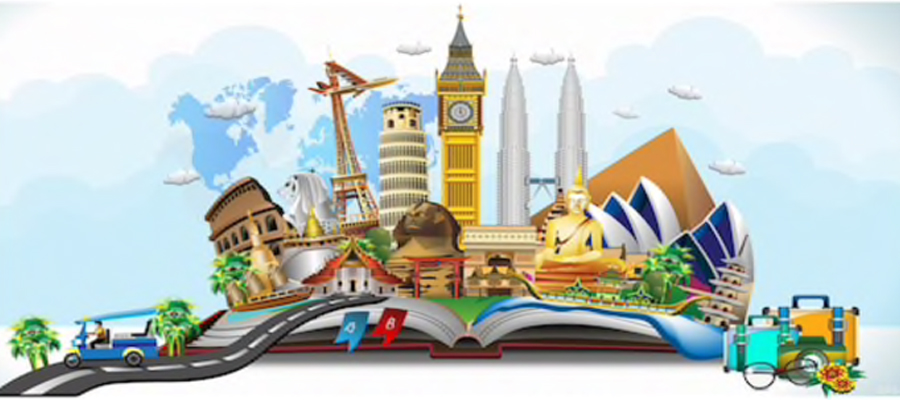 While we're not exactly in a situation where we can travel right now, that doesn't mean we have to put our wanderlust on pause as well. So, in the meantime, we can simply explore the world through our television (or laptop) screens. And who says it has to be boring? These must-watch movies say otherwise!
Here are all the interesting movies to watch! Each of these movies will take us around the world.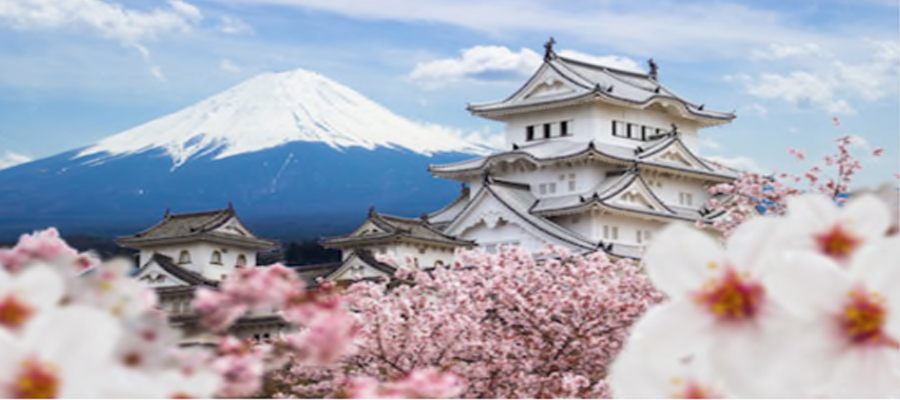 Lost in Translation
A 2003 comedy-drama film written and directed by Sofia Coppola. A lonely, aging movie star named Bob Harris (Bill Murray) and a conflicted newlywed, Charlotte (Scarlett Johansson), meet in Tokyo. Bob is there to film a Japanese whiskey commercial; Charlotte is accompanying her celebrity-photographer husband. Strangers in a foreign land, the two find escape, distraction and understanding amidst the bright Tokyo lights after a chance meeting in the quiet lull of the hotel bar. They form a bond that is as unlikely as it is heartfelt and meaningful.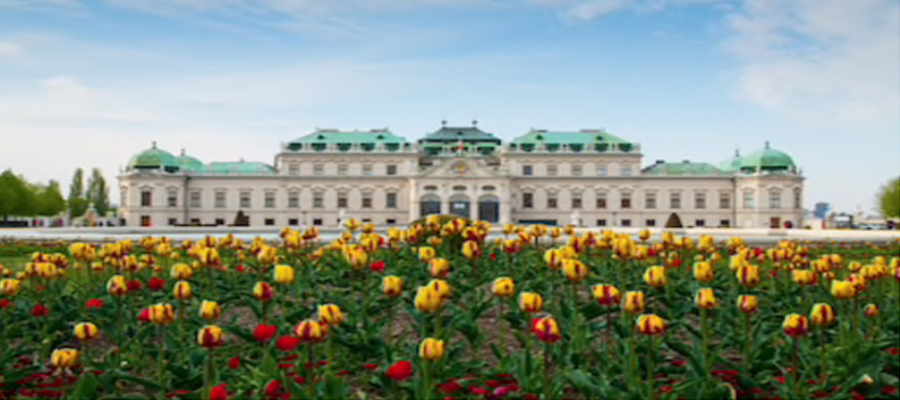 Before Sunrise
On his way to Vienna, American Jesse (Ethan Hawke) meets Celine (Julie Delpy), a student returning to Paris. After long conversations forge a surprising connection between them, Jesse convinces Celine to get off the train with him in Vienna. Since his flight to the U.S. departs the next morning and he has no money for lodging, they wander the city together, taking in the experiences of Vienna and each other. As the night progresses, their bond makes separating in the morning a difficult choice.
Into the wild
Christopher McCandless (Emile Hirsch), son of wealthy parents (Marcia Gay Harden, William Hurt), graduates from Emory University as a top student and athlete. However, instead of embarking on a prestigious and profitable career, he chooses to give his savings to charity, rid himself of his possessions, and set out on a journey to the Alaskan wilderness.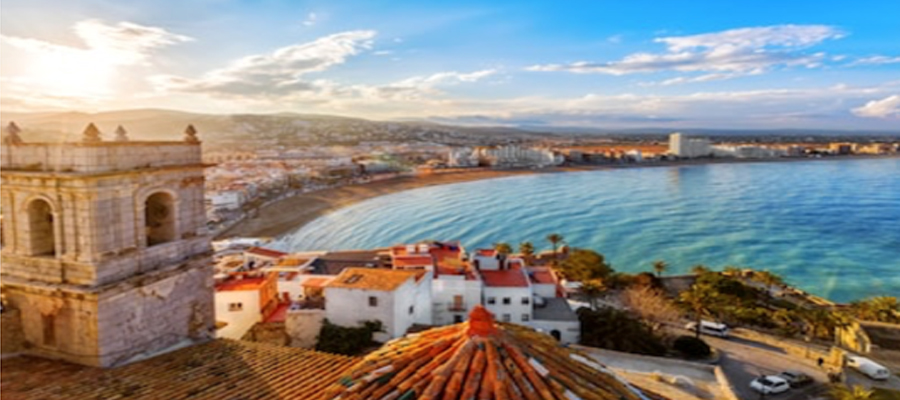 The Way
An American father travels to France to retrieve the body of his estranged son, who died while attempting the pilgrimage to Spain's Santiago de Compostela. He resolves to take the journey himself, to understand both himself and his son.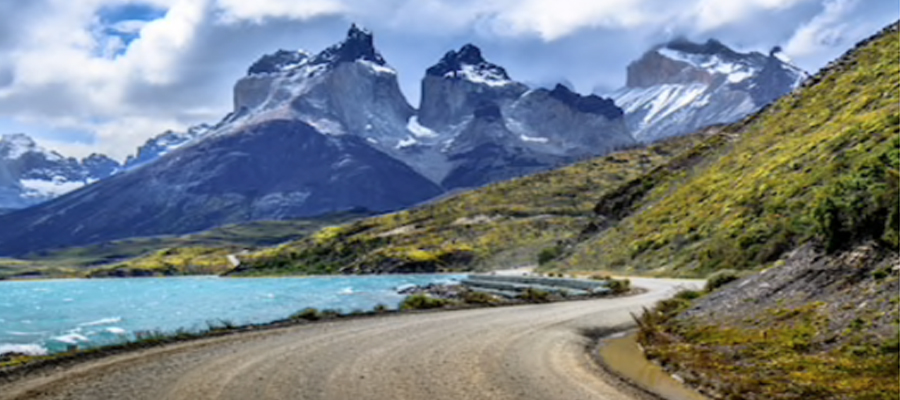 Up
Carl Fredricksen, a 78-year-old balloon salesman, is about to fulfill a lifelong dream. Tying thousands of balloons to his house, he flies away to the South American wilderness. But curmudgeonly Carl's worst nightmare comes true when he discovers a little boy named Russell is a stowaway aboard the balloon-powered house. A Pixar animation.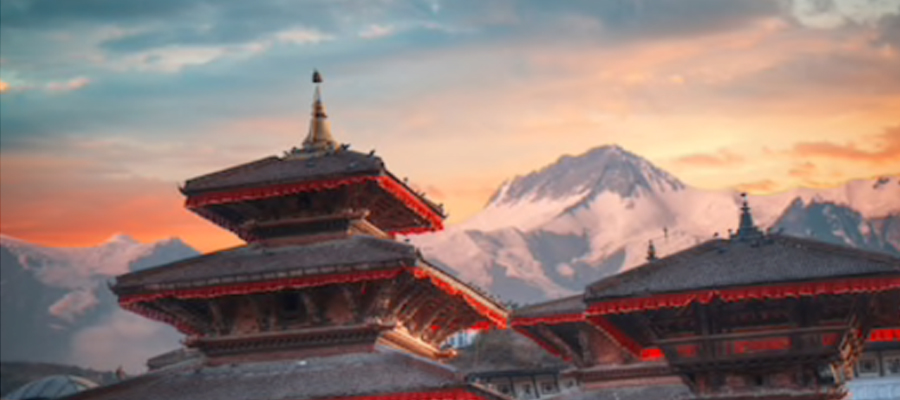 A Map for Saturday
On a trip around the world, every day feels like Saturday. A MAP FOR SATURDAY reveals a world of long-term, solo travel through the stories of trekkers on four continents. The documentary finds backpackers helping neglected Thai tsunami victims. It explains why Nepal's guesthouses are empty and Brazil's stoplights are ignored. But at its core, SATURDAY tracks the emotional arc of extreme long-term travelers; teenagers and senior citizens who wondered, "What would it be like to travel the world?" Then did it.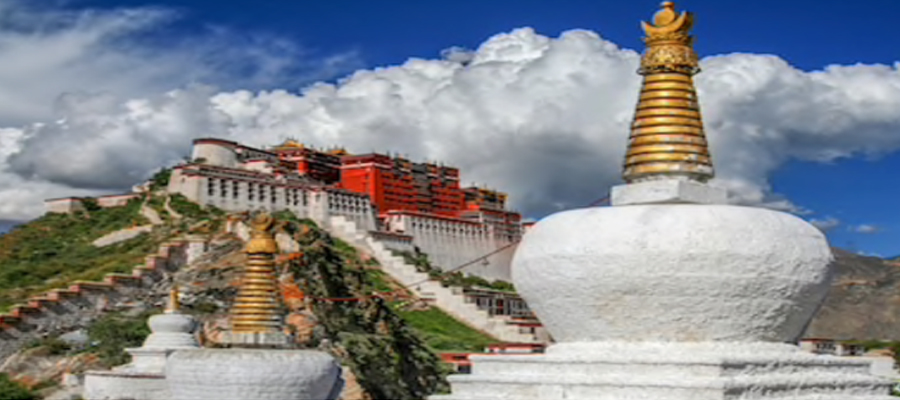 7 Years in Tibet
The story of Austrian mountaineer Heinrich Harrer, whose attempt to scale a Himalayan peak is interrupted by the Second World War. After many adventures, he finds himself in Tibet where he befriends the Dalai Lama, gaining maturity and humility. However, turbulent times lie ahead.
Endless Summer
Documentary filmmaker Bruce Brown, himself a competition-level surfer, follows surfers Michael Hynson and Robert August on an around-the-world surfing adventure. With Brown's wry, sardonic narration and a twangy, guitar-driven instrumental soundtrack by The Sandals playing over the silent footage, Mike and Rob leave their California home to visit Hawaii, Australia, South Africa and other secluded surfing spots in a search for the surfer's holy grail that Brown dubs "The Perfect Wave."
Related Articles