A Family Friendly Rave in Dubai
We have all been a part of a rave at least once in life. Foot thumping music, losing yourself in alcohol, all night crazy dancing sessions and heading home with a severe hangover. But this remains the tale of our single and young days. When you have a family, you cannot really go on an all-night rave, or can you?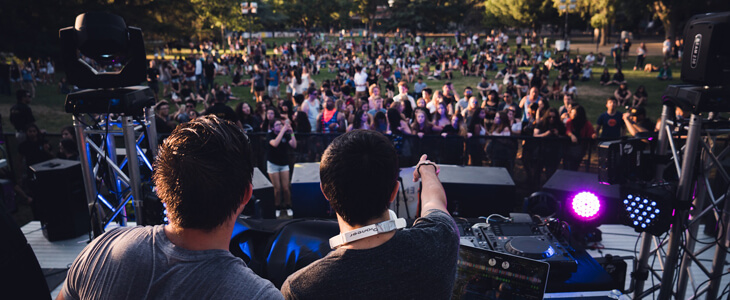 To keep the same enthusiasm alive among growing partygoers, Dubai has come up with the idea of a Family Friendly Rave in the month of November on Saturday 11.
What to expect from the family friendly rave
The rave party with complete families, including kids and parents, at the center has been named Party Monsters. A unique concept in its own way, it aims to make the party scene enjoyable for couples with kids, so that they don't have to compromise on their fun and leisure. With the perfect blend of music, drinks and fun, it is sure to keep you hooked without having to worry about your children.
With the best of the best international and local DJ's performing at your disposal, one should undoubtedly expect the best mix of classics, blues, drum and bass, club songs to groove to. However, since young toddlers and kids are also to be a part of the event, special care and efforts are being taken to keep the sound levels at check. To take the experience a notch higher, it shall be completed with a range of delectable snacks and food items and exciting cocktails.
Special attractions for kids
To help you enjoy your own time with family and friends, a number of attractions have been deployed to look after your children. For instance, when the children are not partying, they can enjoy variety of games like balls, giant balloons, tents, and others at the soft play chill zone. To ensure their safety, a special child sensory dance floor is being created.
Apart from these, there are also preparations for hosting a magician, face painting stalls, art and craft sessions along with games and other fun-filled activities. Patrons are being encouraged to dress their kids creatively in funky, fancy dresses to boost the fun quotient. Themes for the same shall be announced from time to time. For November, the theme locked is Jungle Friends.
Time and Venue
The Party Monster is all set to accord a warm welcome to all it's party animals at the Backyard at the Steigenberger Hotel in Business Bay. The party shall be hosted from 12 pm to 5 pm. Beginning from November 11, 2017, it will be organized monthly until April 2018.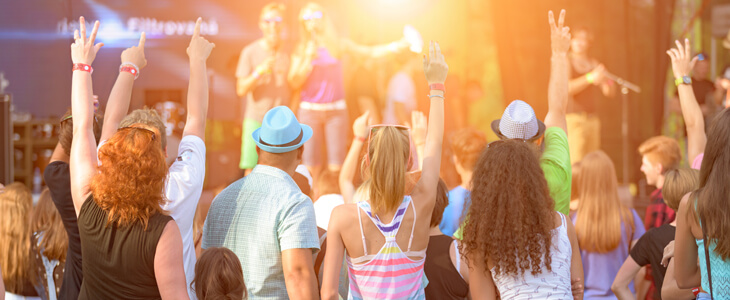 Tickets and Other details
The tickets are yet to go on sale but will be available soon. The price for adults is Dhs 70 and for kid's, it is Dhs 35. Children under the age of two are allowed to enter freely.
One must not lose out on a chance like this where beautiful memories can be created with the entire family.
Related Articles