Amazing Restaurants To Eat In JLT
The Jumeirah Lake Towers or JLT is a huge Free Zone area in the city of Dubai. The JLT area consists of over 80 towers being developed adjacent to the three man-made lakes — Lake Almas West, Lake Almas East, and JLT Lake.
With facilities like hotels, apartment buildings, universities, and healthcare, it's a popular residential as a well commercial area which means it's home to some great eateries. JLT has a lot of restaurants offering various food options which offer Indian food in Dubai, Pakistani food, European and continental food.
Below is a list of the top restaurants you should try on your next visit to Jumeirah Lake Towers:
Hanoi Naturally Cafe & Restaurant JLT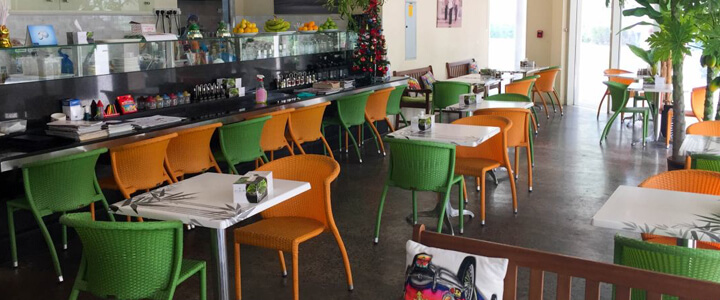 Hanoi at Cluster C is the ideal Vietnamese eatery. With authentic flavors and a quiet ambiance, the restaurant strikes a balance between comfort food and health conscious dining at the same time. The summer rolls, papaya salad, beef pho and most Tofu dishes are very popular among the JLT people.
The Yellow Chilli By Sanjeev Kapoor JLT

The adored chef from India Sanjeev Kapoor has one of his popular restaurants at JLT's Cluster U. The restaurant offers an extensive menu of the Indian cuisine but excels in North Indian foods which are as pleasing to your stomach as your eyes. The ambiance, staff, services, and food will live up to your expectations.
Little Lahore JLT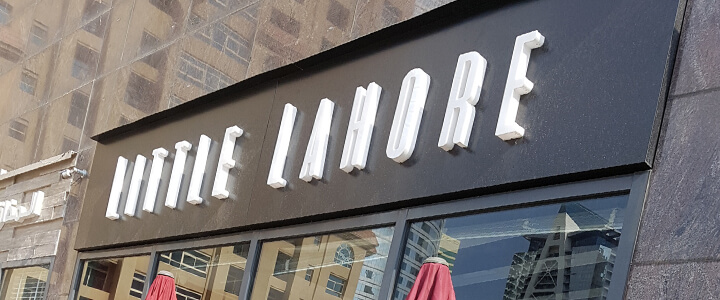 The Pakistani gem at Cluster J which is the brainchild of Saira Ahmed is perfect for people looking to try traditional Pakistani cuisine. They serve many beloved dishes including Kurkure Bhindi, Mutton Biryani, Kheema Naan and Grill platters to cater to both vegetarians as well as non-vegetarians. The minimalist interiors and the friendly staff are a plus.
Cocktail Kitchen JLT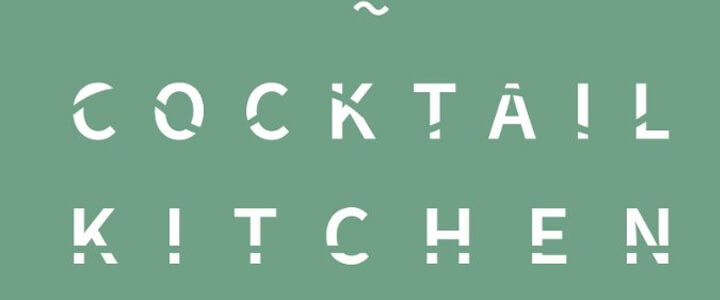 Cocktail Kitchen is a trendy place ṭhat offers a selection of cocktails alongside a phenomenal European and Mediterranean menu. Located at the Armada Bluebay Hotel at Cluster P, the establishment is excellent for people who aren't into fiery and spicy foods. Most of the restaurant accommodates the bar, which is the highlight of the place, so feel free to munch on some appetizers along with the cocktails of your choice.
Nola Eatery & Social House JLT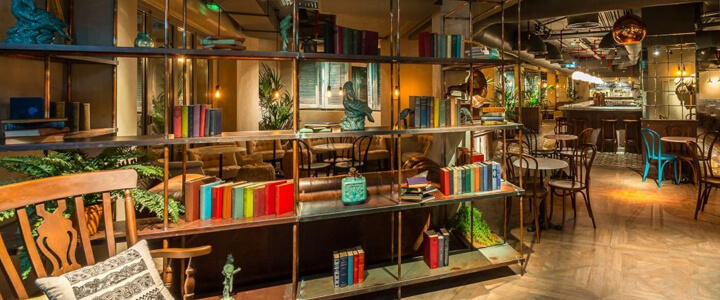 Mirroring the southern states of the USA, Nola at Cluster P is a contemporary take on the food styles popular in New Orleans. With a menu that boasts of grilled Cajun chicken, crab cakes, juicy burgers, and seafood jambalaya, the eatery lets you be a part of a one of a kind culinary experience. The classic decor, background sounds of saxophones to give a jazz-like vibe makes Nola the appropriate place to hang out with a bunch friends.
Spice Kraft JLT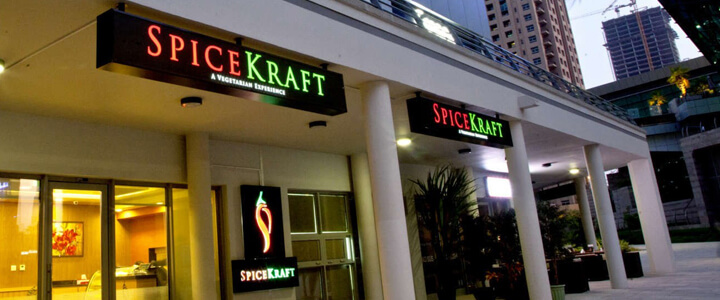 The Indian restaurant Spice Kraft at Cluster I is popular among the vegetarian and vegan crowds. The delightful menu is value for money and ranges from numerous Indian spiced curries, flavorful rice dishes, crunchy papad for sides and a sweet treat to end the meal.
Jazz @ Pizza Express JLT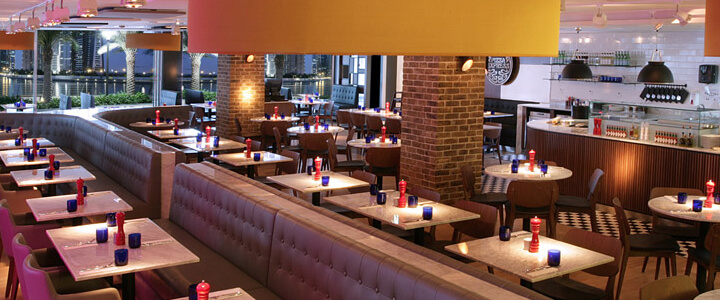 Make your dinner time the stuff of glamorous Hollywood musicals with Jazz@PizzaExpress at Cluster A. Every Tuesday the restaurant hosts a line-up of various artists, musicians, and DJs who along with the eclectic selection of thin crust Pizzas provide the best spot for food along with live music. People who are looking to try new dishes can choose from their delicious salads, pasta, and other Italian favorites.
There are many more other restaurants in JLT area, which we will start listing one by one. Have you tried any of the restaurants from our list? Yes, let us know how was the experience. Also if you want us to add one of your favorite restaurants then do let us know in comment and we will try to write about them as soon as we can.
Related Articles