Coolest Attractions In Dubai For All Ages
Situated in the United Arab Emirates, Dubai is one of the most popular tourist locations in the world. If you are planning a trip to this luxurious city, you must visit the following coolest attractions in Dubai for all ages: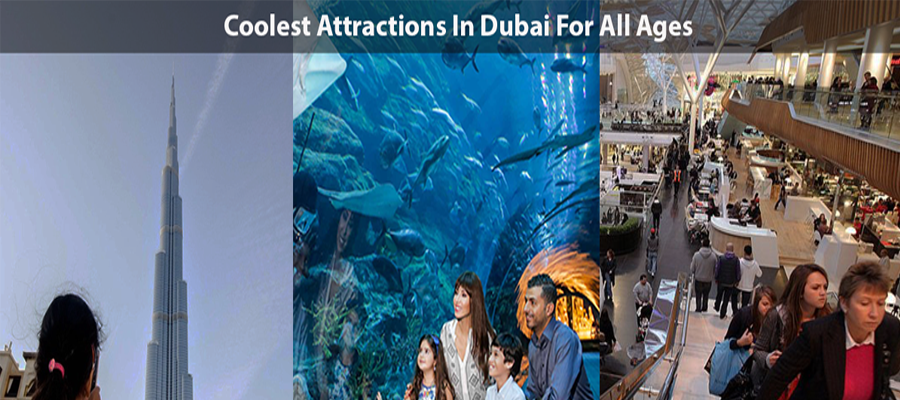 Burj Khalifa:
Being the tallest tower in the entire world, the Burj Khalifa measures nearly 2,700 feet in height. An archaeological masterpiece offering a stunning view and quality restaurants, the Burj Khalifa is a must-visit for all tourists.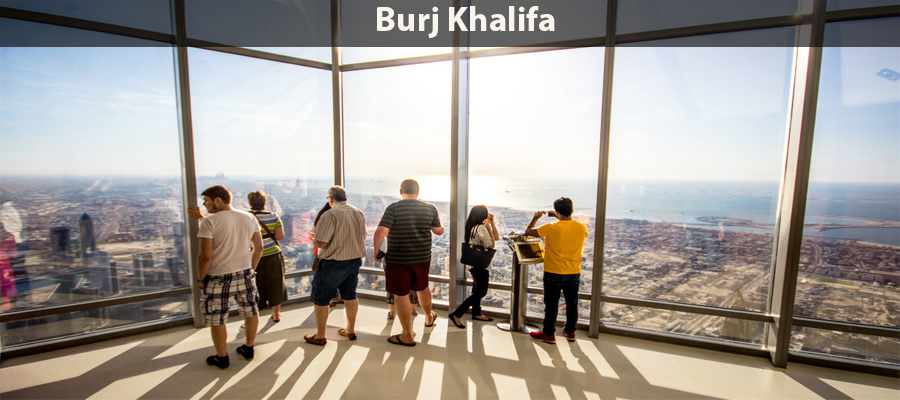 Dubai Aquarium and Underwater Zoo:
A popular tourist attraction, especially for kids is Dubai's famous Aquarium and Underwater Zoo. It hosts more than 33,000 marine creatures. Apart from the fascinating aquatic life, the zoo also has hyper-realistic virtual tours for visitors.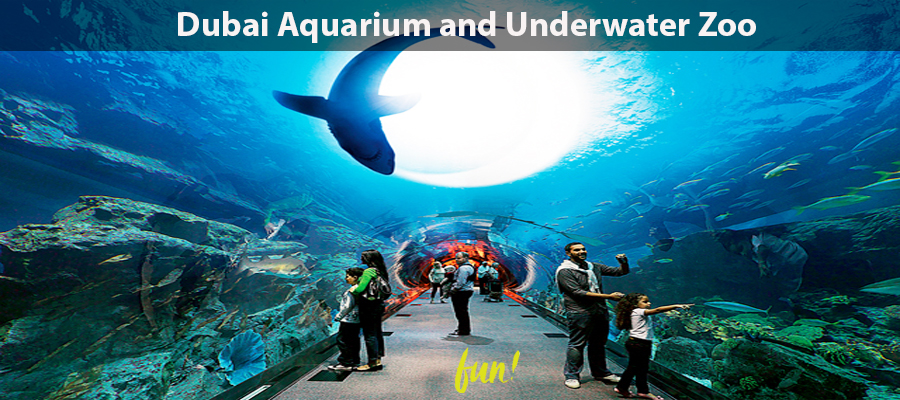 The Dubai Mall:
The awe-inspiring Dubai Mall spans over 500,000 square meters and has something to offer to tourists of all ages. This luxurious mall has a plethora of brands for all your shopping needs and one of the best shopping destinations across the globe.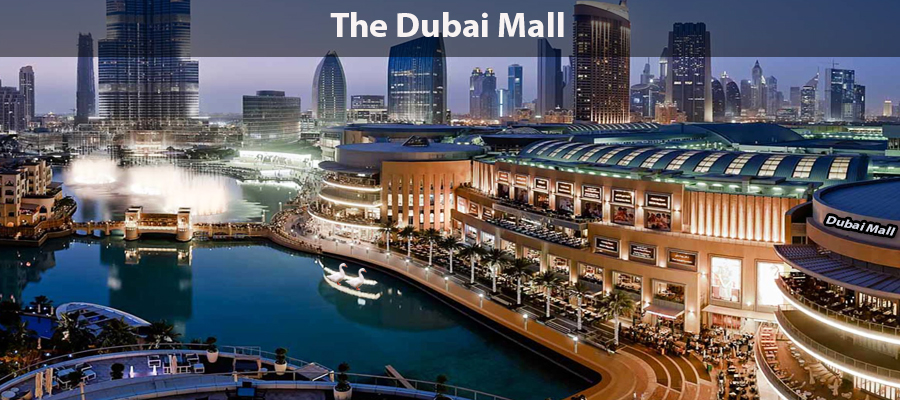 Thus, Dubai is the perfect destination for you and your family, with tourist attractions bound to mesmerize the young as well as the old.
Related Articles