Dubai Super Sale Is Back
The 3-Day Super Sale has made a comeback, making your shopping experiences more delightful in November. The retailers are going to cut down their prices for stock clearance, and they are likely to range anywhere from 30% to 90%. You will have access to over 350 brands and across 1500 outlets that gives you lots of discounts and opportunities to save for better things.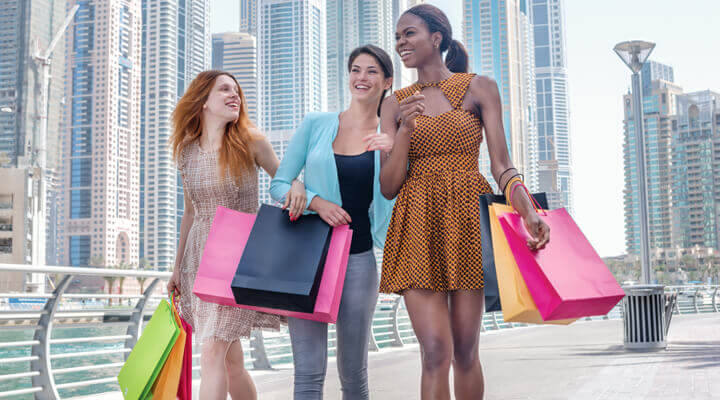 There are always a set of items that you can expect to have the most discounts. We list you with some of these products that you can get at the best rate.
Clothes
If you always wanted to get your favorite designer wear, but they were way too expensive when freshly sold, this is the best way to get it. You will get the top brands options like Jack & Jones, BOGGI, Rodeo Drive, Billionaire, Armani, Christian Louboutin, Burberry, Prada, Bebe, and Verri.
You have to be slightly choosy about the designs you buy as most of these might be off trend at this time. However, the brand names overshadow this aspect most of the times.
Gold Jewellery
It is the best time to get intricate gold jewellery designs at the purest and cheapest rate. You get amazing choices of gold jewellery, which range from traditional to contemporary designs. All the jewellery types meet your need and you just need to check upon its authenticity.
Perfume
Perfumes are one of the top options to shop in Dubai and can be as important as gold. Apart from the locally produced Arabic scents, you get discounts from brands like Chanel, Burberry, Bvlgari, and De Beers. These are all duty-free and sold with further sales discounts.
Watches
If diamond-studded watches have only been a dream, it is time to materialize it. You might be lucky to get some deals on the best of watch brands like Michael Kors, Cartier, Rado, Burberry, and ICW. Apart from getting heavy discounts, make sure you get their exclusive styles with stone studs.
Leather produce
It is a good time to grab on some leather products that sell at a way cheaper rate than what you expect. Dubai is known to have the best leather quality, so you can easily stock up some classy goods from brands like Burberry, Sharief, Jashanmal, Prada, and Condotti.
Gadgets
Dubai lets you have gadgets without taxes and that makes it anyway popular for electronic buys. You can get brands like Bose, Vertum, Apple, Sony, Acer, Fujitsu and Cross Gold giving you the most advanced products at the cheapest possible rates.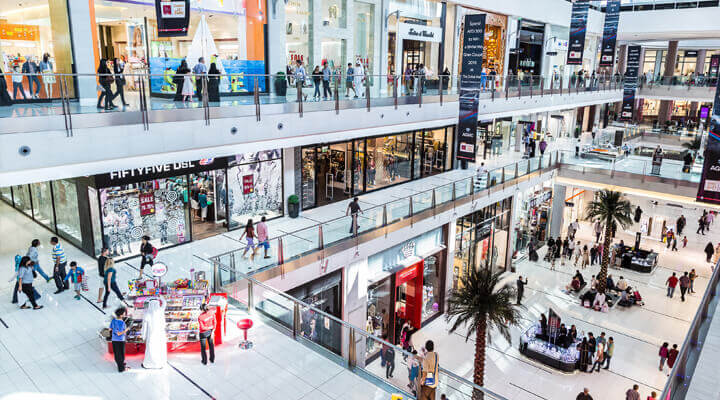 Edibles
Dubai is also known for spices and dry fruits, and these too should be your options to buy on sale. From black cardamom to saffron, you can expect the most pricey ingredients to come at lower rates.
The 3-day sale is going to commence from November 23 to November 25. The entry to the sale at Citywide is free to all. Check out the best of toys, homeware, jewellery, clothes, and more to shop at the cheapest price. Make sure you bargain more than the quoted level of discount.
Last time this sale was in month of May before Ramadan
Related Articles