Fun Activities You Can Now Enjoy Again in Dubai
Being stuck at home for ages has made us miss a lot about the outside world, not even the big things like traveling to other countries or watching your favorite actors in cinemas. It's everything from wandering our usual malls to dining in at our favorite restaurant.
The lockdown is now in full swing in Dubai, with more and more restrictions lifted. And as long as we're responsibly equipped with a mask and some disinfectant to protect those around us, we're being slowly allowed to do more things outside. It also helps that many establishments are implementing new protocols for safety and cleanliness. So, here are the things you might want to start doing again.
Dine-in at your favorite Restaurant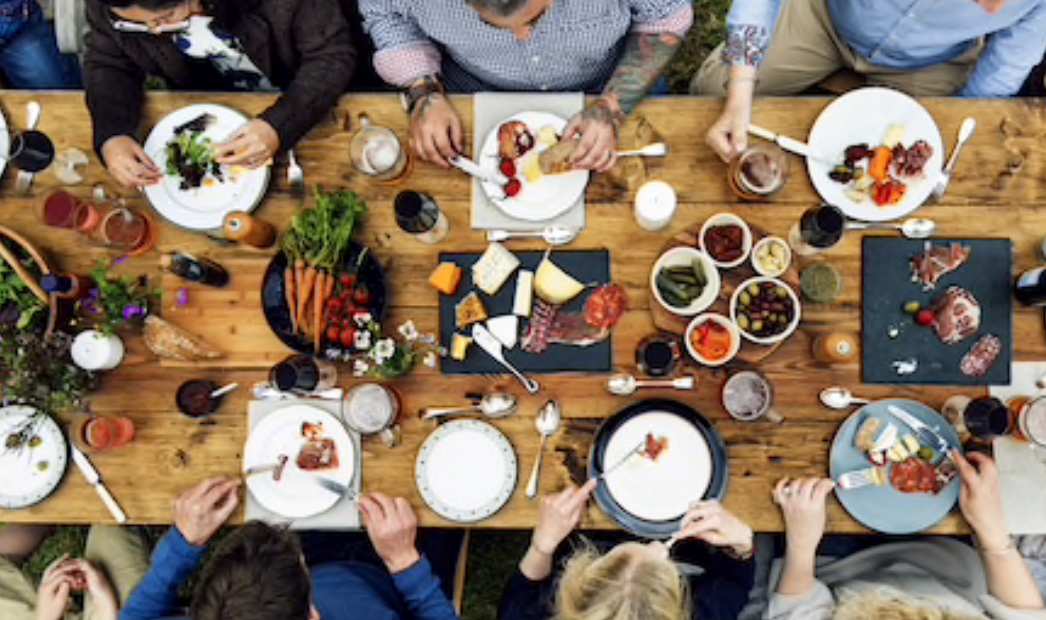 Months into lockdown and our food cravings haven't gone away. Instead of paying extra and waiting ages to have it delivered, we can now order it and pick it up ourselves. Many restaurant chains are open with stricter health measures, so if you've been craving some dishes, head out to your favorite restaurants in Dubai.
Cycling for fun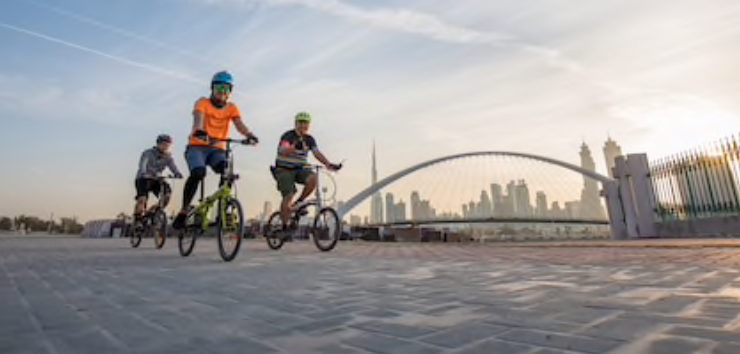 There's nothing like taking your bike out for a spin. And if you're looking to get a little more athletic, there are too many good cycling spots in Dubai.
Taking your Fur babies out for walk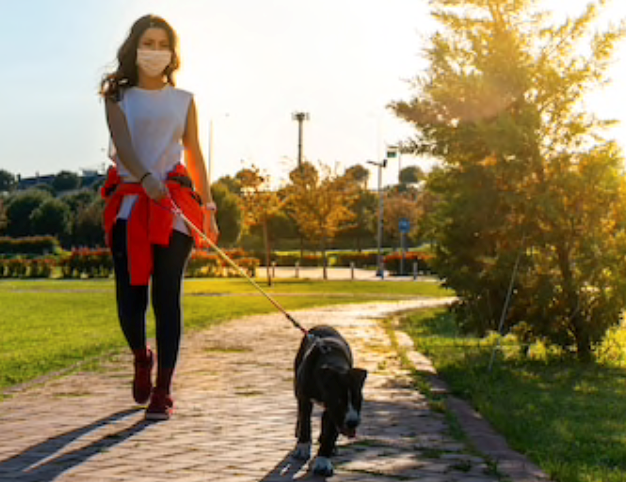 While our fur babies definitely love the fact that we're all at home more often, we're sure they miss going outside to stretch their legs on a walk, too. If your dog loves playing fetch and running free, JLT is the perfect to go for you and your Dogs.
Buying things that are not limited to essentials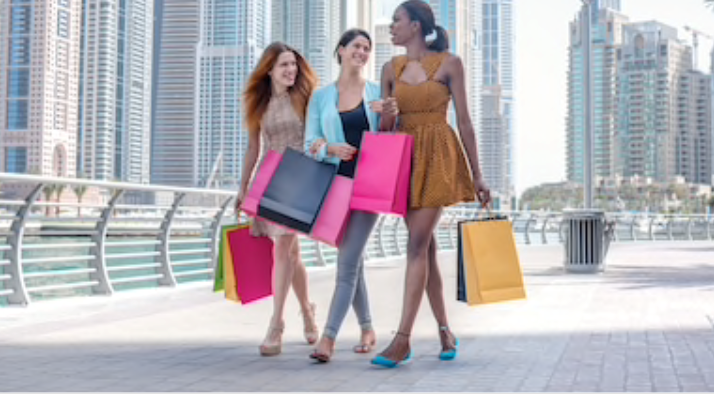 Strictly speaking, essentials are just food, medicine, and household maintenance items meaning that there are some other purchases we've needed to make that are long overdue. If you live in Dubai, you are undoubtedly aware that Shopping non-essential items are extremely affordable in Dubai.
Related Articles