Get Massive Discount At Yas Mall Abu Dhabi
Calling out all shopaholics to rejoice. UAE's Yas Mall just announced a massive sale for an entire day with up to 90 per cent discounts.
After the reflective and grateful holy month of Ramadan, Eid Al Fitr festivities are bound to commence with a blast. As one of the festive deals at Yas Mall, the management has announced deductions up to 90 percent on more than 300 brands big and small.
Yas Mall
The popular shopping destination in the UAE has announced on their website that the mall will remain open for 24 hours on the first day of Eid Al Fitr, starting on 25th of June and lasting through 26th of June. The stores will begin to take customers at 10 AM on 25th.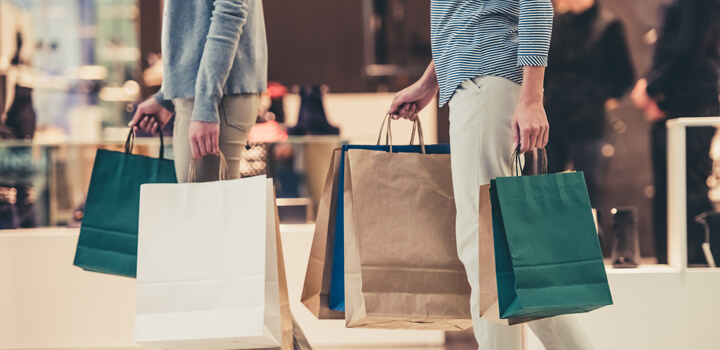 The GM of Yas Mall Mr. Saoud Khoory proudly attested that this was a first in the Emirates. He said the mall's management was looking forward to cordially receiving resident and tourist with their amazing deals.
Mr Khoury also stated that the Yas Island Partners including Ferrari World, Ikea Abu Dhabi, and Ace Hardware will also remain open for the entire day for Eid Al Fitr celebrations with numerous grand prizes and other attractive deals.
Other deals and exciting events
The prizes, giveaways, discounts, and complimentary deals will come bearing an assortment of live entertainment, and mall activities among other things. Yas Mall will organize a game for social media fanatics at the Town Square area, wherein you can answer trivia questions for Yas Mall Gift Cards.
The mall will set up free Foosball tournaments, also at Town Square, for visitors who will like to display their football skills. And families with little children will be stoked to find that the shopping center plans to host a bunch of jugglers, dancers, and artists for entertainment appropriate for all ages.
The shopping hub is also stated to offer an 'early bird' coupon to all initial shoppers. You can score one coupon for every Dh 400 you spend. The coupons will give the shopper an opportunity to have a privilege to win an unparalleled electric Tesla car, the Model S which will be declared during Eid Al Adha.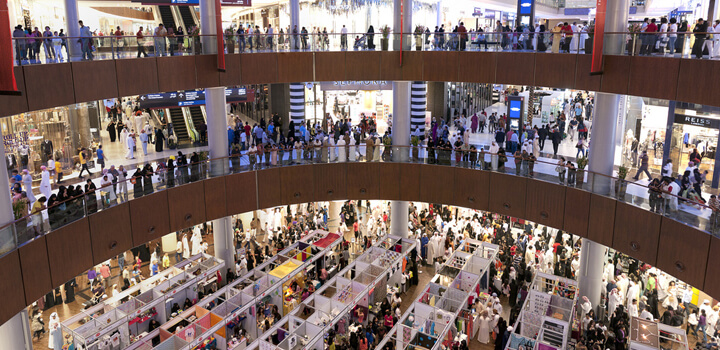 For the delight of midnight shoppers
Creatures of the night or rather the midnight will thoroughly enjoy shopping past 12 in the night with hourly deals until 5 AM. Yas Mall will enable the shopper three gambles at winning big, with prizes summing up to a total of Dh 40,000. The mall alongside its partners have announced giveaways, spot prizes, raffle couple draws and huge gift cards from the mall, starting at Dhs 1,000 and increasing up to Dhs 15,000 by the last hour. These special offers will be available at Ace Hardware, Vox Cinemas, Hamleys, House of Fraser, Home Center, Geant, Tyrano and many more.
And the fanciest Eid prize? Wait for it – A two-way business class ticket by the esteemed Abu Dhabi-based carrier Etihad Airways which will be announced at 9 AM on the 26th.
This year Eid Al Fitr festivities at Yas Mall are truly going to be a goldmine of opportunities.
Related Articles