Gold Shopping In Dubai
If you think gold is only for the rich and you can never bargain to buy gold, you need to visit Dubai to break the myth. UAE is well known for its gold souks. In fact, gold is one of the most shopped items among visitors. If you are travelling to Dubai soon, then here are the top tips that will help you buy gold in Dubai:
Get to the gold markets
Dubai will have lots of elite options and branded stores where you can buy gold from. However, you can't do away with haggling in such places as the rates are fixed. You could choose gold markets and gold souks to have more options and bargaining possibilities.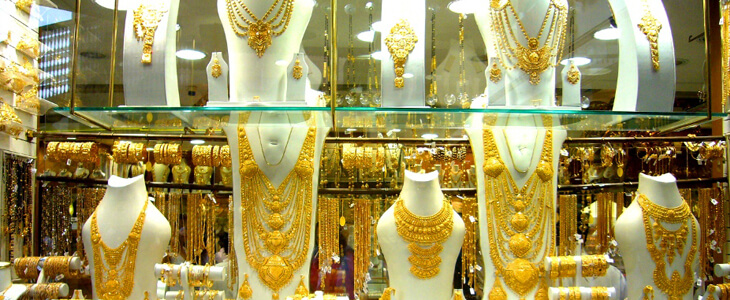 Know the market price
The market price of gold keeps changing every day, so before you head to a gold souk you must know the market price. This will help you barter and bargain with the sellers.
The vendors in gold souk are well aware of their competition so most of them are likely to be up for negotiations.
Types of gold to know
Until you have dealt with gold really close, it is tough to determine that your buys are just as promised. You have to be well aware of the quality of the gold available.
You must ask and see the verification of the gold pieces you choose, from every vendor. Most gold jewellery designs in souks are mixed with metals like zinc, copper, and silver, so make sure you're not fooled by the price.
Know how to bargain
Sellers in Dubai gold souks tend to give away their gold at a maximum of 25% less than what they quote you at first. You must do the math and tell them how much you are willing to pay.
Stick to your bargaining skills and they are sure to come to settlement. However, this shouldn't mean buying an adulterated piece.
Be open to looking around
Before settling for any type of gold you must be open to exploring through the souks. You never know where you'd find the perfect jewellery piece so let your eyes experience most of all. When you are on your toes, even the vendors will try to retain you and give you better rates.
Best time to buy
You might not be able to plan your trip around a particular time, but people who specifically come to Dubai to buy gold set such targets.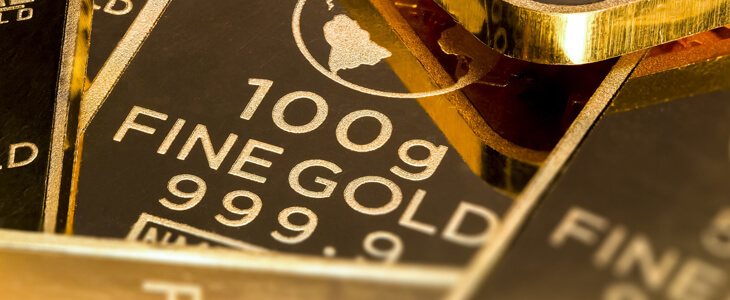 The Dubai Shopping Festival season is the ideal time to get gold at low rates. The Dubai Summer Surprises is also about selling gold at cheaper rates as many foreigners come here at this time to buy gold.
The best part about buying gold in Dubai is being able to barter secondhand products with the souk vendors. You need to know what all you can give them in return to not pay a single penny and get pieces of gold.
Related Articles