Hottest Brunches In Dubai With A Great View
Dubai is known for its luxurious shopping locales and world-class restaurants. While you are visiting this jewel of UAE, it is only befitting that you dine at exquisite restaurants with an amazing view of the city to look at. Make sure to check out the following hottest brunches in Dubai that offer a great view: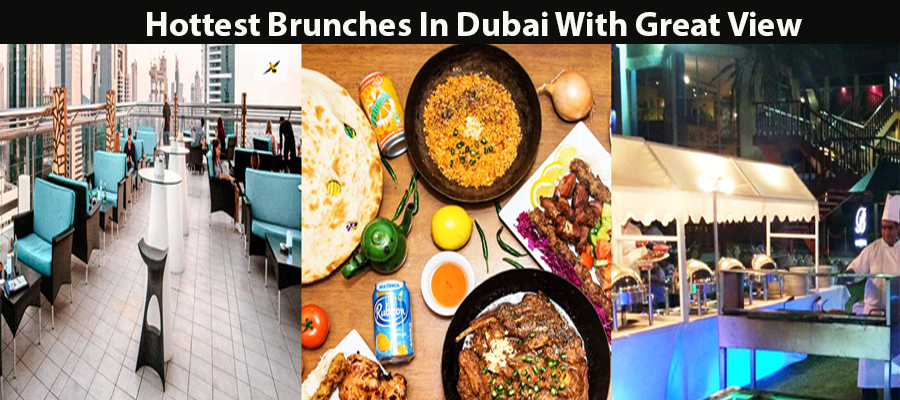 Khyber:
Offering Indian cuisine, Khyber overlooks the Dubai Marina. Being situated on the 15th floor, the view is spectacular. The food is delectable at Khyber, with vegan and gluten-free options for the health-conscious.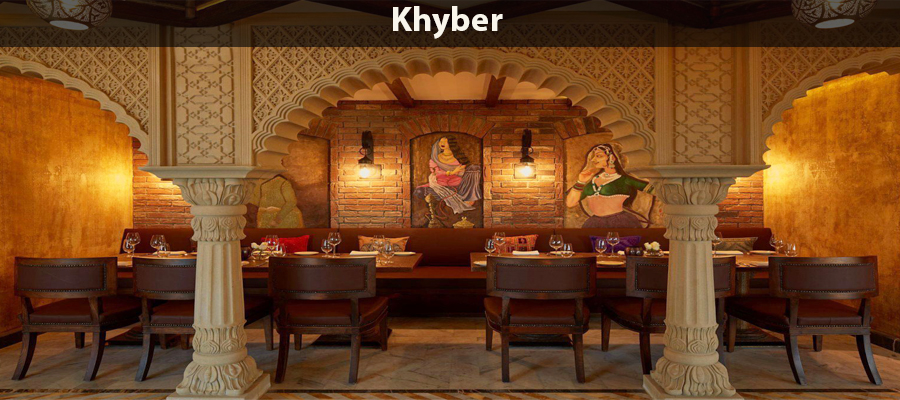 Level 43 Sky Lounge:
As the name suggests, this lavish restaurant sits atop 43 floors and offers you with a breath-taking panoramic view of the Dubai skyline. The brunch menu has mouth-watering sushi for food lovers.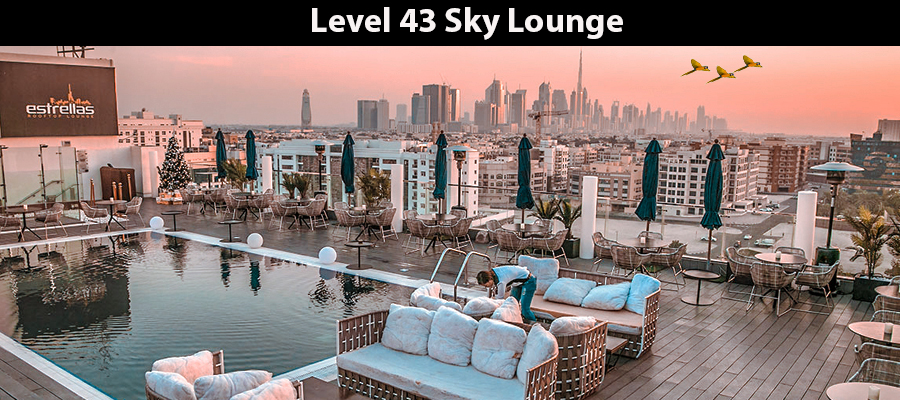 Barefoot Lounge:
The unique open-air lounge and a scenic view of the resort's tranquil beach makes the Barefoot Lounge a show-stealer. The restaurant has a wide range of brunch options to choose from like seafood, street food, and grilled items.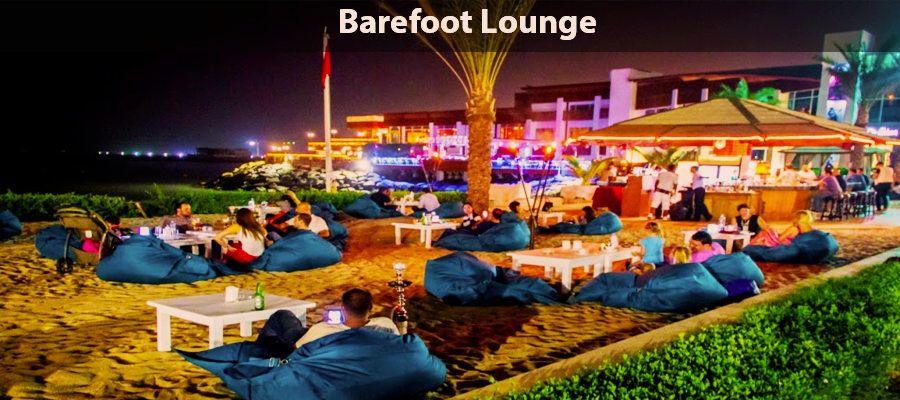 So, if you are looking to munch on quality food and enjoying a good view at the same time, Dubai is the place to be.
Related Articles