How to Effectively Manage Cost of Living in Dubai: A Step-by-Step Guide
Getting employed overseas is the dream of every working professional, or even those looking for a job for the first time. Needless to say, getting a job and living in a foreign land isn't an easy affair. If you are one of those who don't want to go through the expat bubble, you must have a proper understanding of managing life in a new place.
In the last couple of decades, Dubai has risen as one of the top employment destinations for expatriates across the globe. The city filled with skyscrapers, well-maintained roads, shops, and hotels attracts job seekers from all parts of the world. Besides,  the high income without corporate tax and tons of opportunities lures job seekers worldwide.
As the economy of the city witnessed a surge, the cost of living too increased. So if you are relocating to Dubai for the first time, here are a few tips that can help you manage the cost of living effectively in the given salary.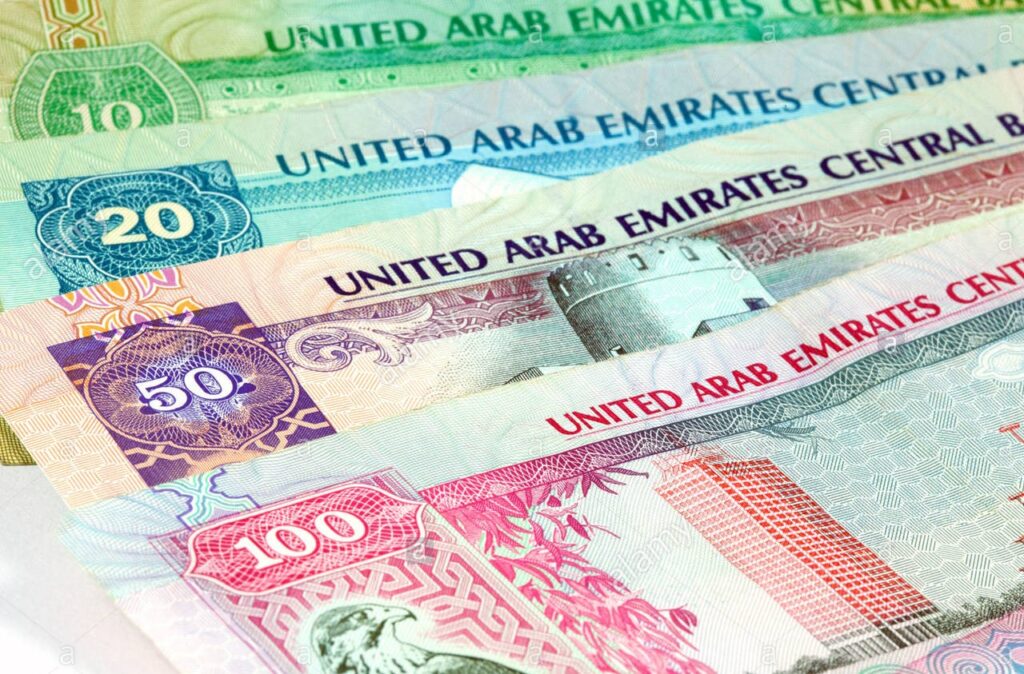 Do Some Research
Whether you are an experienced professional or a fresh graduate, if you can do some research before relocating, it can save you from several issues. So, before relocating, it's best if you understand your expectations and career goals. Moreover, have a clear idea of whether you are relocating to Dubai for a job, business, or further studies.
Know About the Culture and Country Background
You may wonder how a change in culture would affect your cost of living, but it's a critical aspect. You should be aware of the culture in Dubai as religion holds a high place. To avoid any confusion, it would be better if you mix with people and try to understand the city's culture and the nation as a whole. This will help you have an idea about the mindset of the people.
Try to Understand the Political Stability
There's no denying that it's an important aspect. Any minor political unrest can affect the smooth immigration process or job market. That's why you need to understand the political stability of the government. This will ensure that you are facing no issues while relocating.
Avail a Better Transportation System
Considering that you have a decent job in hand and you need to travel every day to the office, you must seek a bus or cab to commute. Well, we have good news for you. Buses and Taxis in Dubai are a great option for a regular commute. You can also try renting a car, paying a monthly fee, and saving money that you had to spend on buying a car.
Have a Good Knowledge About Banking Policies
As an expat, it's essential for you to have a fair bit of idea about Dubai's banking policies. There are facilities like inviting foreign investments, no matter the migration status. As a result, you will be issued tax identification cards and an allowance to open accounts. So, if you are an experienced professional or someone looking for a job in Dubai, you must have an idea about the economy and stability of the bank.
Besides all these, you must also keep in mind the cost of food and accommodation. Food is relatively cheaper in Dubai due to the huge expat population, and the government of Dubai has also allowed liberalization in the property market.
So, here are 5 ways how you can effectively manage the cost of living in Dubai. Let us know in the comment section if we haven't discussed any.
Related Articles