How To Organize Iftar Party At Home
Ramadan falls in the ninth month of the Islamic calendar and is one of the biggest events for the Muslims. It is during this period the Muslims undergo a very strict schedule in respect to eating, behavior and even habits as well. Through this strict routine in their lives, they try to become more modest, patient and respectful towards whatever they do and whoever they interact. This phase of the year helps them to become more spiritual and organized in whatever they undertake.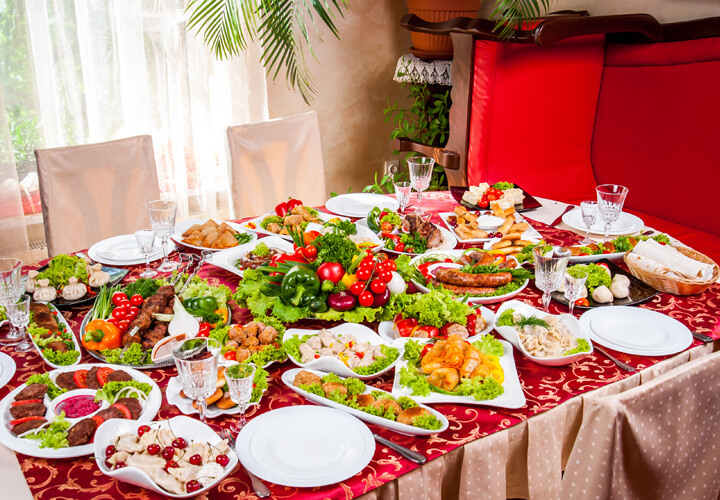 Performing a whole month of restraint is not that easy. And the followers of Islam perform this restraint with complete dedication. So, planning for such a month-long event is not at all an easy task and that too for young moms. To make you more confident and self-sufficient, here are few easy tips following which you could win hearts of not only your family but also of friends whom you invite at your home during the holy month of Ramadan.
Create an event calendar for Ramadan: Organizing things beforehand is not a bad task but it actually helps you save time even after performing every task with absolute perfection. For this, you need to have a Ramadan event calendar which would help you plan better without missing anything.
Organizing the kitchen: The occasion of Ramadan is known for fasting, and starting and breaking of fast with great dishes. The focal point of this very event is your kitchen. So, you have to be very particular about your kitchen to keep it well maintained and stocked up with necessary items for your special dishes throughout the holy month. This helps you save time when you need to rush for preparing food for Suhoor and Iftar side by side to attending prayers with your family. Cleaning and organizing the refrigerator and the freezer beforehand is also a very important task during the Ramadan is in full swing.
Create your special Menu plan for Ramadan: Every mom likes to have special items cooked for their family during this special month of Ramadan. So, It is always better to plan for the special dishes beforehand so that you may stock up the required ingredients beforehand.
Create a shopping list: Ramadan is also the time when everybody likes to give and receive gifts. Getting prepared with a list would refrain you from forgetting anyone or anything that could depress your mood during the events. Creating a shopping list is very important which you should not overlook.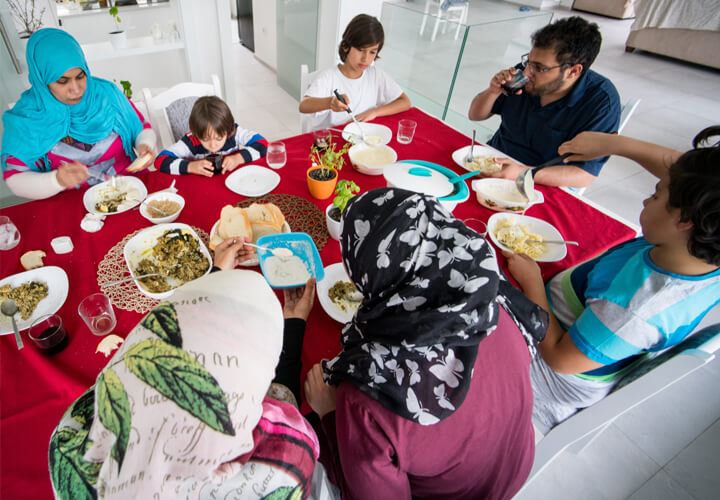 Evaluate your past year Ramadan to set goals for the current year: A smart evaluation of previous year Ramadan could help you understand the mistakes you did so that you could recover them this year and get the complete enjoyment in all that you do.
Make plans for Socializing: Socializing and helping others is one important motto of observing Ramadan. To gain the most satisfaction from your Ramadan your plans for socializing should be chalked out well in advance.
Ramadan induces in every Islam followers to foster pure feelings which come from purity in whatever you do and cleanliness around you. So, cleaning your surroundings along with your household before the onset of the holy month is also very much necessary and young moms should start them early so that they could gift a sparkling home to her family.
Related Articles