How to pay Traffic Fines in Dubai without visiting the Traffic Department: A 5 Step Guide
In a city like Dubai, where public transport is expensive and not readily available, it has become essential to own a car. Besides having all the documents, such as motor insurance, driving license, and registration certificate, you must understand and follow the traffic rules. Traffic rules in Dubai have been made to prevent head-on collisions and any other unfortunate incident that might have taken otherwise.
If you don't abide by the traffic rules, you will not only have to pay a hefty fine but will also put lives of other people at risk. So, if you have ever been issued a ticket for not abiding by the rules or just want to know how can you pay the fine without having to visit the traffic department, then this article is a must-read for you! We have provided a detailed guide on how you can pay the traffic fines without visiting the traffic department in Dubai.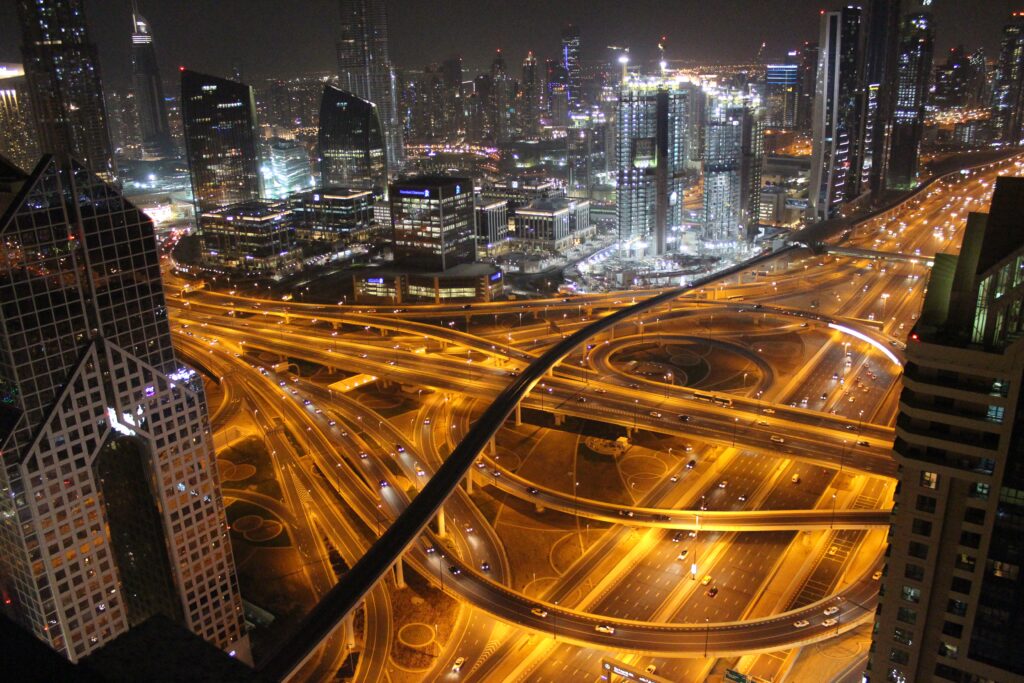 How Can You Pay Traffic Fines in Dubai Online?
There's no need for you to go to traffic courts to pay the traffic fines if you have been penalised. There are several smartphone applications and websites that will enable you to pay the traffic fines online. Here are 5 ways you can make the payment –
Through the Website of RTA
There's no denying that making online payment saves both time and effort. You can visit and check for Salik and Dubai traffic fines on the 'Roads & Transport Authority's official website and follow the instructions given. Next, provide information about your vehicle and license for all the details concerning the fine. After that, provide your card details and make the payment.
Through the Website of Dubai Police
This is another easy way to pay traffic fines in Dubai. Just visit the official website of Dubai police and click on 'Traffic services' tab. Then, click on the "Fine Payment". Fill in all the details required to proceed further and make the payment.
Through the Dubai Police Smart Application
Dubai police also allow you to pay the traffic fines through its smart mobile application. All that you need to provide is, the driving license number and car plate number. Once all the details are verified, you can make the payment through your debit/ credit card.
Through the Dubai Smart Government's mPay Application
You can pay your traffic fines as well as utility bills using the Dubai Smart Government mPay app. After downloading the app, create an account by providing your personal and payment details. Then, go to traffic section and enter the details of your vehicles. Make the payment and it's done! The app is easy to use and takes only a few minutes to complete the procedure.
Important Point to Note
The Dubai Regional Transport Authority (RTA) has made it mandatory for all car owners to have their traffic fines paid off before renewing the registration.
You can pay off most fines online, but there are certain offences that may compel you to visit the traffic and license department in person.
So, here are 5 pays through which you can pay the traffic fines online in Dubai. Please note that it's essential to abide by all traffic guidelines to not put yourself or others at risk.
Related Articles