How to Renew Trade License in Dubai: A Complete Guide (Updated for 2021)
Dubai has been persistently climbing the stairs as a global commercial capital. The ongoing and ambitious reforms by the Government have made it easy for young entrepreneurs, established corporates, and service providers to set up their business in this flourishing city. If you're looking forward to expand your business in Dubai or just start up, you'd be needing a trade license from the Dubai administration.
There's no denying that it's the most critical document for doing business in this city. If you already have a trade license, you must renew it periodically to do business. In Dubai, getting the trade license renewed involves processing a lot of documents..
The process may consume a lot of your time unless you are thorough with it. Any delay would earn you a penalty and lead to a ban on the business license, freezing all your business activities and assets. The Department of Economic Development (DED) issues three types of trade license –
These are –
In this blog, we've provided a detailed guide on how you can easily renew your trade license
Renewing a Trade License in Dubai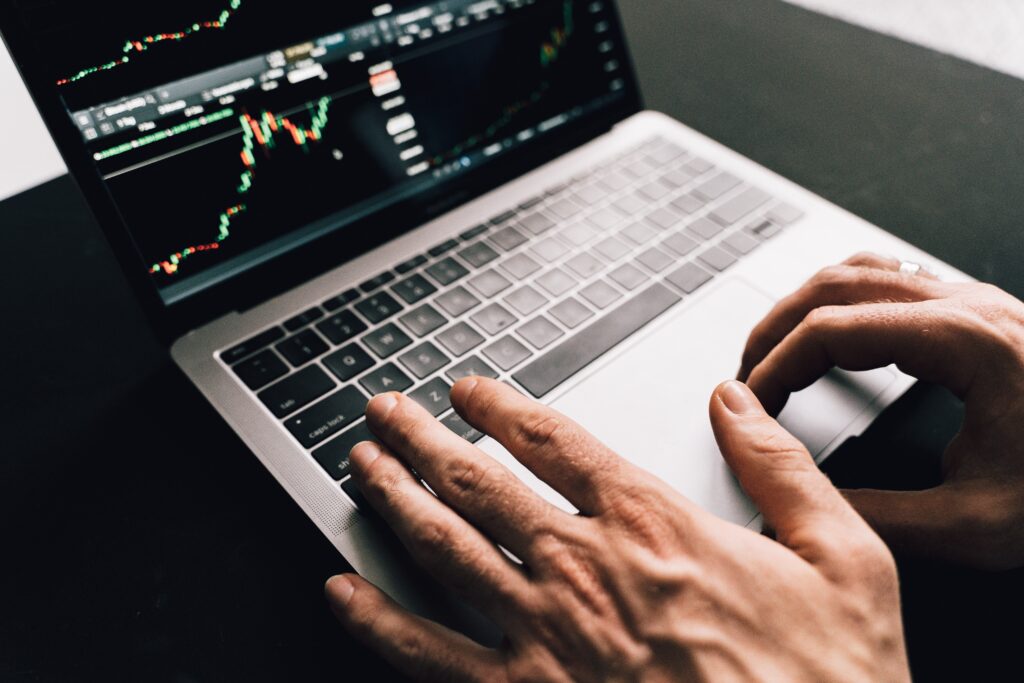 Get a Valid Tenancy Contract
This is a must-have while renewing a trade license in Dubai. Your tenancy contract must have one month of validity at the time of renewal, and it must also be attested by ejari. If the tenancy contract is not valid for at least a month, you'll not be able to apply for renewal.
Apply for License Renewal
To renew a trade license in Dubai, it's essential to obtain permission from the concerned authorities. You need to file a renewal application with the DED, along with all the documents.
Here is the list of documents that you'll be needing  –
Ejari Certificate of Registration and a photocopy of the Tenancy Contract
Photocopy of the existing trade license
Passport photocopies of all the business partners
Pay the Necessary Fees 
On submitting the application, the Department of Economic Development will issue a payment voucher. Once you receive it, you'll have to make the payment. Once the payment is made, you'll receive the renewed trade license.
Considering the global economic challenges due to the ongoing pandemic, the Department of Economic Development of Dubai has made it possible to make the payment in 3 – 12 monthly installments (it's applicable only on providing post-dated cheques from the corporate account). However, this depends on the total license fee and approval from the DED.
If you're planning to avail the installment facility, you must have the following documents –
A copy of the last payment authorization
A letter requesting DED to allow part-payments, mentioning the number of installments.
A copy of the national identity of the business owner.
Discounts and Benefits Available at The Time of Renewing a DED License
Here are a few perks that you may wish to avail while renewing your trade license in Dubai –
A Discount in the Accommodation Fees –A discount in the accommodation fee can range between 500 to 1000 AUD per employee on presenting a valid Dubai Residential Ejari and the recent DEWA bills either of the partners or of the employees of the company.
0 Market Fees –There's no need for you to pay any market fee from the license cost if you already own an office in Dubai. The fees charged is usually 2.5% of the total value of the rent.
Reduction in Market Fees – You need to pay reduced market fees if you don't own a physical office in Dubai. If you don't have any physical office, have a hot desk facility, own an instant license, nor you pay any rent fee, then you'll just have to pay a standard market fee, which has been reduced from 3000 AED to 250 AED. Furthermore, the Chamber of Commerce Fees have also been reduced by up to 70%.
Penalties Imposed for Non-Renewal of Trade License
If you fail to renew your trade license, here are the penalties that you may be levied –
Monetary Penalties – It's the most basic penalty that you may be levied upon. DED can impose a penalty of up to 5000 AED. If you still fail to renew within the specified time limit, you'll have to pay an additional 250/ month. Also,  for an existing office without the necessary permission, you need to pay AED 2000.
Black Listing of Company – You'll have to start counting the fines right after the last date of renewal. Continuing your operations without renewing the license, as per the law of the land, can lead to the blacklisting of your organization. The concerned authorities may also nullify the visas and sponsors issued by the company.
Restriction on the Expansion of Business – You'll not be allowed to expand your business under any circumstance with an expired license. It's essential to have a clean record if you are planning to expand or even continue your business in Dubai.
So, here was a complete on how to renew trade license in Dubai. Authorize someone you trust to do the job or do it yourself. Either way, make sure that it's valid, and you'll not be levied any penalty by the administration. Best of luck!
Related Articles