Top 10 Most Demanding Jobs In Dubai: A Complete List (Updated for 2021)
Dubai is gradually emerging as the global financial hub. The astounding growth in the economy coupled with developmental projects undertaken by the government is creating massive employment opportunities. It has now become the most-favoured destination for job seekers across the globe.
A tax-free income, safe environment, world-class facilities, and UAE's multi-cultural approach makes the city a great option to relocate. However, to get a job in Dubai, you must be aware of the most in-demand jobs, in terms of salary and career growth. Well, that's the scope of this post.
We have provided a list of top 10 most demanding jobs in Dubai.
So, let's explore!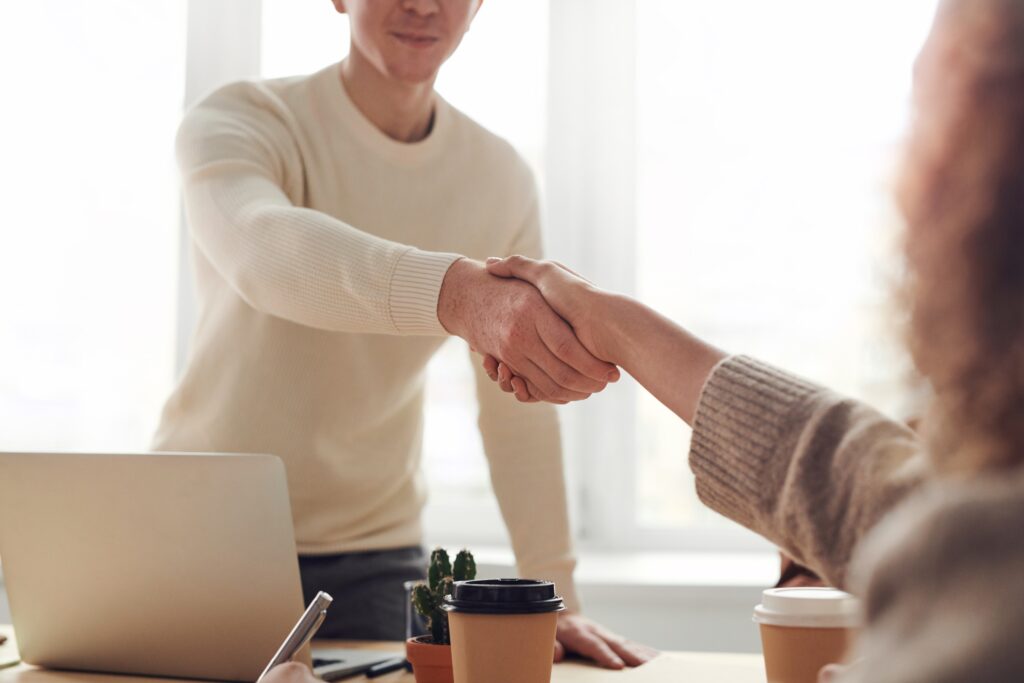 Most in-demand Jobs in Dubai
Here is a complete list of the most in-demand jobs in Dubai. This will help those looking for a job in this city.
IT, Software Developer, Graphic Designer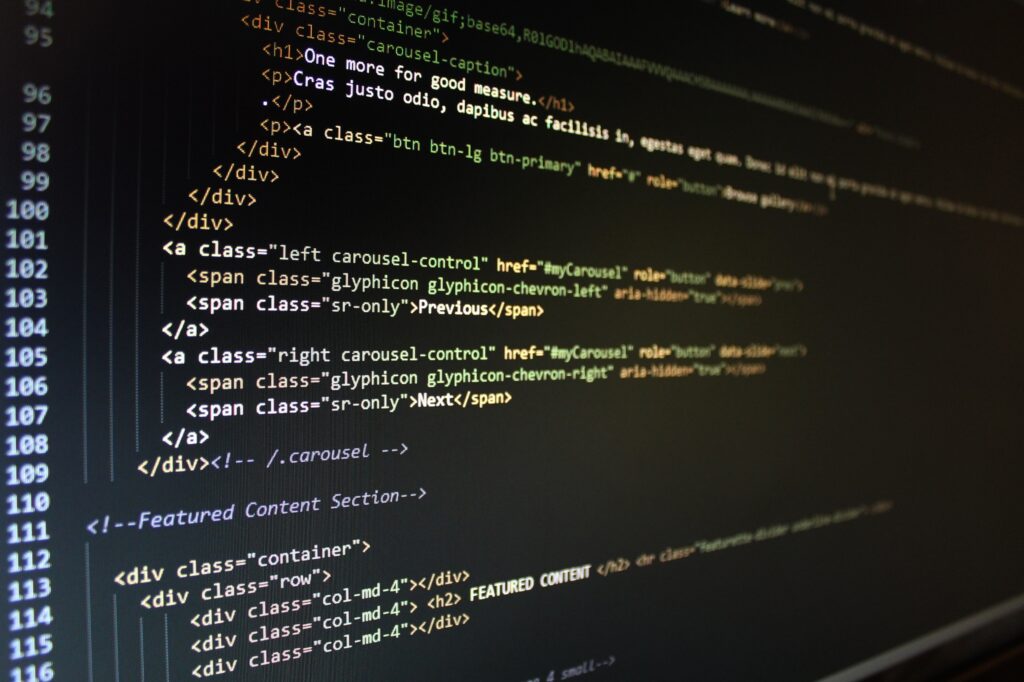 Owing to continuous developmental work, the city has become technologically advanced. So, jobs in IT, software development, and graphic designing are highly preferred.
Start-ups, as well as MNCs, are always looking for skilled system programmers and software developers. The employers offer a lucrative salary to ensure that their computer systems are functioning seamlessly. On the other hand, graphic designers work in tandem with the IT team to improve the company's online presence. They too are paid a decent salary.
Architects & Engineers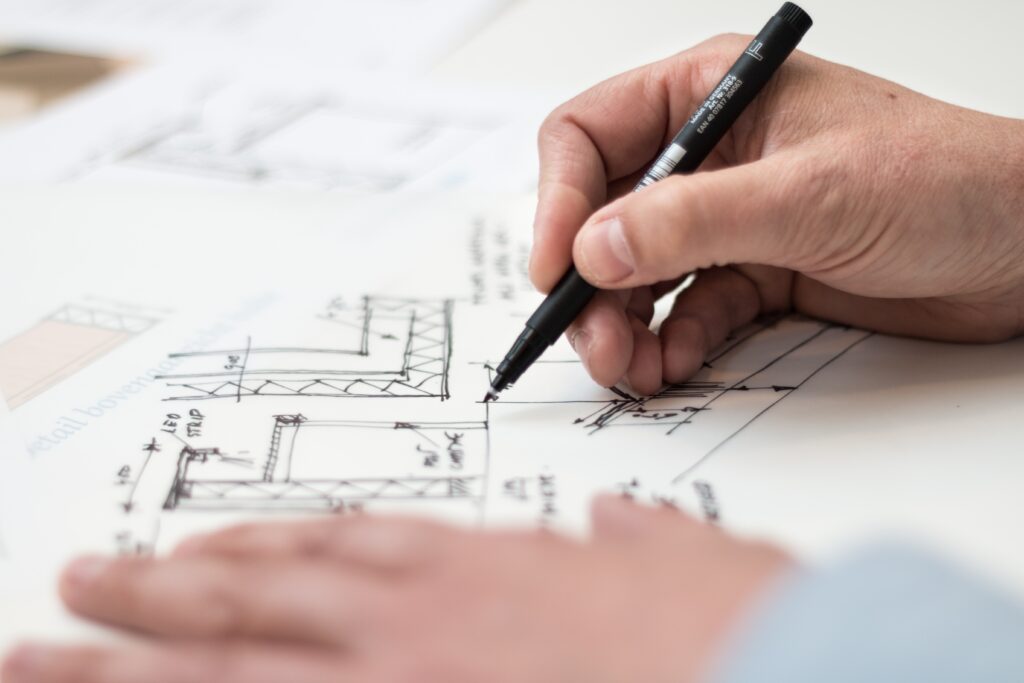 The megastructures in Dubai can't go unnoticed. The architects and engineers deserve and applause for this. The on-going, futuristic projects are expected to bring further glory to the city. Thus, the demand for qualified architects and engineers will only increase.
 Marketing and Social Media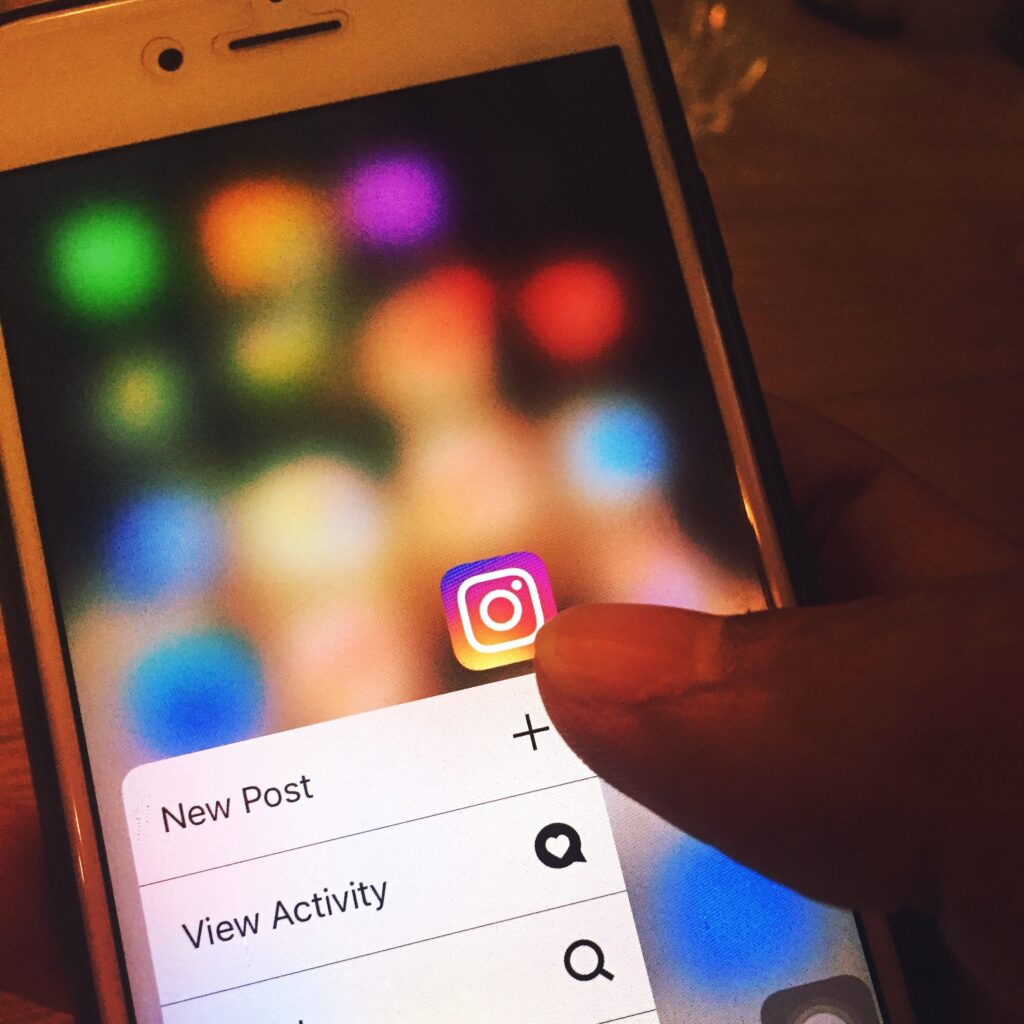 Dubai has attracted significant FDI in the enterprise industry. A large number of companies have ventured in the UAE or are planning to invest due to its continually evolving economy.
Marketing and social media professionals play a key role in every organization. It's evident that Dubai is and will remain a stable job market for marketing and social media experts alike.
Sales Representatives and Customer Service Professionals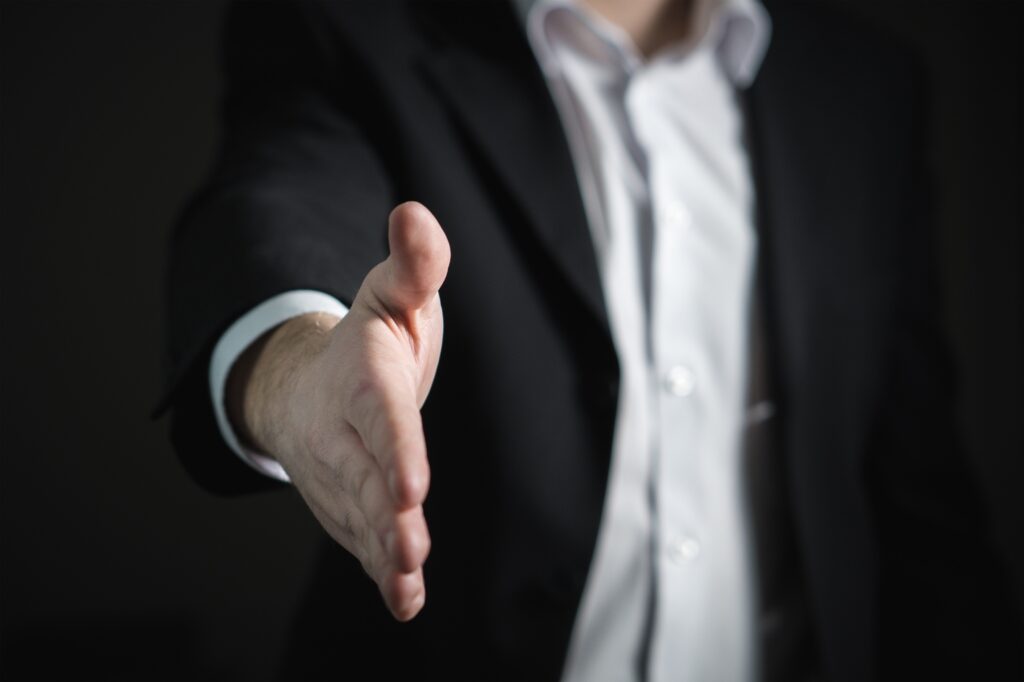 You can't think of Dubai without shopping and fashion. Tourists worldwide find shopping for other gadgets and apparels in Dubai comparatively less expensive since all items are sold tax-free in Dubai.
Dubai has now emerged as a global shopping destination. So, shopping centres and supermarkets are always looking for skilled sales representatives and customer service professionals. There's no denying that the retail industry offers an excellent career opportunity and a handsome salary.
Food and Beverages (F&B)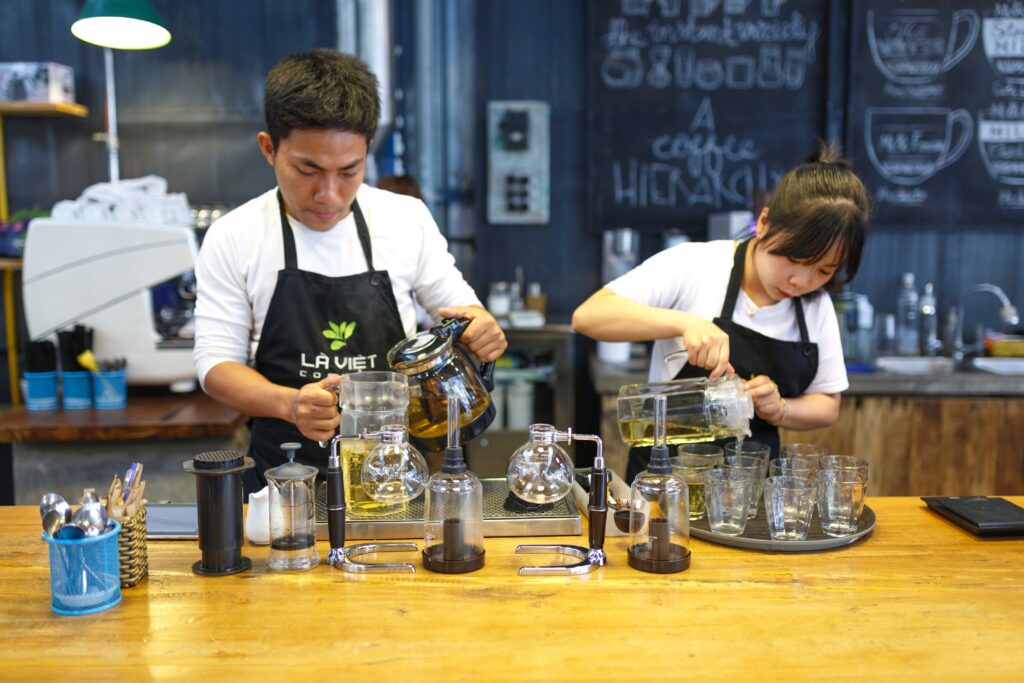 Dubai takes pride in its cosmopolitan ambience. Food has the potential to bring all these nationalities together. Restaurants, cafes and a lot of eateries are flourishing across the Emirate, especially Dubai. This means that the demand for F&B managers and staffs in Dubai is always high.
Real Estate Consultants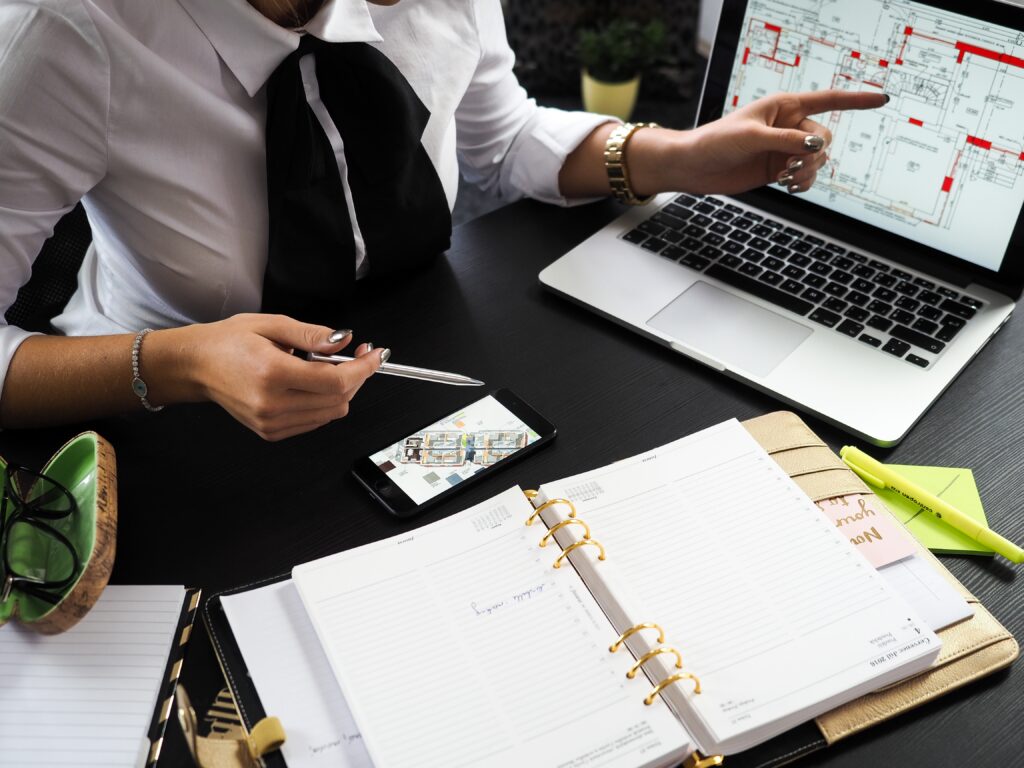 The real estate industry works in tandem with commerce. If there is a boom in the commercial industry, the demand for both residential and commercial spaces will increase. The investors would naturally put in a lot of money in real estate, as a result. This means, the employment opportunities too would increase. Thus, the demand for real estate consultants is always high in Dubai.
Medical Practitioners (Doctors, Nurses, Dentists, Pharmacists)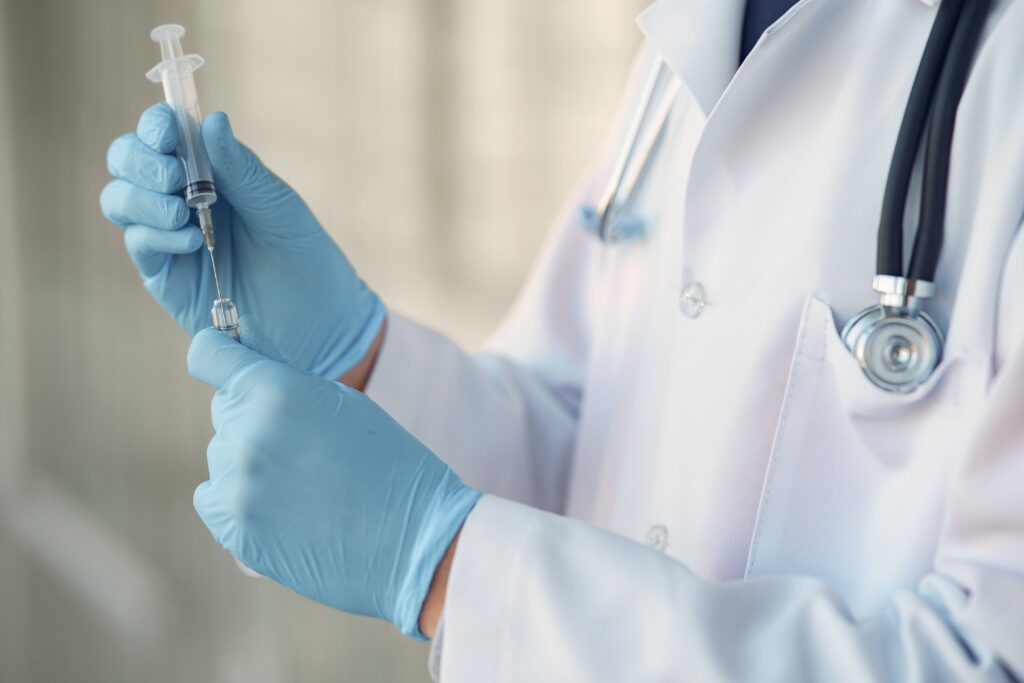 The healthcare sector in Dubai is rapidly evolving. The Dubai hospitals, owned and managed by the government, frequently conduct mass hiring of physicians and other medical practitioners overseas. Indians and the Philippines are maximum in number.
Hotel Staffs
Dubai is a global tourist hub. As more lavish hotels are being constructed, the need for trained staff in this industry is also increasing. Besides a decent salary, a host of other facilities are awaiting those looking for employment in this industry. This includes but is not limited to free food, transportation and accommodation.
HR Practitioner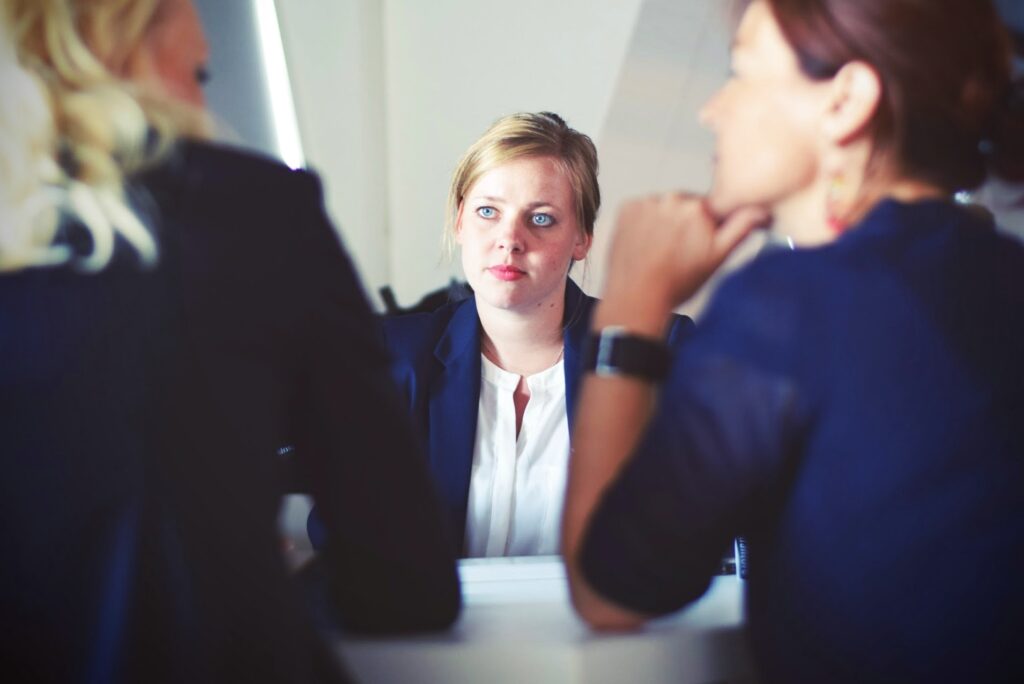 There's no denying that a business's success depends on the skill of human resource professionals since they have the responsibility of hiring qualified candidates who would take the organization forward. They also have the responsibility to create a developmental plan and cater to the various needs of the organization. With Dubai witnessing massive economic growth and foreign investments, the demand for HR practitioners would only increase.
Secretarial (PA, Admin, Receptionists)
The rapid growth of Dubai's commercial sector has created employment opportunities for administrative assistants in Dubai in a wide array of industries. This includes luxurious hotels, shopping malls, medical centres and much more.
So, here was a list of top 10 in-demand jobs in Dubai. Don't forget to share your views in the comment section. Also, share which sector you think would be the best fit for you and is expected to generate the maximum employment.
Related Articles