Last Minute Mother's Day Gift Ideas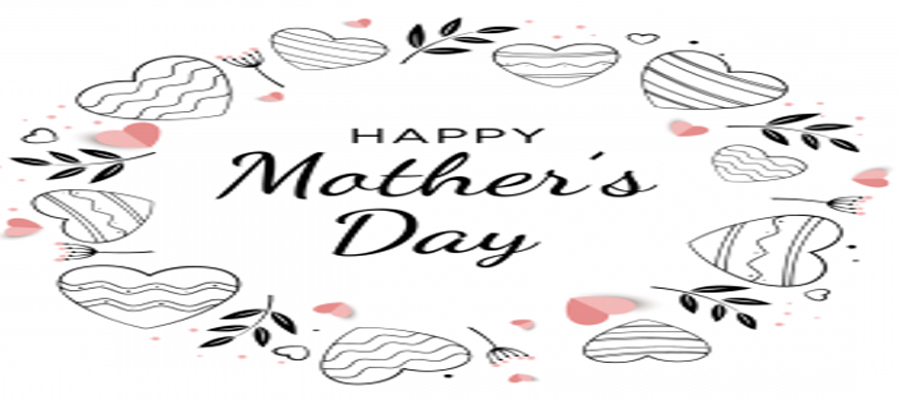 Mother's Day is a celebration honoring the mother of the family, as well as motherhood, maternal bonds, and the influence of mothers in society. It is celebrated on various days in many parts of the world, most commonly in the months of March or May. This year the celebration for Mother's Day will be on March 21, 2020 there are few days left so we have a last minute's gift ideas for your Mom.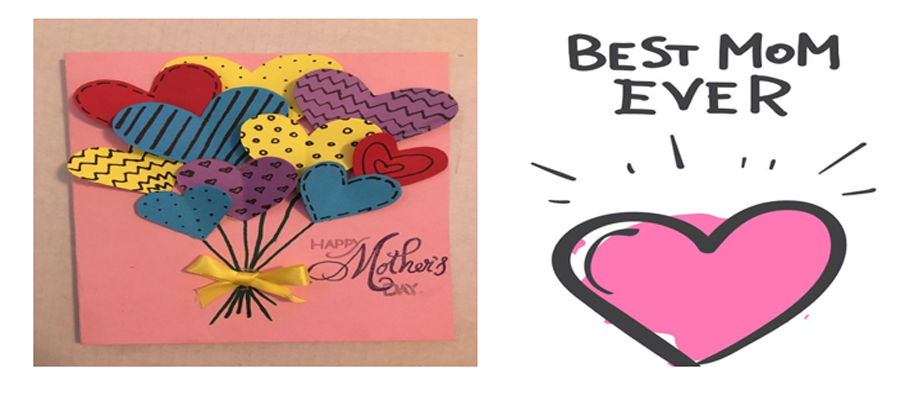 1. DIY Mother's Day Card:
Nothing will beat the personalized greetings card for your Mom.
What to write on Mother's Day card? Well make it sweet, simple and comes from the heart. It is practical yet meaningful. They say "it's the thought that counts"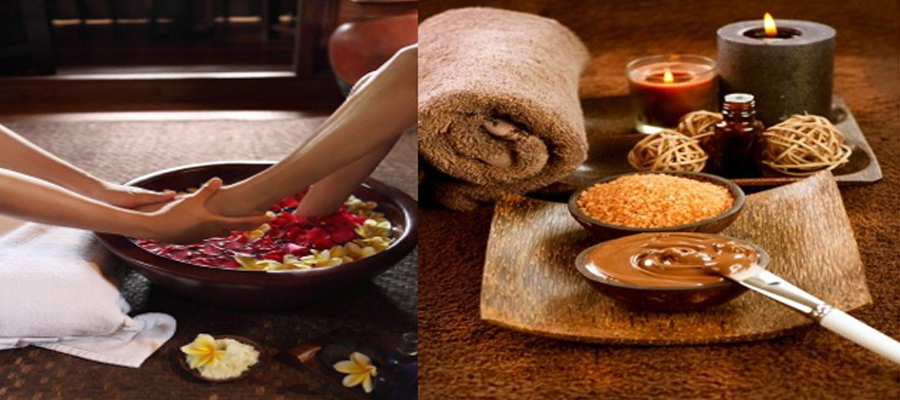 2. Beauty and Wellness Treat:
No doubt, Our Mother is the most hard-working people on earth they deserve nothing but the best. So, on their special day we can treat our mom in one of kind Salon and Spa date. For all the hard work and sacrifices they have done for their children making them feel special is the best present we can offer them.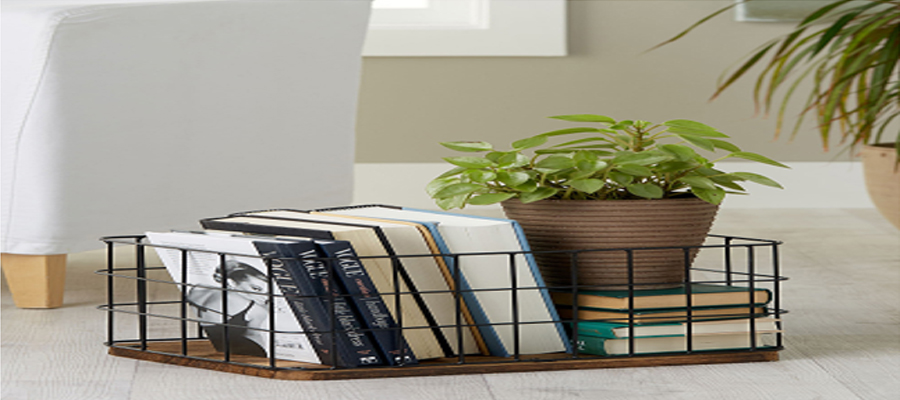 3. Cookbook:
For the mom who love to cook we want to give something unique and beautiful on her kitchen that she can rely on. To name the few you we have listed some popular cookbooks that best choice for your mom.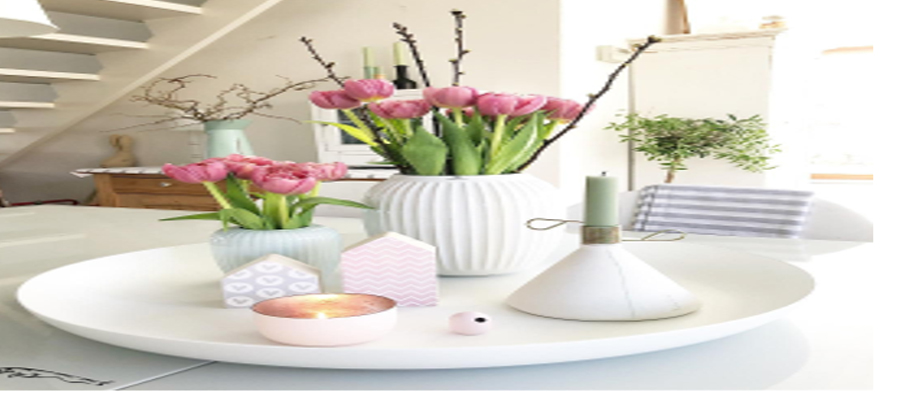 – Joy of Cooking By: Irma S. Rombauer, Marion Rombauer, Becker.  Ethan BecK
– The Fannie Cookbook By: Marion Cunningham
– The taste of Country cooking By: Edna Lewis
– The Silver Palate Cookbook By: Julee Rosson & Shiela Lukins
– The Zuni Café Cookbook By: Judy Rodgers
4. Home Decor Accessories:
They say home is where the heart is and where the Mom is. Lol Home accessories like, Succulent plants, Scented Candles, Wall paintings, and many more are also come in our list. As our mom manage everything at home making them smile and comfortably living is biggest achievement. they deserve something that will adds up the ambiance of the house, keep them safe and comfortable.
Related Articles