Music Apps you can rely on for all type of your music cravings

Whether you're relaxing, doing chores, at work, or just doing nothing, music is a great companion. Depending on what you're listening to, it helps us relax or pumps us up to face the challenges of the day. To satisfy your music craving, we've compiled a list of different audio streaming services that you can subscribe to.
Spotify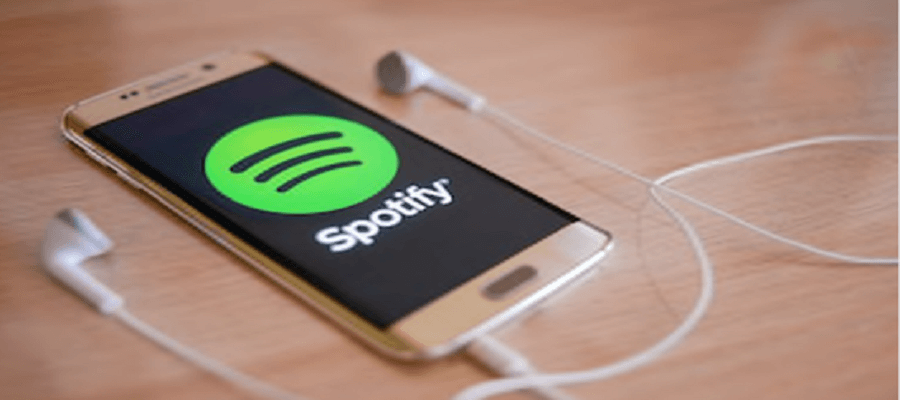 Starting with the most popular on the list, Spotify. It allows users to play music, create playlists, and download them for offline listening. Podcasts are also available on their platform. Spotify's main selling point is its great algorithm that allows users to discover new tracks based on their listening history.
Deezer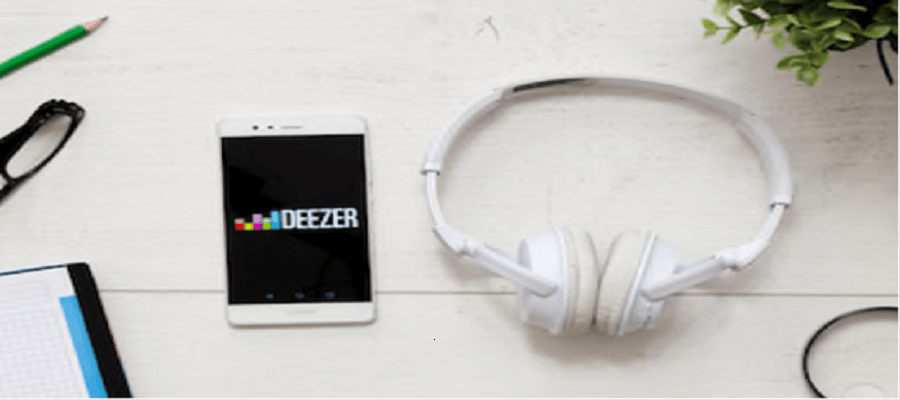 Next up on the list is, Deezer offers the typical features of music streaming platforms like unlimited, ad-free listening, downloading songs for offline consumption, and creating your playlists. Similar to Spotify, Deezer's free plan allows users to stream music online in shuffle play mode. Deezer's main attraction, however, is its premium plan that allows users to stream in lossless quality.
Apple Music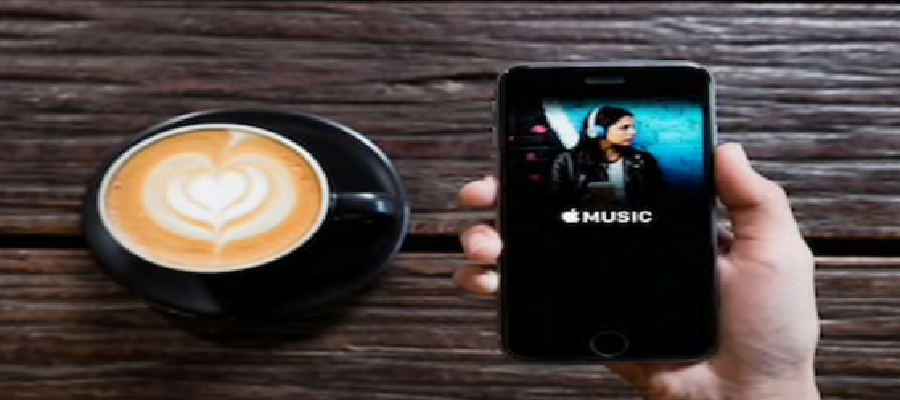 Apple Music has been overlooked due to the popularity of Spotify, but that doesn't mean you shouldn't check it out too. They have over 60 million songs on their platform, including original shows, concerts, and exclusives. Users can also listen to Beats 1 live and on-demand radio shows.
SoundCloud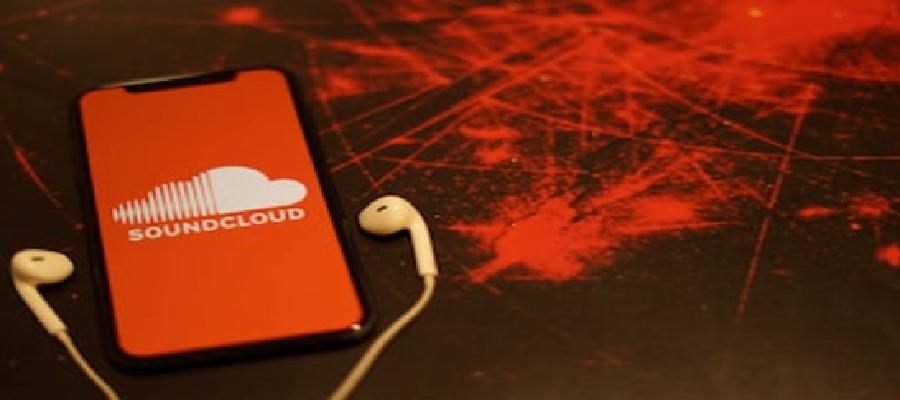 Is the world's largest music and audio streaming platform with over 150 million tracks and growing, discover a different mix of music, from independent to rising albums around the world. Stream tracks or create playlists for any of your moods. Just create an account and explore the suggested tracks! If you want to take your collection offline and everywhere you go with no ads and an uninterrupted listening experience, you can try SoundCloud Go and SoundCloud Go+
Anghami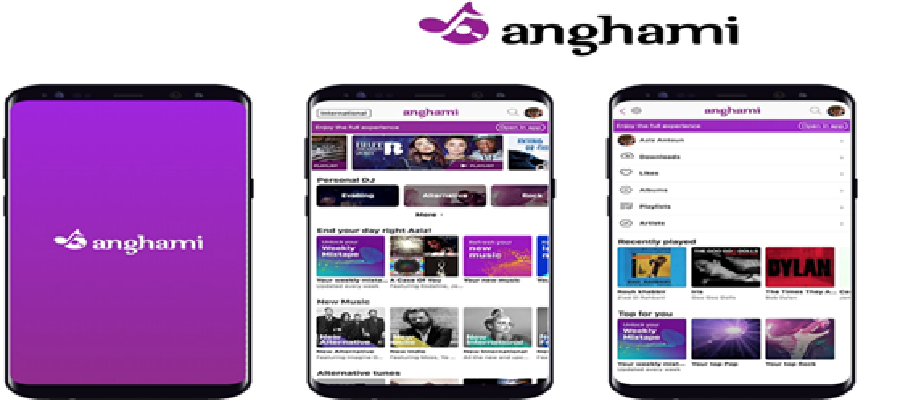 Lastly, we have Anghami, it is the first legal music streaming platform locally in the middle east. They provide unlimited Arabic and international high-quality music to stream. Just made social distancing easier with their choices of music for all kinds of your listening mood.
Related Articles