NRI May Get Less From Fixed Deposit Schemes
It's not long since SBI cuts savings account interest rate: Good for banks but small savers may have to pay a price.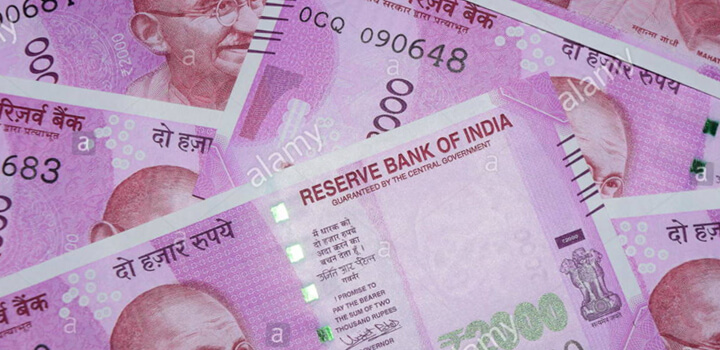 Small savers will feel the heat of SBI's 0.5-percentage point cut in savings deposit interest rates. About 90 percent of SBI's depositors are those with deposits less than INR 1 crore, where interest rate has been reduced to 3.5 percent from 4 percent. Those with over INR 1 crore deposits will still earn 4 percent interest. The below INR 1 crore category consists of customers who are typically risk-averse and consists of retired people or other low-income sections with little appetite for high-risk, high-return financial instruments.
Right after this move RBI (Reserve Bank of India) has cut the repo rate by 25 basis points to 6 per cent, the lowest since November 2000, as a slump in food prices sent June consumer inflation to a more than five-year low of 1.54 per cent.
Because of this repo rate change customers will get some benefit in terms of loan interest rate. On a flip side if you are saving your money in fixed deposit then you will also see a rate cut in the rate of interest. Which means your hard earned money will grow a little slower.
Lots of NRI living in UAE and any other part of the world invest in long or short term fixed deposit plans, as it's the safest way to invest. Capital gain is slow but fixed deposit schemes don't require investor's attention at all. It's like keep it and forget it.
Fixed deposits have come across as a safe and reliable way of slowly building wealth, and can be opened online if one holds an NRE/NRO account with an Indian bank. However, with inflation in India on a steady decline, the RBI has been forced to periodically reduce lending rates, and this has resulted in lower interest rates on FDs.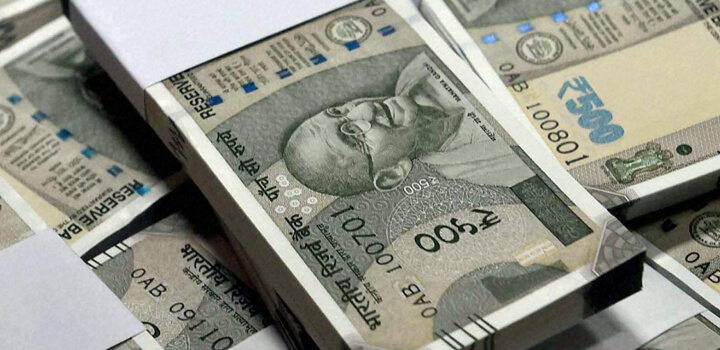 Currently, banks offer anything in the range of 6 to 7 per cent on NRE fixed deposits. So, check out your bank FD rates. Below are some of the rates but we suggest to visit bank website as the rates might change.
ICICI Bank offers 6.75 per cent interest on deposits of 1-2 years.
HDFC Bank offers 6.8 per cent on one-year deposits.
Axis Bank pays 6.75 per cent on for one year to 18 months.
Yes Bank pays 7.20 per cent for deposits of '36 months 10 Days' to '36 months 20 days'.
So, do you have any suggestion how to gain maximum return on your hard earned money without spending too much time on it?
Related Articles