Top 10 Mobile App that You Must Download in Dubai to Make Life Easy
Dubai is a city that has embraced digitisation with an open arm. You can get anything delivered to your home using your smartphone. There are a lot of mobile applications that will make your life easy in Dubai. From booking hotels and taxi to reading news and ordering food, you can do a lot of things using your mobile phone.
If you are a resident of Dubai, or planning to visit Dubai for holidays or business, mobile apps will make your life simpler. Here is a list of top 10 mobile apps that you must download when in Dubai. So, keep reading!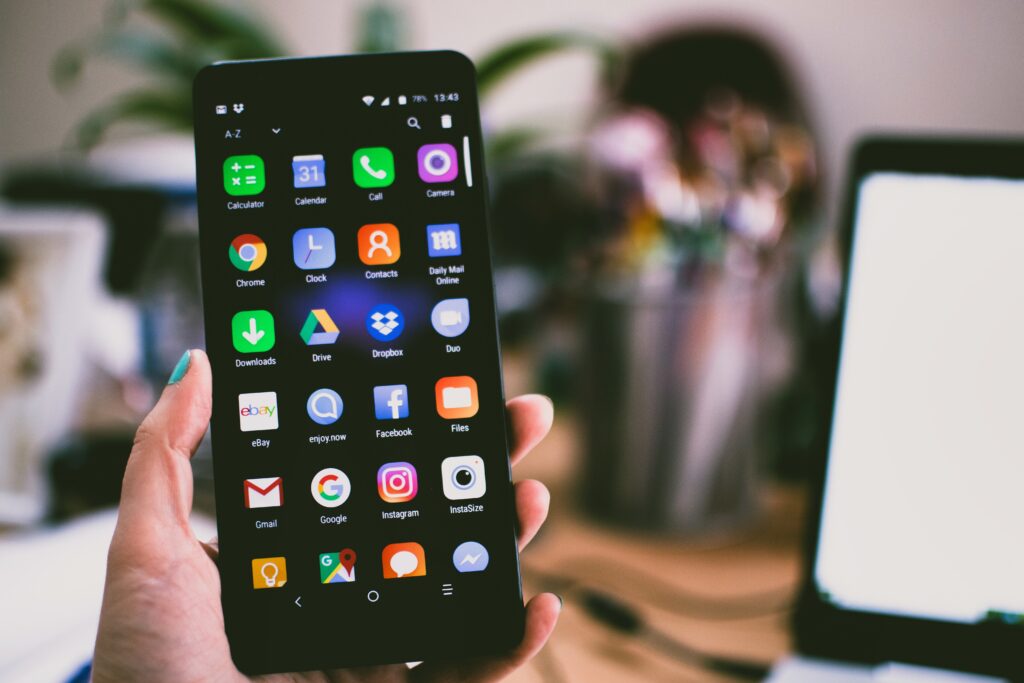 mParking
If you are in desperate need of a parking space but don't have cash in hand, then mParking can save your day! All you have to do is look for a parking space and send a text message to 7275 and pay for the parking fees using your phone.
The procedure is simple; just enter your license plate number, parking zone number, and the number of hours you wish to book. You will receive a confirmation message within 15 minutes and a reminder text 15 minutes before your payment time ends.
Wojhati
Exploring Dubai in such hot and humid weather by walk is an arduous task, even if you love walking. You will need public transport anyway to explore the city.
Wojhati is the official app of Roads and Transport Authority that will provide you with all the information about the public transports available in the city, viz. metro, buses, water buses, monorail, and trams. It will provide transport timetables and recommendations for the shortest path to your destination.
Dubai Metro
This app is the best option to be on time for the next train. It offers detailed information on the timing of the train, stations, and everything you need to know about Dubai Metro. It will also provide you with information related to the list of fines that you could be imposed when availing a metro.
Zomato
If you are a hardcore foodie, don't forget to download Zomato! There's no second thought that it's one of the best food delivery apps in Dubai. The app has almost all the restaurants listed, with every information. It will allow you to have a look at the menu and read genuine reviews.
Talabat
This is another awesome food delivery app is Dubai that is available not only in the AUE but in several other Middle-east countries. You will have hundreds of restaurants, cafes, and fast food to choose from. The most exciting part of this app is, you can order food even late at night, as it operates 24/7. You will also be eligible for several offers and coupons as you keep ordering.
Visit Dubai
This is the best Dubai guide app. If you are visiting Dubai for the first time, don't forget to download and install it on your smartphone. You will get a lot of information on the city's top attraction, which you can use to create a customised travel plan.
DEWA
The DEWA has now developed an app, meant for both iOS, BalckBerry, and Android users where a user can check and make payment for their utility bills. The app even allows lodging a complaint, along with the GPS location and an instant photo, if you encounter any issue. It also provides customer service office locations, contact information, and useful tips on how you can save electricity.
UAE Merchant
This is a classified application that has been designed for both iOS and Android users to buy, sell, and search listed items. This includes but is not limited to cars, rea estate, and furniture. You can just download the app and register at no charge. Posting ads is simple, and you can post with relevant photos, with no cap on the upper limit.
 Dubai Police
This is a simple and straightforward mobile application. With a quick click on the icon, you can locate the nearest metro station and check the latest news from Dubai Police. You can also view the traffic fines imposed on you and the black points. The only drawback is, it doesn't have a payment gateway yet.
iTranslate Voice
If you are not fluent in the local language, then you must not forget to download this app. Translate is a translation app that helps you overcome language barriers.
With the voice recognition feature, you can just speak instead of typing everything, and it would translate it into the local language. The app has an advanced text-to-speech capability, which allows users to communicate freely. You will have the option to choose from a wide range of dialects, choose a male or female voice, and even control the rate of speaking.
So, here was a list of 10 mobile apps that you must download. Let us know in the comment section if you have any further recommendations.
Related Articles