Top 5 Apps for Food Delivery Service in Dubai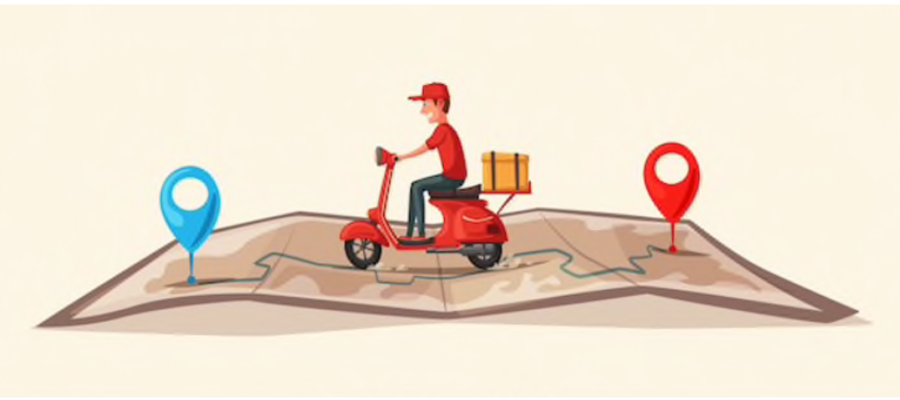 Food delivery services have made satiating our hungered more convenient in these trying times. But While staying indoors does wonders in itself to prevent the disease's spread, an even better way to step up your defense against the virus is to minimize any and all physical contacts. 
For those who don't have much time to cook but still want a restaurant dining experience at home.  Here is the list of Food delivery apps in Dubai that comes with clean, safe and satisfying food that will deliver in your doorsteps.
These food delivery services in Dubai have a location-based feature that you can choose among those local restaurants near you.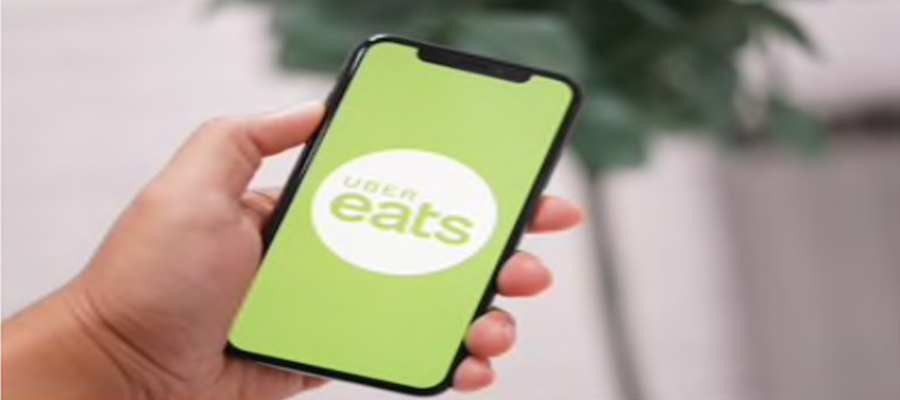 Uber Eats
Is one of the popular food delivery App in the UAE.
All you need to do is to download the app from the App Store if you are Apple users and Google play store for those who use android mobile phones. Once downloaded you need to sign in first and start browsing through the list of your favorite local restaurants and you can order right away. Sometimes if you are lucky enough it will come's with Buy 1 get 1 offer and a lot more.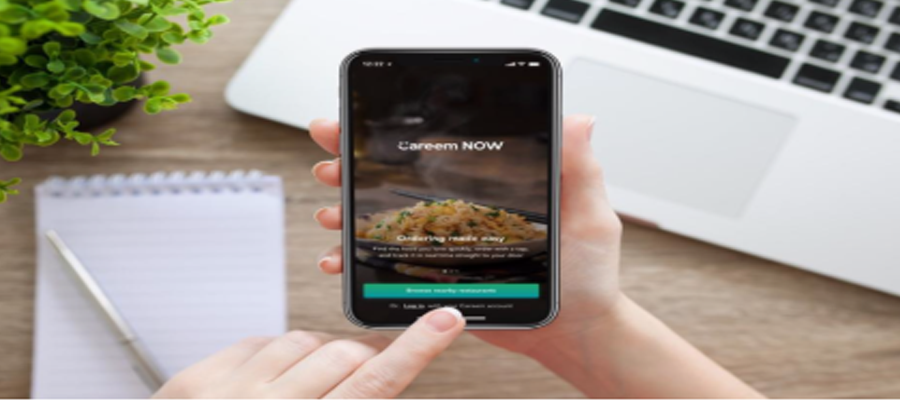 Careem Now
Next, Careem also has its newest app that you can order and deliver your food through their app called Careem Now. Almost the same with Ubereats you also need to download the App and enjoy browsing your favorite local restaurant online. They also have promotional offers sometimes.  They accept online payment or Cash on delivery.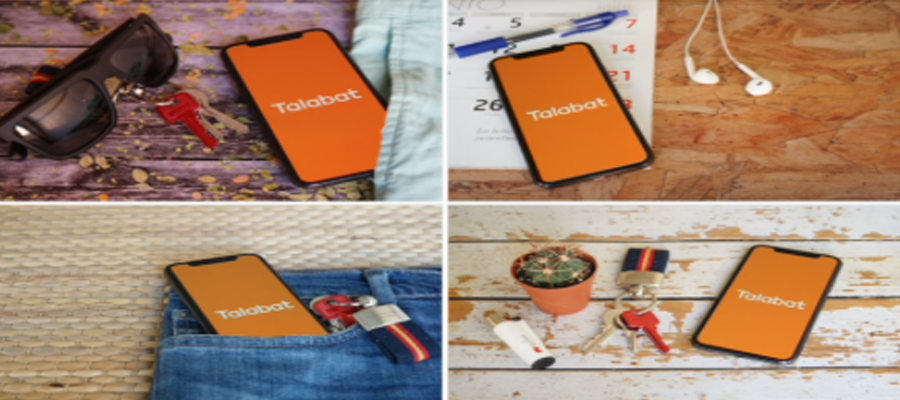 Talabat
It is probably the largest online food delivery services in the country. It supports plenty of popular restaurants including fast food that operates in the UAE. It is accessible via their website talabat.com or their IOS or Android apps.
Aside from that, Talabat also offers food delivery service based on the users' given delivery address.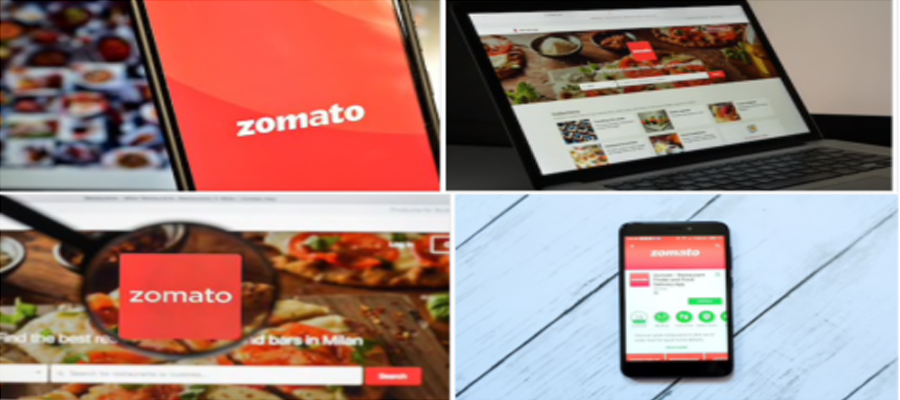 Zomato
Zomato UAE is helping local food lovers find the nearest and the best restaurants, cafes, and bars of a particular niche depending on their given location. They also help the users view the food menus, photos, reviews, and ratings for their chosen restaurant.
Currently, they have collections of top restaurants in the UAE arranged based on the type of meal whether it is for breakfast, lunch, and dinner. Zomato also shows the respective type of cuisine, the estimated cost per two persons, address, and operating hours of restaurants.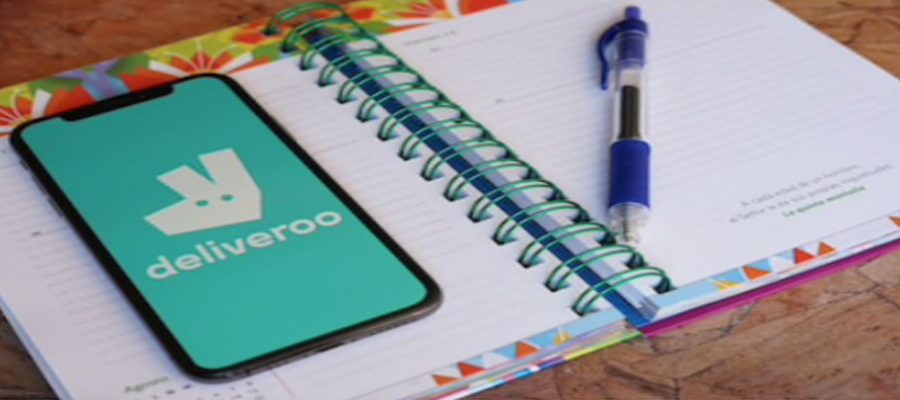 Deliveroo
If you live in Dubai then you have another option in the form of Deliveroo It can deliver a wide range of dishes from different restaurants.
They guarantee to have your food delivered in 45-minutes or less, which makes it perfect for those who are in a hurry!
Related Articles