Top 5 Shop in Dubai for Pet Essentials and Grooming Services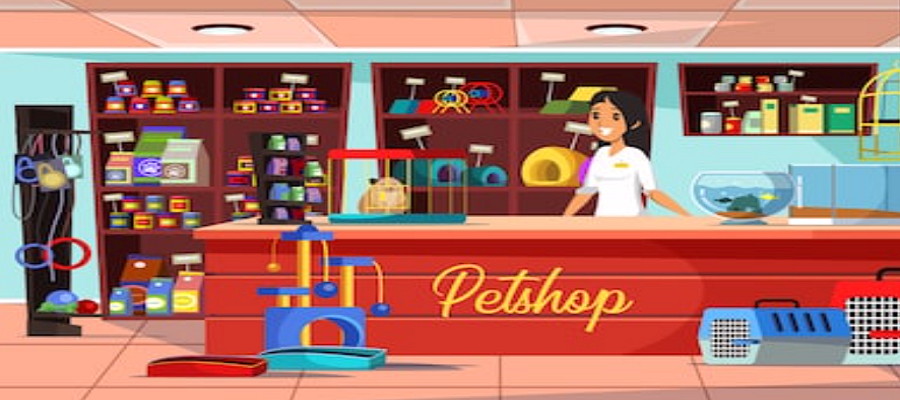 Every pet parent only wants the best for their furry babies – the yummiest doggy food, the coziest place to sleep in, best grooming services, and the best-smelling pet shampoo there is.
Dubai has become a pet-centric playground for your furry babies, owners and their four-legged buddies to hang out at canine-friendly spots, and the day's activities go way beyond playing catch. A booming pet industry now allows your pet to have their monthly check-ups at swanky animal hospitals. They can even shop in style at specialty pet stores and spend the day chilling out at doggie day spas.
We rounded up the top 5places for premium pet services for your next pampering and shopping spree.

For pet owners who need convenient high-quality pet supplies and accessories, Dubai Pet Food, claimed to be the biggest supplier dedicated to both stores and online that offers products delivered straight to your door, with a same or next day delivery, 7 days a week. They offer wide selections of pet food, accessories and grooming for your furry babies.
They have physical stores all over the UAE you can also follow them on their social media accounts.

You're not the only one who needs to de-stress, you know. Pets in the city is at your service in terms of grooming your furry they offer the residents a unique opportunity to groom their beloved furry friends anytime & anywhere thru their mobile grooming services.
For more details you can visit their website and follow them on their social media accounts

Another one-stop shop for all your pet needs is Pet Corner. They've got a wide range of pet products for every budget whether you are looking for the best dog accessories, healthy pet food, dog or cat grooming tools and essentials. They also offer grooming services for your pet.
You can order online or visit their physical stores all over Dubai.

With a whole section dedicated to everything for pets, chances are you'll find whatever pet needs you have at Pet's Delights the best in pet nutrition and the widest range of pet accessories at affordable prices.
You can order online or visit their physical stores across the UAE.                        

From pet grooming, pet sitting, pet training and day care-Petzania is the right place for your furry babies. The attentive staff is ready to assist your needs and answer your questions about their services.
They are located in Business Bay, Al Amal Street Damac Executive Bay Shop 4 their shop is open daily from 8am to 8pm on weekdays and 10am to 10pm on weekends.
Written by: Jessica Umerez
jessica@adaptsmedia.com
Related Articles