Top Suggested Podcast You Should Listen To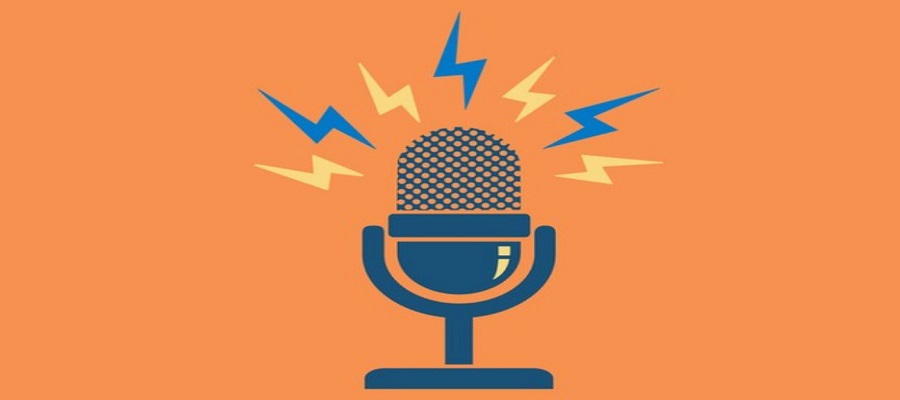 If you've never delved deep into the world of podcasts, it's high time for you to make this your new downtime distraction. There's so many to discover no matter what it is you're interested in—entertainment, education, or relaxation—that we've compiled a list to help you find your next favorite show!
Check out these great suggestions of some of the best podcasts you can listen to during your lean time, work breaks, or leisure time at home.
CoinTalk
If you want to jumpstart to listening podcasts and your interest focus on finance Coin Talk is best for you. Hosted by Jay Kang and Aaron Lammer. Learn something new as they talk about Cryptocurrency, Corporate Grifters and other stuff related to finance.
Listen on Spotify Podcast
American Fiasco
Hosted by Roger Bennett who are known in the American soccer scene brings a sense of irreverence to the travesty. Through interviews with the players, coaches and management, Bennett put together a story about a team crushed under great expectations. If you love soccer, this podcast will make you hooked.
Listen on Apple Podcast
Beautiful Stories from Anonymous People
Hosted by Comedian Chris Gethard, talks on the phone to an anonymous listener for one hour he gives life advises on each episode, as implied by the show's name, the podcast covers a variety of relatable stories about people and their life that need to be addressed. It's fun, insightful and easy to listen to.
Listen on Apple Podcast
Bear Brook
"An independent podcast on true crime and mystery stories," as described in the bio. If you're looking for something to entertain and creep you out while in quarantine, you better check this podcast out.
Listen on Apple Podcast
Believed
If you're into politics or hearing about solving true crimes and how they went through with it, believed will surely tickle your fancies.
Listen on Apple Podcast
Forever35
Hosted by Doree Shafrir and Kate Spencer talks about a variety of beauty and Fashion every woman goes through. Topics range from Sink care, make up to love and wellness. They share tips and how-tos of navigating your 35's. Forever35 successfully argues that women need to take care of themselves mentally and physically, in whatever form that may take. And that is a valuable message.
Listen on Apple Podcast
Personal Best
This is one of the funniest podcasts on air. Hosted by Rob Norman and Andrew Norton this is try to help people who want to improve themselves a messy eater, a terrible flirter, an over-sleeper with insane gambits. Listen to them being hilarious, weird & serious on a wide variety of topics. Feel the nostalgia, relate with on every story, understand the people & learn from the topics.
Listen on Apple Podcast
Related Articles