Top UAE Instagram Influencer

We're constantly influenced with content online and sometimes, a lot of the images that make it onto our feeds can leave us feeling overwhelmed or dissatisfied. However, one of the few things you can control on social media is the accounts you follow and see every day.
On Instagram, you can choose to follow only people you're genuinely interested in like friends and your favorite celebrities, but you can also choose to follow some accounts according to your Interest or Industry you are in.
Together with Facebook and YouTube, Instagram is among the most active social media platforms in the UAE. So, here are the most followed Instagram accounts in the UAE.
Entertainments-Influencers
Beauty-Influencers
Food- Influencers
Travel-Influencers
Lifestyle- Influencers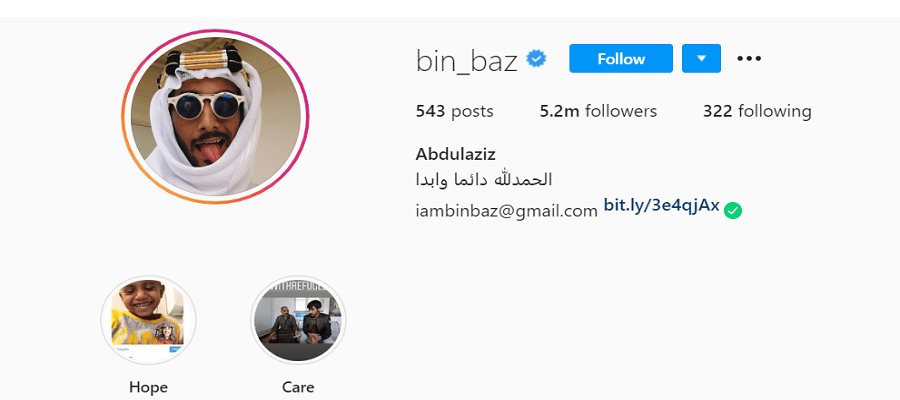 Is a model, is a comedian, entertainer, and actor! He already has more than 5 million followers. Follow him on his IG for his upcoming projects.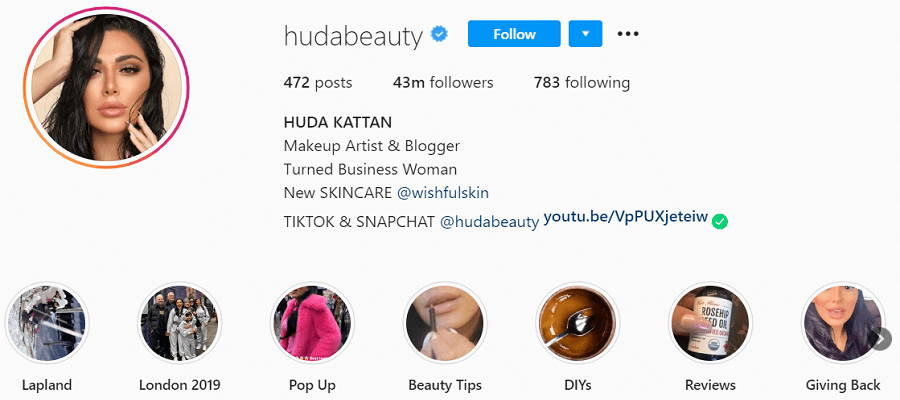 Is a beauty blog that focuses on Middle East beauty and Hollywood. She provides honest reviews and the latest trends in Cosmetics and Beauty to keep the readers informed. Her mission is to explore and provide insight into beauty products, from ingredients to retail.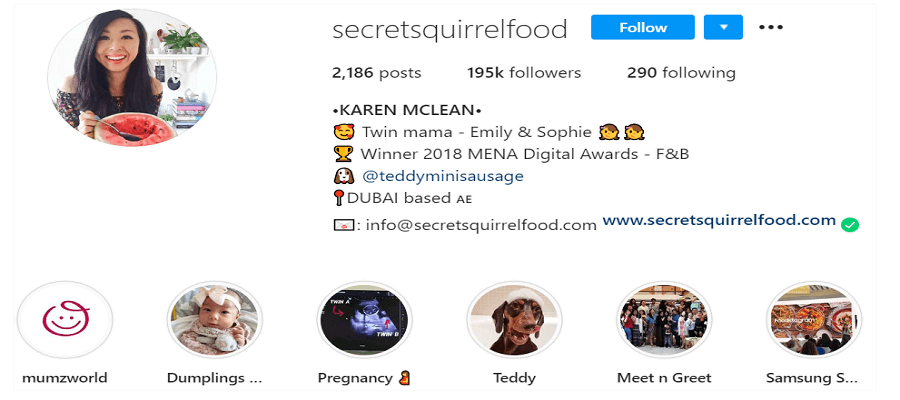 A Food influencer based in Dubai she's of the most followed food blogger in town. She has over 198k followers on Instagram. Her Instagram account has loads of pictures and tips for preparing all kinds of dishes.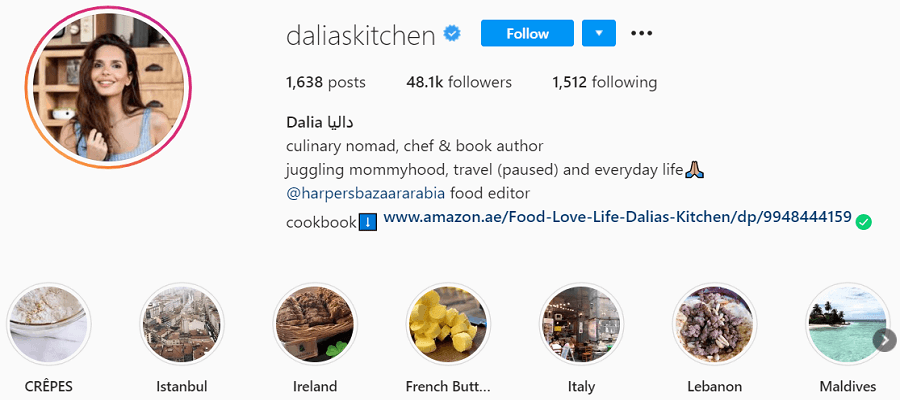 Dalia is a Syrian-German food author, presenter and entrepreneur.
Dalia's Kitchen is a perfect place for those who wanted to learn the art of cooking. It provides tips and ideas about how to cook easy, fast and healthy as well as other cooking stuff. On the Instagram account, you'll get the chance to learn the art of cooking.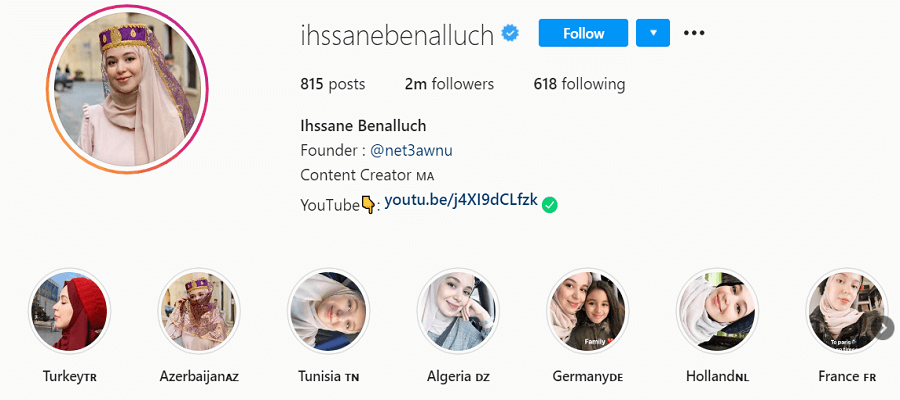 Talk about #TravelGoals Ihssane Benalluch
have travelled to several local and international destinations, she focuses on showing the beauty of the world has to offer. Follow the adventures of this free spirit on her blog or even better, on her IG account.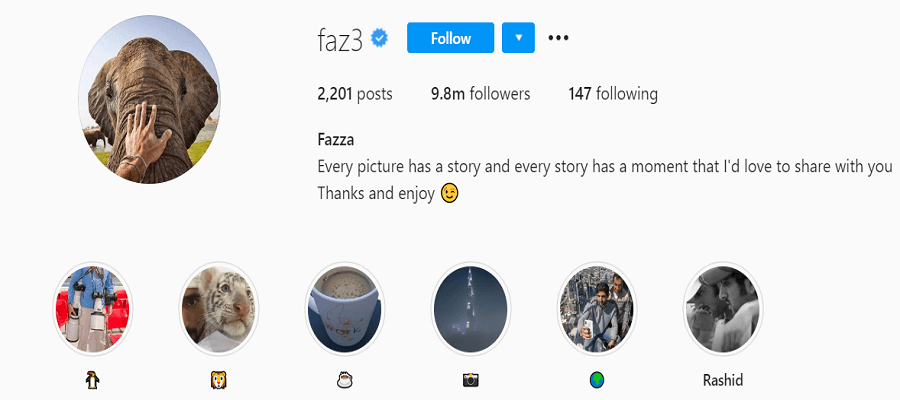 Sheikh Hamdan bin Mohammed bin Rashid Al Maktoum is the Crown Prince of Dubai.  He is known as Fazza, He is very active on Instagram. He's IG accounts inspired us on his creativity, positivity, and adventures to the world. He is our Instagram prince!
Related Articles