Travel Requirements for Dubai Residents in the Ongoing Pandemic: A Detailed Insight
Travel and tourism have taken a big hit in all parts of the world. Dubai is no exception! It's been a year since we all travelled in a free mind, without a constant thought of a virus infringing our immune system. As we are moving towards normalcy – thanks to the global effort in developing an effective vaccine, travelling is slowly garnering pace.
If you are a resident of Dubai planning your next vacation within the UAE or any other part of the world, or even if you are returning to Dubai after a trip, you must abide by specific guidelines. The scope of the article is to throw light on the travel requirements for Dubai residents during the ongoing pandemic.
So, let's discuss in detail!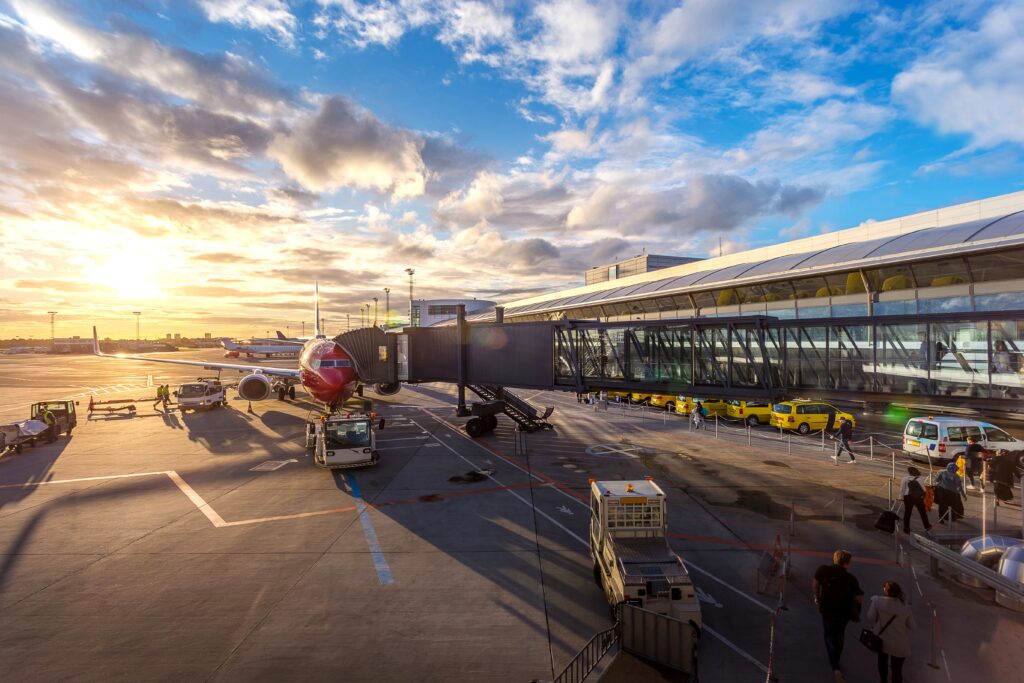 UAE Visa Holders Returning to Dubai
 Before you book your ticket to the Emirate, ensure to seek approval either from the General Directorate of Residency and Foreigners Affairs (GDRFA) or ICA. You can fly back to Dubai only after your application is approved.
The best way to get all this sorted out is to apply while booking the flight tickets. While applying, it's essential for you to provide the resident file number – the number that is mentioned on your visa file. After applying, ensure to check the application status on the GDRFA or ICA website.
On approval, you will receive a confirmation mail at your registered email id, with the GDRFA reference number. If your application isn't processed or rejected due to any reason, you can apply again after four days. The GDRFA is required only for citizens holding a Dubai visa.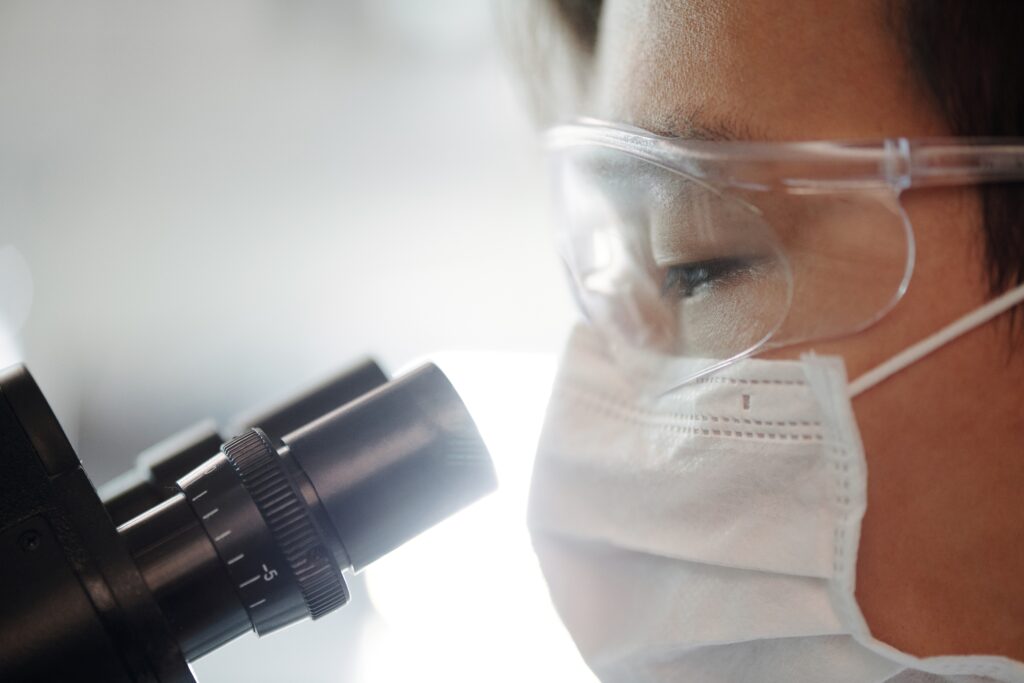 PCR Test Requirements for Dubai
 The Dubai administration can change COVID-19 entry requirements at very short notice. So, the expatriates need to check the specifics. This includes the time frames for undertaking the PCR test prior to the departure.
Here are the rules that apply to all UAE residents returning to Dubai –
She/ He must present a report citing that the person has been tested negative in COVID-19 PCR test, conducted not more than 96-hours before the departure or on arrival in Dubai.
The certificate provided by the individual on arrival must be of polymerase chain reaction (PCR) test. Antibody tests are also considered valid.
If the individual has been tested before the departure, she/ he must represent an official printed certificate, either in English or Arabic. SMS and digital certificates will not be accepted at any cost.
Children aged below 12 years, having a moderate or severe disability are exempted from the ruled mentioned above. The UAE nationals are also exempted, as they will be tested on arrival.
Dubai Visa Holders Departing from Dubai
If you are planning to travel outside the UAE, you will have to do a PCR test only if the country you are planning to visit demands it.  Here are a few points that you must remember if you are leaving Dubai –
If you travel out of Dubai, you will have to furnish credible evidence stating that you are COVID negative on your arrival at the Dubai airport while returning. Remember that only PCR and antibody tests are valid.
You will not be needing any permission from the Dubai government while leaving, but it's essential to have approval when you plan to return.
Travelling from Dubai to Abu Dhabi
 If you wish to travel to Abu Dhabi by road, you will have to abide by a set of stringent rules and regulations. If you are planning to visit Abu Dhabi, you must have a negative COVID-19 PCR test result issued by concerned authorities within a span of 48-hours. You may have to be on self-isolation, depending on how long you have been in UAE.
If you have just landed in Dubai and want to travel directly to Abu Dhabi, you must ensure to carry a PCR test report issued within 48-hours. You will also have to take the same at the border. It's essential to remain in self-isolation until you receive a negative result from the authorities.
The quarantine period is ten days. You may wish to stay in a hotel or accommodation provided by the authorities. If you wish to stay at Abu Dhabi for more than four days, it's a must for you to take the test again on day 4, and then again on day 8, if you stay for eight or more days at a stretch.
So, this article sums up all you need to know about the travel requirements for Dubai residents during COVID. If there is any critical element that we forgot to mention, don't forget to share it in the comment section. And, happy travelling!
Related Articles