Ways To Give Back This Ramadan
Ramadan is about to end and we all will get into the festival of Eid. Before we all indulge ourselves in Eid holiday it's worth giving something back to the society. After all, it's #YearOfGiving and What could be a better time than Ramadan.
Charity or Zakat is deeply rooted in the teachings of Islam. All across the world the holy month of Ramadan is the ideal time to reflect on your actions, express gratitude for what you have, and to aid those in need. Alongside fasting and performing timely prayers, people in the UAE engage in giving back to their society. Irrespective of your religious beliefs and ideologies, you can contribute to the betterment of the community you live in a number of ways. Below is a list of few ways you can give back this Ramadan.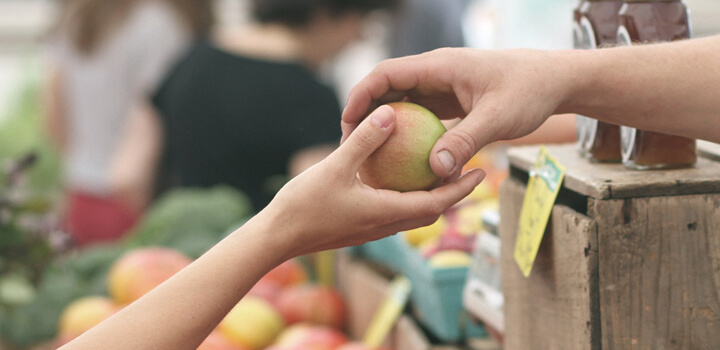 Reach out to Omniyat Dania
When a couple lost their daughter, Dania to cancer they founded a charity in 2008. The grieving parents set up Omniyat Dania to contribute to local medical research for childhood cancer treatments. You can donate money to them so that the Emirati children can receive medical attention without leaving the UAE.
Make donations to Dubai Cares
Launched by HH Sheikh Mohammed Bin Rashid Al Maktoum a decade ago, Dubai Cares work to provide education to children in less fortunate nations across the world. You can donate money as an individual or through your company on their website.
Donate old clothes to pop-up stands at malls
Most malls and public shopping spaces in the city of Dubai have a pop-up stand to gather donated clothes. You can look through your closet to gather a bunch of old yet wearable clothes. And drop it off at the pop-up on your next visit to the mall.
Donate to the Red Crescent Society of UAE
The UAE is a part of the International Federation of Red Cross. Locally known as the Emirates Red Crescent Society, it supports a number of causes like education, providing help to elderly, orphans and ill in desolate countries in need. You can make donations to these global causes to build schools and houses, to provide relief from Malaria causing mosquitoes, and facilitate rehabilitation for people with disabilities.
Donate blood at Deerfield's blood drive
The Deerfield Mall has organized an initiative to support blood drives to save lives in the UAE and all across the globe. You can donate blood at one of the blood banks at the mall's entrance. They run four-hour sessions from 8 PM to 12 AM to gather blood on Wednesdays, Thursdays, and Saturdays throughout the holy month.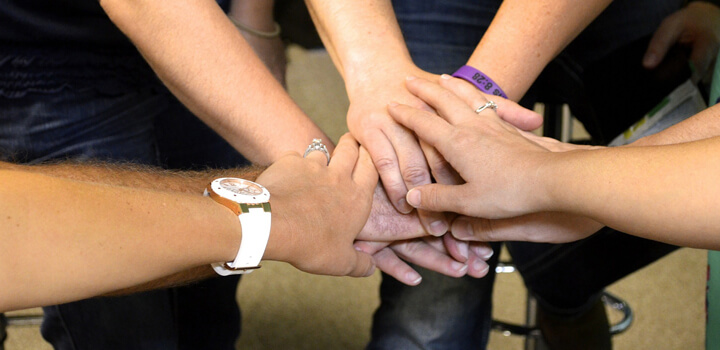 Participate in the Sameness Project
The Sameness Project is an initiative started with the goal of raising empathy towards the less fortunate in the Emirates. They have a popular project called 'Water for Workers' in which you can participate and interact with laborers while you distribute water bottles during the hot weather.
Volunteer for Coya Dubai's food drive
Coya Dubai is famously associated with Humanitarian Society, and together they organize a food drive across labor camps in the city of Dubai. Every Sunday and Wednesday you can volunteer with the employees of Coya and fellow guests to help in the preparation and delivery of food from their gourmet kitchen to each and every hardworking employee at labor camps.
How do you plan to pay back to your community this Ramadan?
Related Articles