WhatsApp Call Services Starts In UAE
Now like other countries you can use WhatsApp calling to your contact from UAE. This is a new move from the instant messaging service provider. However, there is no confirmation if this is by mistake or the Govt has approved this.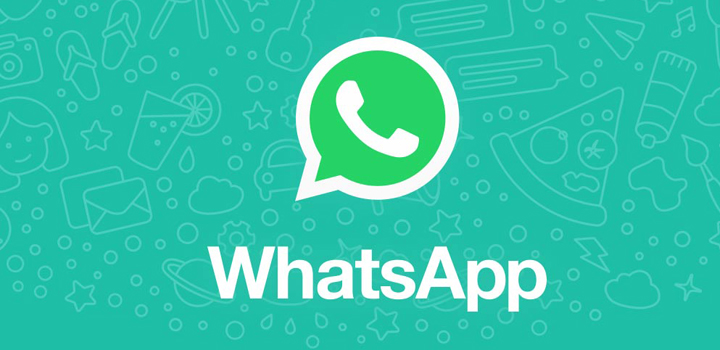 Now you can call your friends and family via the VOIP service of WhatsApp.
Govt. is yet to make any official statement about this new move on VOIP service. According to the UAE's Telecom Regulatory Authority, "VoIP services are still a prerogative of the licensed providers who reserve the right to provide such services through their networks. Companies wishing to offer such services must coordinate with the licensed telecom providers in the UAE."
Let us know if you have made any calls via WhatsApp and how was the quality of the call?
Related Articles