Where To Buy Gifts For Valentine's Day
Valentine's Day is one of the most celebrated occasions among couples. Now if you are wondering what to get your special one for Valentine's Day, we're here to help you. Read on for some quick suggestions on how to impress your partner with your Valentine's Day gift.
Bookstore:
Dating a bibliophile can make gifting a very easy thing. Go to a bookstore and pick out a book that your partner has wanted to read for a while, and surprise them on Valentine's Day with their favourite thing!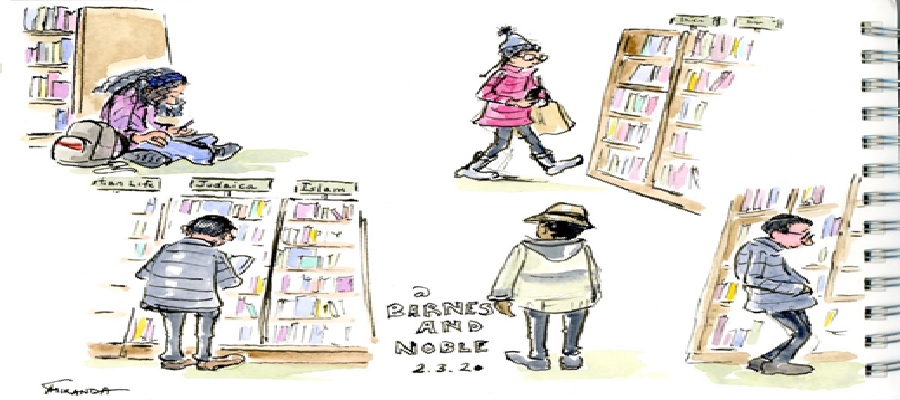 Food stores:
If your partner is a foodie, what better than gifting them with their comfort food? You could either take them on a date or send them their favourite food items and bring a smile to their face.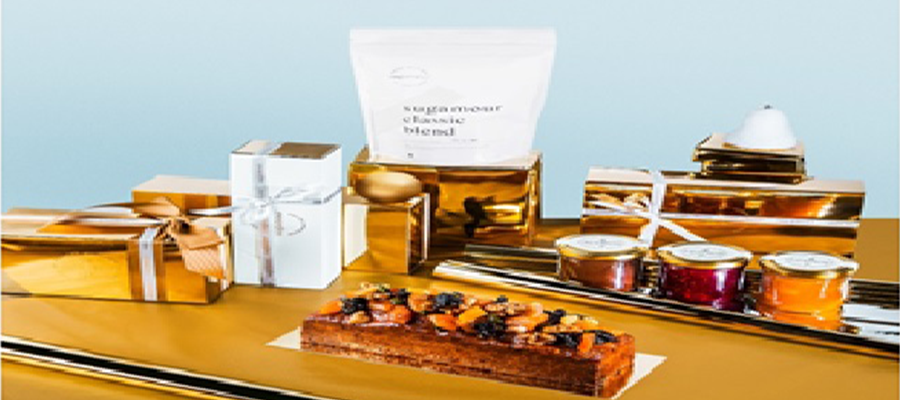 Movie Halls:
Take your partner out for a movie date followed by lunch and gift them the best thing they could have asked for this Valentine's!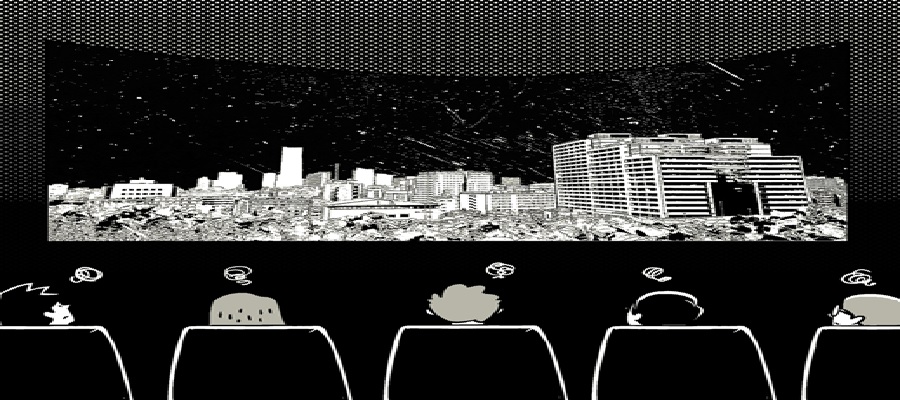 The key to figuring out where to buy a gift for your partner is to really know their interests and then cater to them. So put on your thinking caps and get the perfect gift for your Valentine!
Related Articles