Where to Get the Best Chocolate Cake in Dubai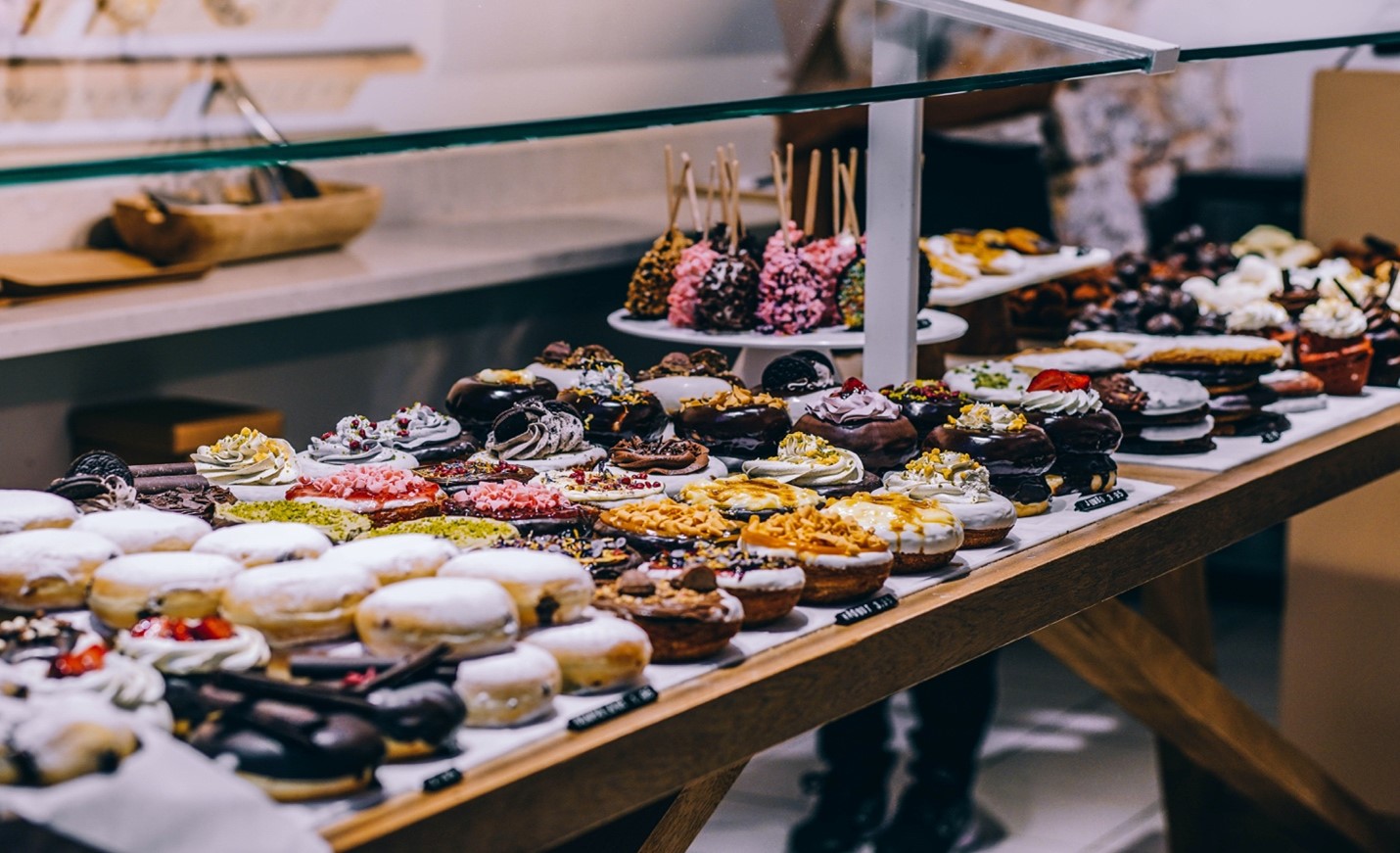 Chocolate cake. No two words better evoke comfort, nostalgia, and indulgence—it's an (almost) universally loved dessert favorite that continues to please the young and old and let's admit it, celebrations aren't complete without a cake! Whether that's a simple, one layer cake or a sophisticated tiered cake with unique flavors, cake is surely one of the things that'll make your day sweeter and oh so much more special!
The good news is, a number of restaurants  and bakeshops offer their versions for delivery to your doorstep. Here, we've rounded up the best, most decadent chocolate cakes around Dubai.
Magnolia Bakery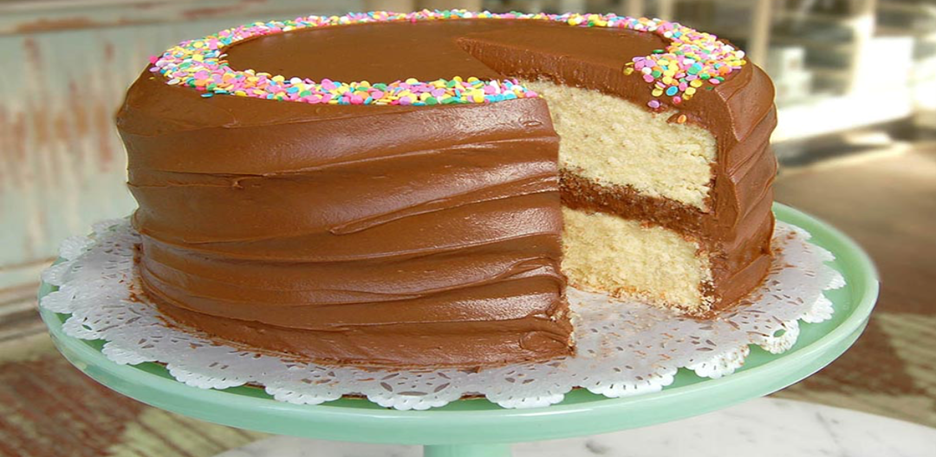 Magnolia Bakery is Famous for their Chocolate Cake (start at 174 AED good for 5 to 10 persons). It's our favorite chocolate cake destination in Dubai for its super moist and truly decadent cake base paired with a bittersweet fudge frosting.  They have branches in Dubai Mall, Festival City, and many more. They are also available in Zomato, Talabat, and Delivero for delivery.
The Cheesecake factory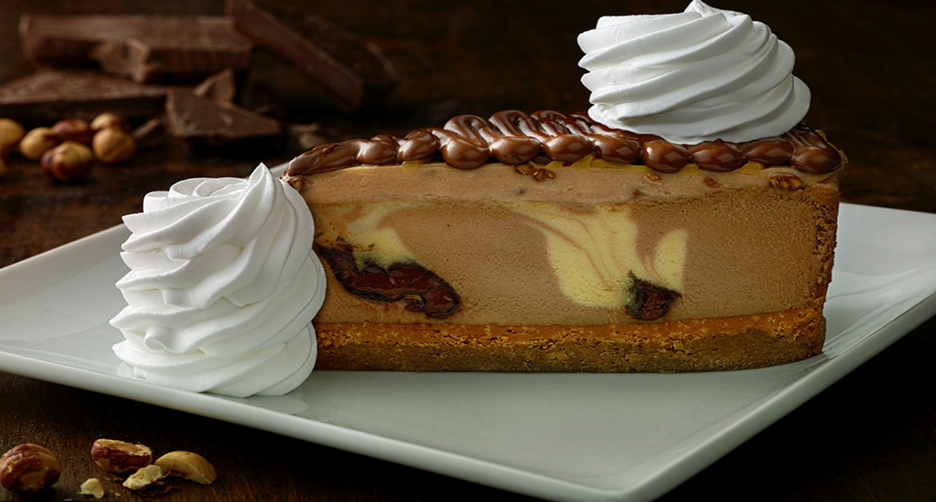 For those who take their chocolate game seriously, the cheesecake factory is not just famous for its original cheesecake, but it also serves the best Chocolate cake in town.  Their Chocolate Hazelnut Crunch Cheesecake is one of a kind. (Cakes start at 240AED good for 10 to 12 persons) They have branches at Dubai Festival City, The Dubai Mall, JBR, and more. They are also available at Talabat, Delivero, and Zomato.
The Circle Café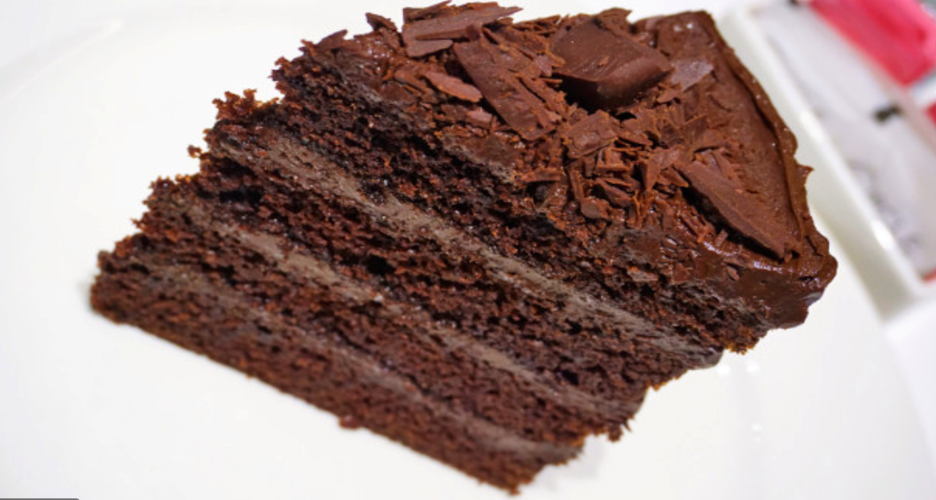 Consisting of a melt-in-the-mouth moist cake, a bittersweet frosting, and a generous covering of chocolate fudge, The Circle Four-layer Chocolate Cake (24 AED per slice) is for those who like their chocolate cake intense. You can order online through their website, and you can visit their store at Kite Beach, DIFC, Dubai Media City, Business Bay, and more.
Shakespeare and Co.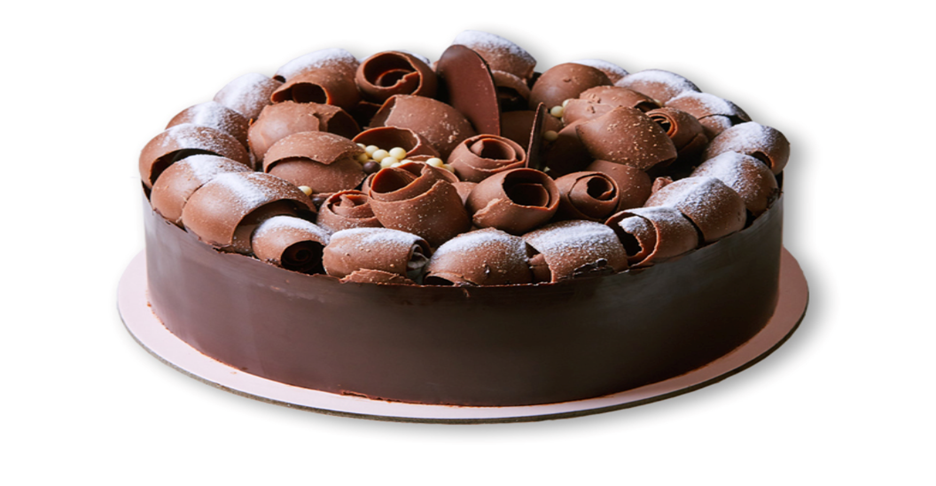 Modern twists are great and all, but sometimes you just want a no-frills, classic chocolate cake. Shakespeare and Co.  Success Chocolate Cake is also worth a try for its Layers of Macaronad Biscuit, Chocolate Butter Cream, Milk Chocolate Shavings (cake start at 125 AED to 693 AED) Available for delivery anywhere in the UAE or pick-up at your favorite UAE location.  All orders placed after 10PM will be processed at 8AM the next day.
Gateaux Dubai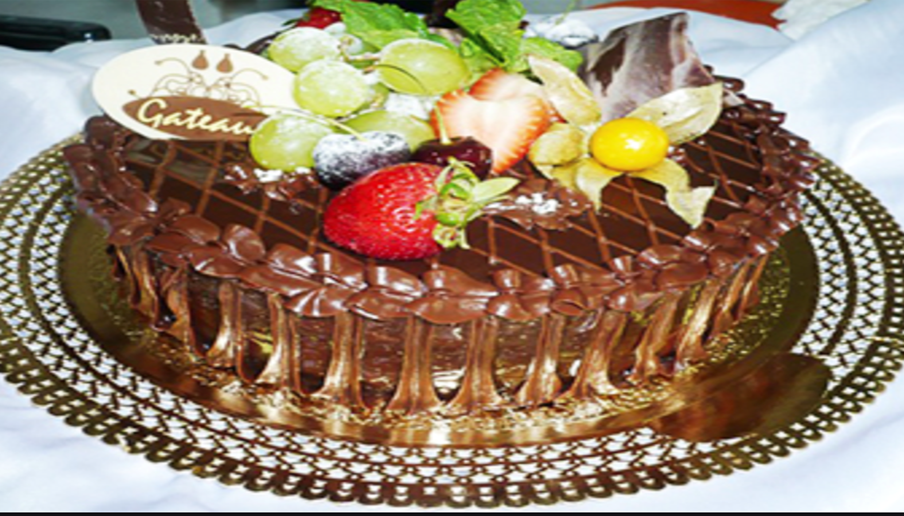 Gateaux is best known for their Devil's Chocolate Cake, a dark moist chocolate sponge maade with mayonnaise and layered with rich chocolate ganche that gives you the perfect balance of bitter sweet taste. (Cake start at 95AED good for 4 to 5 persons) you can order via their website or visit their store locations at Barsha 3 and Etihad Mall.
Godiva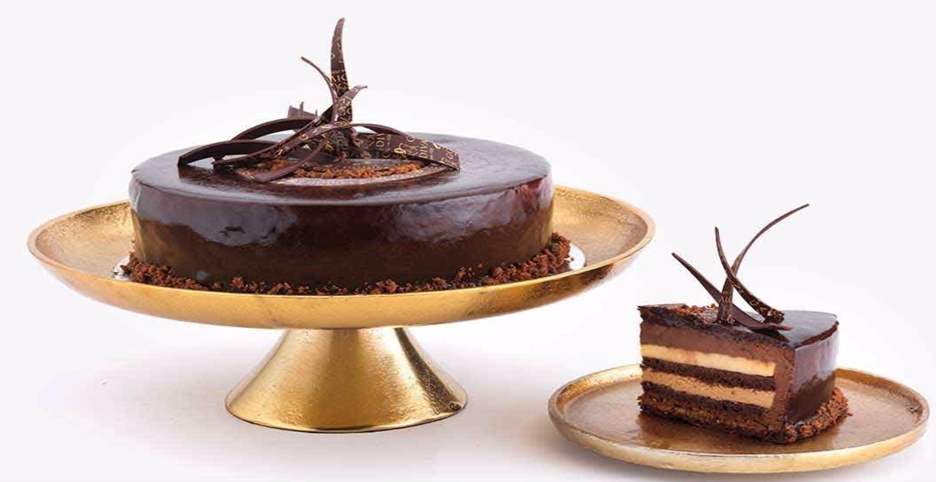 Treat your tastebuds to premium yet personal experience with Godiva! Their layered chocolate cake filled with dark chocolate and praline mousse is a must try! Cakes start at 395 AED 8 to 10 portions)
Godiva serves up a delightful variety of desserts, chocolate, cakes, ice cream, and more- perfect for satisfying even the hungriest of sweet tooths. You can order via their website or visit their store locations in Dubai.
Related Articles