Winter Ready: Top Ramen Place in Dubai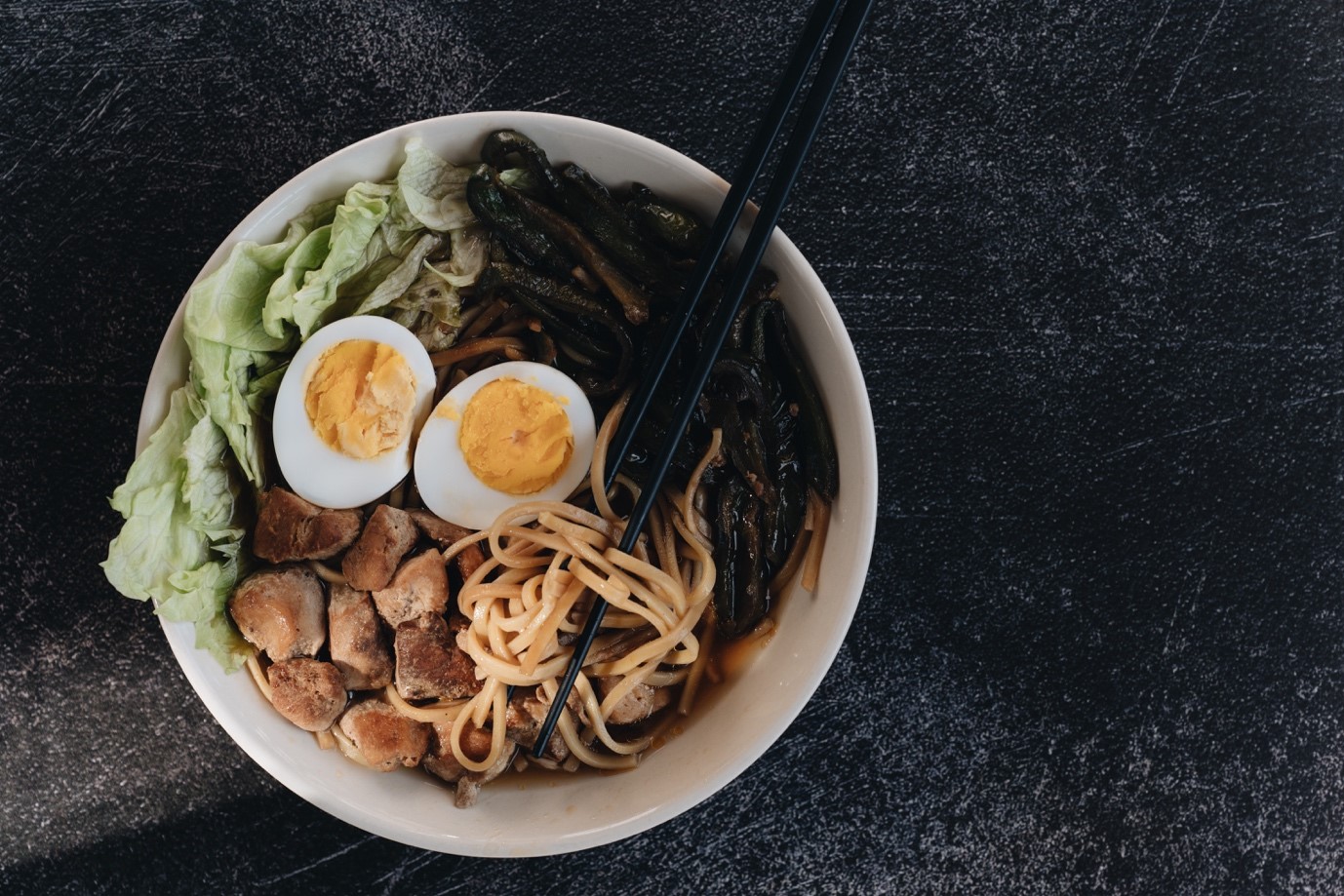 It feels like quite recently that ramen places started popping in the Dubai—a japan favorite dish with goal of giving us that warm bowl of soup and noodles. Not the kind you've had at home and out of a packet or Styrofoam cup: This was more flavorful, rich, and promised to use only the best ingredients.
But what exactly makes up a bowl of the perfect ramen? Some would argue that it all comes down to the soup: It should have that deep, full-bodied (usually fatty) flavor that results from hours of boiling in the kitchen. Others point to the noodles—that they should hold firm or be springy enough to the touch. The toppings, but particularly the meat, is also of great influence: Whether it's beef, chicken, or something else, it should be able to hold its own with the right proportions of fat, tenderness, and full-on flavor.
While there are many types of ramen out there, our search for the best in Dubai had us focused on just the basics.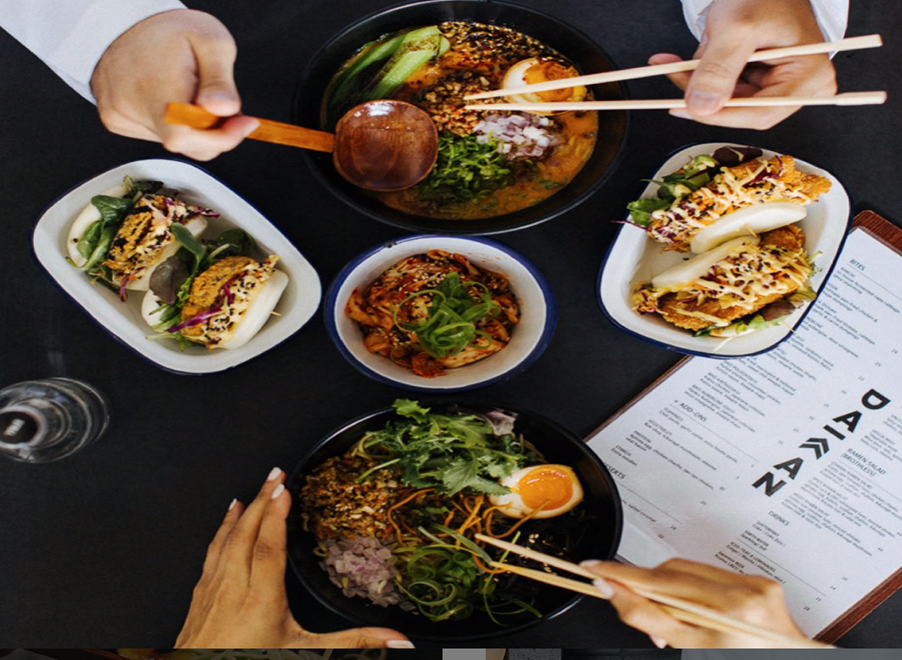 Photo source: @daikanramen_dxb
There's a reason why the shoyu at Daikan will stay with you after one bite: The Shoyu broth that's been cooked well is full-bodied and rich, while the beef slices are so good and it will be the highlight of your visit. The noodles are served firm or soft, and a richer broth is available upon request; it's a bit on the saltier side compared to others but the generous serving of bowl of ramen helps break the monotony.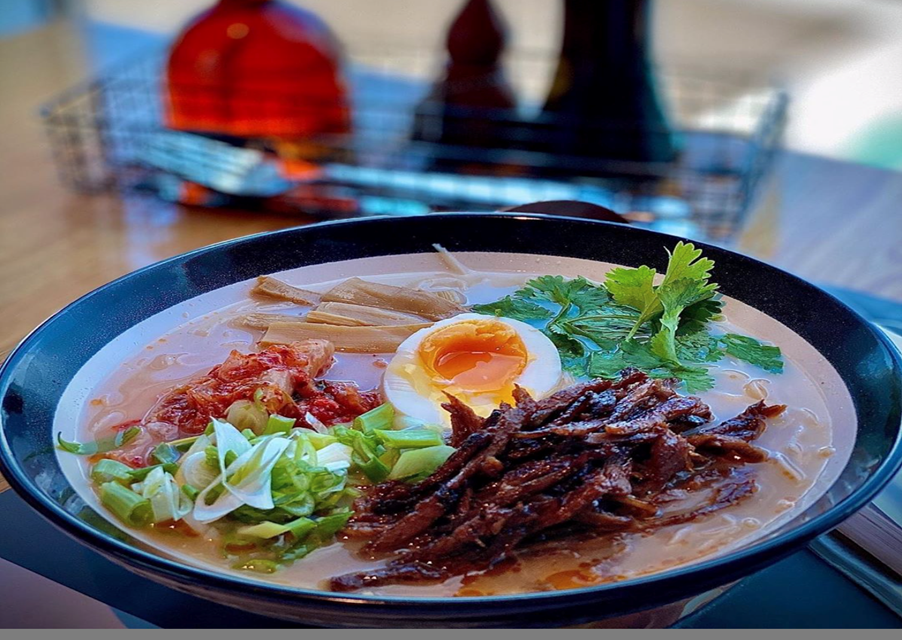 Photo source: @wagamamauae
Wagamama is known for their wide selection of ramen it's also worth a visit if you prefer to have your ramen the usual way. The first thing we notice are the thick slices of charred chicken or beef, lying alongside a generous helping of other toppings like mushrooms and fermented ginger. It's the soup, though, that carries a good amount of interesting flavors, but leaves us wishing it were given more time to boil to give it a much deeper, more memorable warmth. You have a choice between getting thick or thin noodles (the server recommended we get the thin ones), and each bite is worth every slurp with a firmness that works well with the rest of the components. The fermented ginger adds not only a touch of color, but also an interesting zing.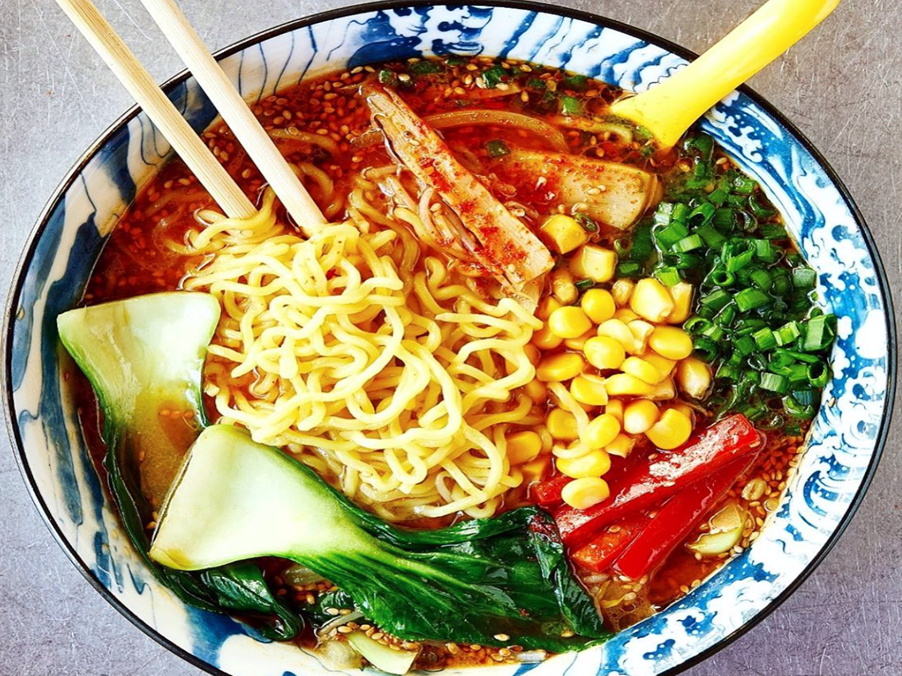 Photo Source: @wokyo
The amazing-sized bowls at in Wokyo are quite bigger compared to most ramen places, which is actually appealing to those who find one bowl enough of a challenge. There's a layer of oil that's visible once the steaming hot dish arrives on our table, and immediately we get to the milky white, rich broth that gives warmth in all the right places. The noodles remind us of the kind you usually have at home, but the soup is comforting enough to distract you from its slightly starchy consistency.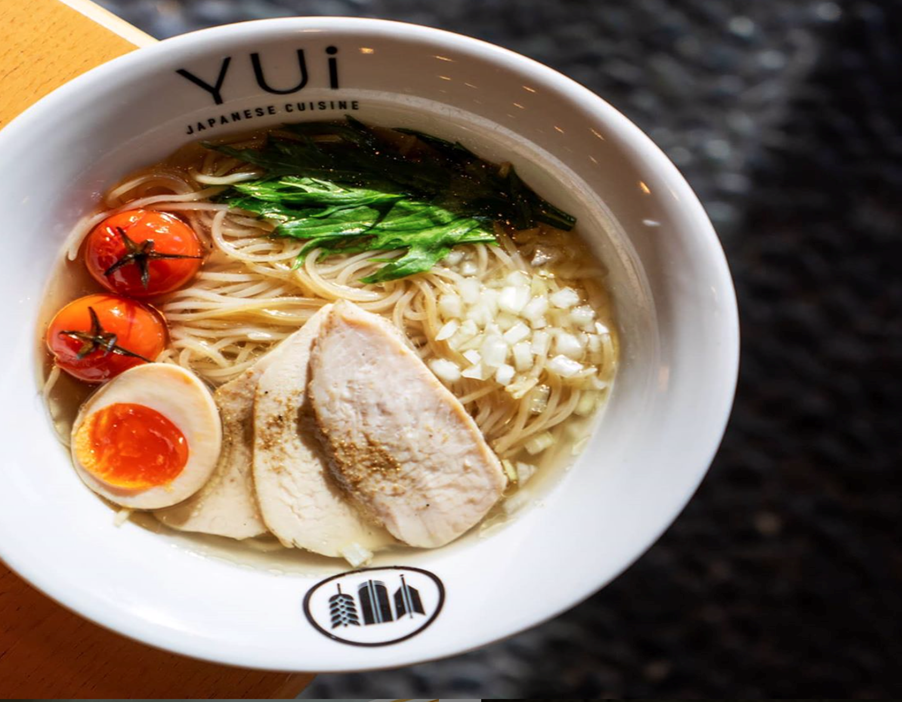 Photo Source: @yui_dxb
Yui, version of the shoyu ramen comes with a tender, slow-braised soft beef cut that easily steals the show a broth that appears and tastes lighter than others on this list, but doesn't lack in flavor thanks to its components. Bits of fat float on the surface, but don't let them scare you away because every portion of meltingly soft tendon promises bursts of flavor. While the noodles are on the softer side, the soy sauce and beef broth packs enough punch to satisfy your taste buds. True happiness, indeed.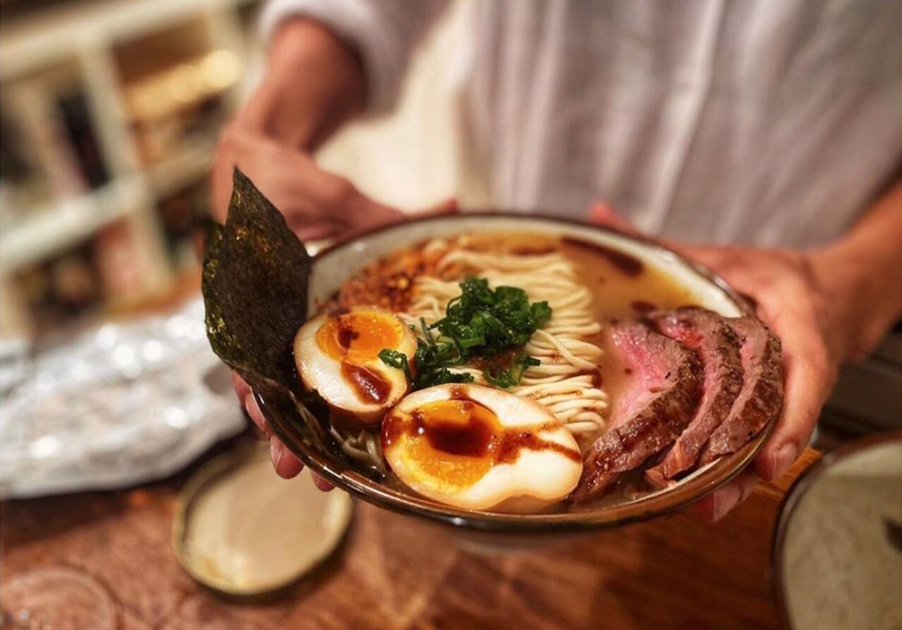 Photo Source: @astorryoffood
This Home-based favorite still holds a certain charm. Order in advance then the ramen arrives with plenty of toppings the meat is tender and a touch of garlicky zing greets the palate. The noodles are soft compared to others on this list, with the broth perfectly rich and not too oily.
Related Articles