Top Indian Restaurants In Dubai
UAE is a very multi-culture country, which makes it more vibrant place to live in. Indians are the biggest community in UAE with over 33% of the population of total 9.8 million. This means there are multiple places where all can go and get a taste of home food.
Indian food is very popular not only within Indian's living in UAE but other nationalities like Pakistan, England, American, Australian and much more. We are trying to list few of the best Indian restaurants who serve great quality Indian style food from its curries to mouth watering tikkas, to chats and much more both in Veg & Non-Veg.
Just give a perspective, if you search for Indian cuisine on Google then it pulls up 50 different dishes. All of the dishes can be found in all of the popular Indian restaurants.
However here is the list of top few restaurants, which is worth trying. They will not only amaze you with their food but will turn your dining into fine dining.
Ravi Restaurant – Al Satwa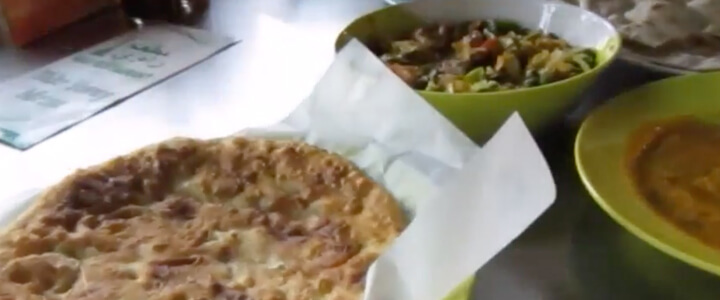 Every Indian & Pakistani must be very familiar with this name. The list of the restaurant cannot exclude this particular restaurant. Ask anybody about the famous local restaurants in old Dubai and Ravi Restaurant is a name that comes first in mind. This Pakistani/Indian restaurant is a delightful and spicy treat for your taste buds. Dubai may boast of extravagance in its air, but it still remains a favorite destination for the budget diners as well.
Indego by Vineet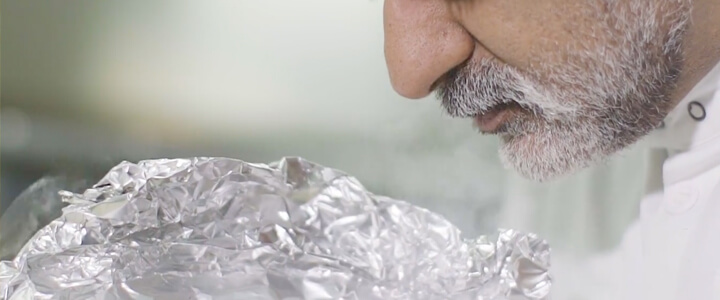 Indego by Vineet is one of the finest Indian restaurants in Dubai, which brings out the true color and taste of Indian food. Indego by Vineet won the 2016 Dubai restaurant award in best Indian restaurant category. Amongst simple luxury, the prize-winning Indego by Vineet, the qualities, flavors and dramatic range of Indian cuisine are luxuriously active in Dubai. Food is prepared under the observation of Chef Vineet Bhatia, this restaurant is cherished for its wonderful modern mixture of traditional spices and ingredients with fine-dining presentation.
Zafran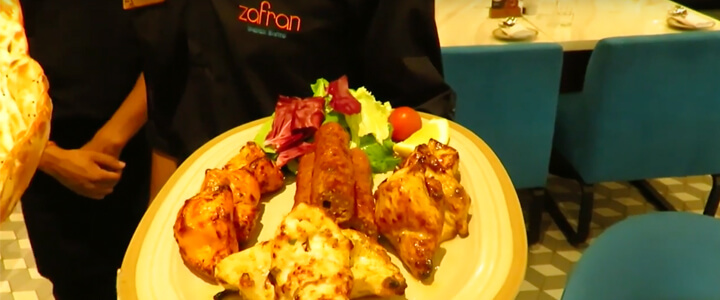 Zafran another restaurant in Dubai, offering contemporary Indian cuisine with a modern touch. It's one of the best places for people who love Indian food in Indian style. The food menu is well priced as well. You can enjoy delicious Indian food with exciting setting at Zafran.
Chutneys Restaurant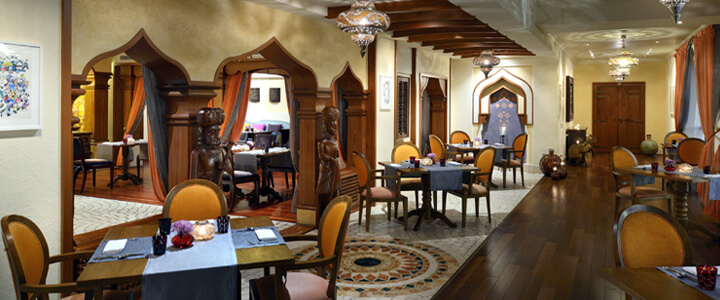 Chutneys is keen to provide the premium class food with the finest ingredients made with great care and proficiency. Experience the unbelievable Nawabi flavors of the northern and frontier regions of India at Chutney's restaurant in Bur Dubai, where aromas from two tandoor ovens soak the environment. Thick curries, biryanis, and kebabs are all on the set menu, along with sweet course such as pistachio and saffron dumplings soaked in honey.
Amal Restaurant At Armani Hotel Dubai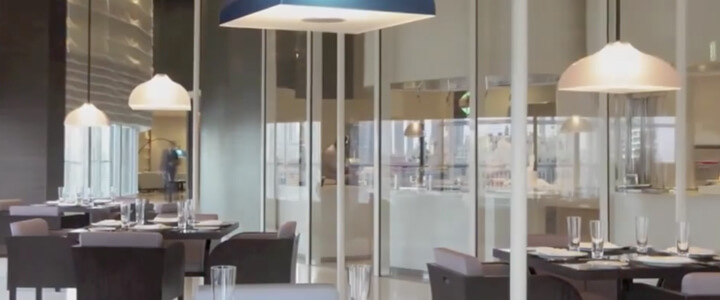 Amal at Armani Hotel Dubai offers time privileged cooking technique, marked ingredients and the best reliable of recipes restore a real taste of India, emphasized by the mild strains of customary musicians and motivated cores. Dine sharing style with an assembly of regional dishes and paired menus prepared table side by capable chefs with striking curries, tandoor specialties and aromatic side dishes combined with a specifically chosen menu of top notch brews.
Rang Mahal by Atul Kochhar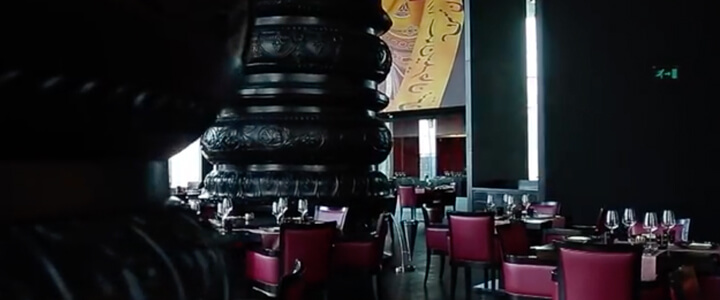 Rang Mahal by Atul kochhar is one of the outstanding and best Indian restaurants in Dubai. Tempting to all foodies from fine dining enthusiasts to lovers of traditional Indian food, Rang Mahal by Atul Kochhar vehemence a touch of tradition with up-to-date ability; creating a feast for the senses and inspiring your mind. For the ultimate expert of prize-winning and highly praised Indian cuisine, Rang Mahal by Atul Kochhar offers to board on a culinary ride of aromatic spices and delicious taste. The Spice Hunt first-hand set-menus pieces the best of Rang Mahal's marked dishes and fan preferences.
Above are some of the best Indian restaurants in Dubai. We are sure you must have your favorite Indian restaurants in Dubai. Do let us know about them in comment.
Related Articles