5 Great sites for your nonstop virtual reads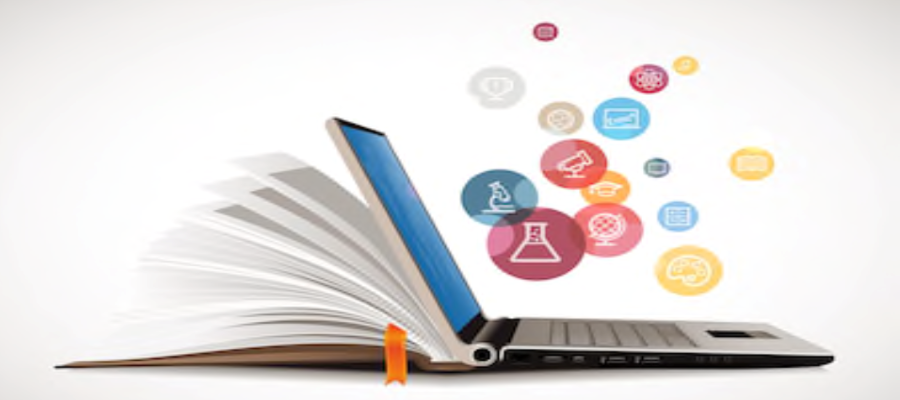 It's every book worm problem: Your bookshelves are overflowing and yet you can't resist the urge to buy more. Perhaps it's time to give virtual books a try. There are a lot of great sites that offer e-books, PDFs, audiobooks, and more. And some are even free. We've put together a list of sites where you can check out all kinds of reads online without needing to get out of bed.
Check out these sites the next time you're looking for something to read:
Scribd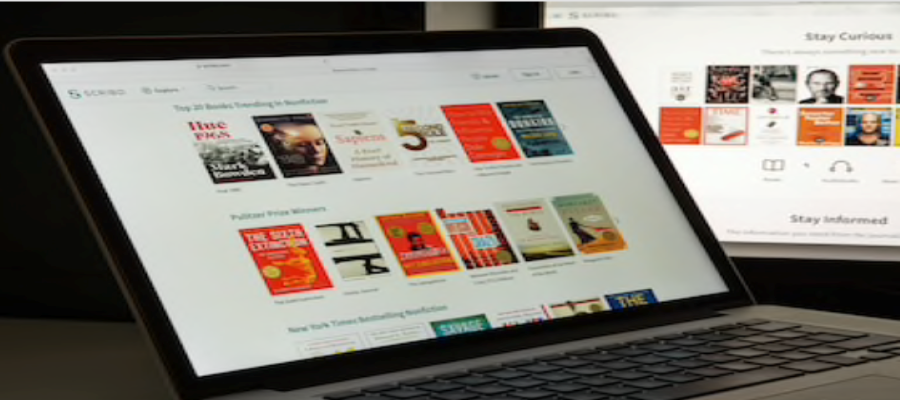 Scribd has gotten the reputation of being a more scholarly open-source site, especially since uploads you've most likely encountered were academic. Since they've also started a free 30-day trial option for their library.  Here's your chance to check out the thousands of contemporary titles they have online. They have everything you need for books.
Subscriptions: Premium account is at U.S $8.99 per month (most likely 33AED)
24 Symbols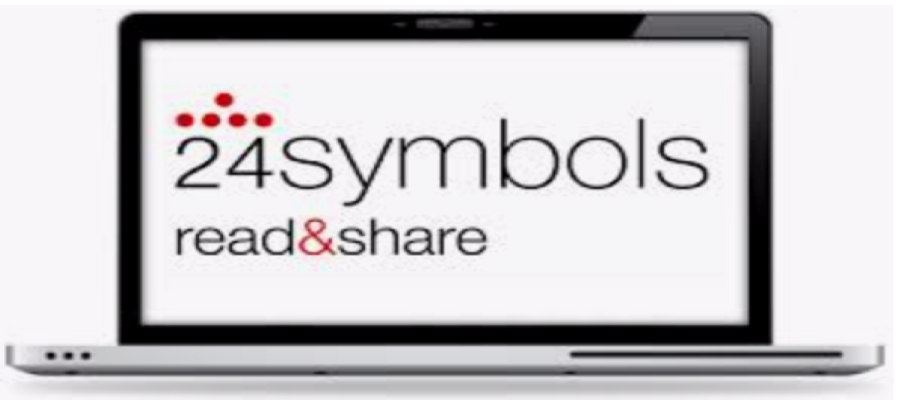 This digital library is a great source for contemporary literature. You can sign up and download e-books or audiobooks to enjoy offline and pretty much any device you own. Depending on your subscription, you can download as many works as you want. 24 Symbols has a wide variety of works from different genres, including poetry, fiction, graphic novels, and more.
Subscriptions: Premium account is at U.S $8.99 per month (most likely 33AED)
Open Library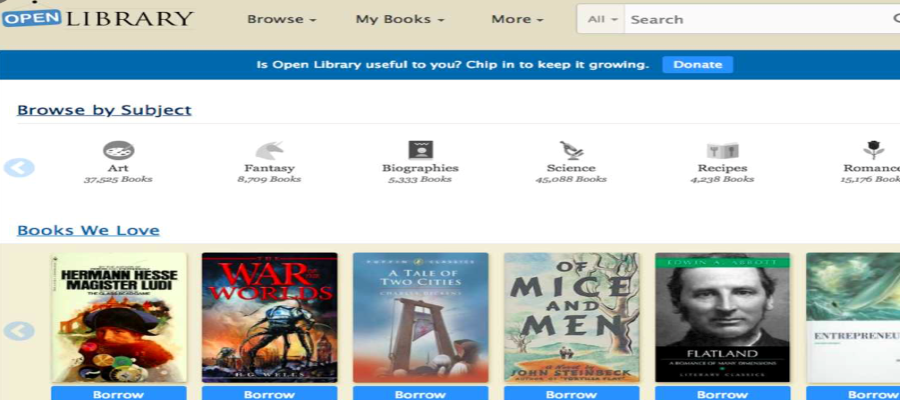 Open Library is an arm of the Internet Archive that's dedicated to collecting and making available—all "published works of humankind." The ultimate goal is to have "a web page for every book ever published." A tall order, but one user can get behind, too, as the catalog is completely editable and you can add your own copies. They've worked with hundreds of libraries across the globe to put their respective digitized resources in one place so you can expect a wide variety of reads.
Audible.com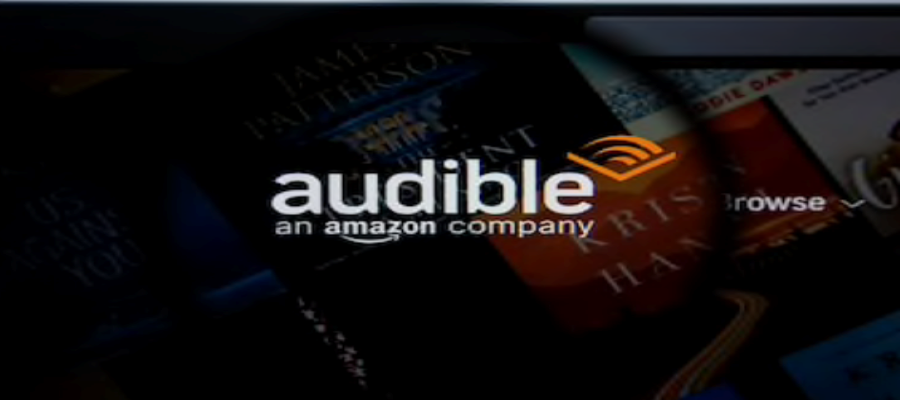 Owned by Amazon, Audible is the go-to for folks who prefer to listen rather than read stories. There are around 525,000 titles to choose from—from contemporary works like Stephen King's to literary classics and even Audible originals like comedian Trevor Noah's Born a Crime.
Subscription is at U.S $14.95 per month (most likely 55AED)
Google Books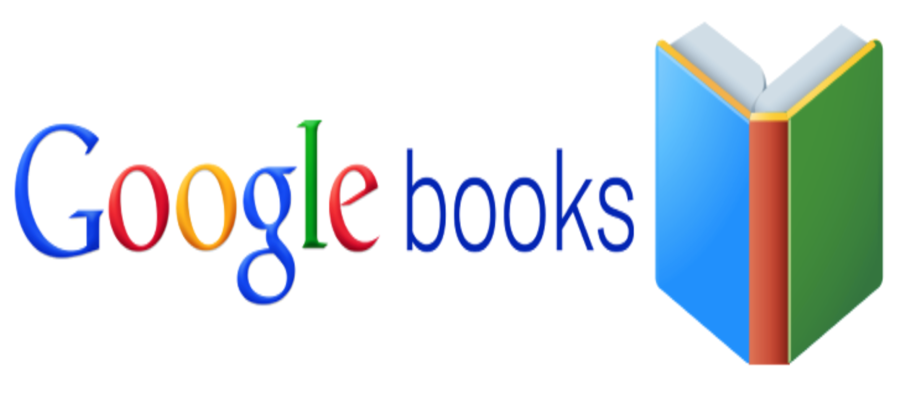 If you haven't already done this, now is the time to check out the full potential of Google's "Books" tab. The search engine is also home to a huge collection of books that have been scanned and made available for a full preview by various authors and publishers. All you have to do is toggle the filter options right below the search bar, choose the "Free Google eBooks" and find online editions you can read in full. Most titles offer a chunk of their books for preview, so at the very least, you can take a peek and decide if it's worth your money.
Subscription: Free
Related Articles