Best Budget-Friendly Drawing Apps for Beginners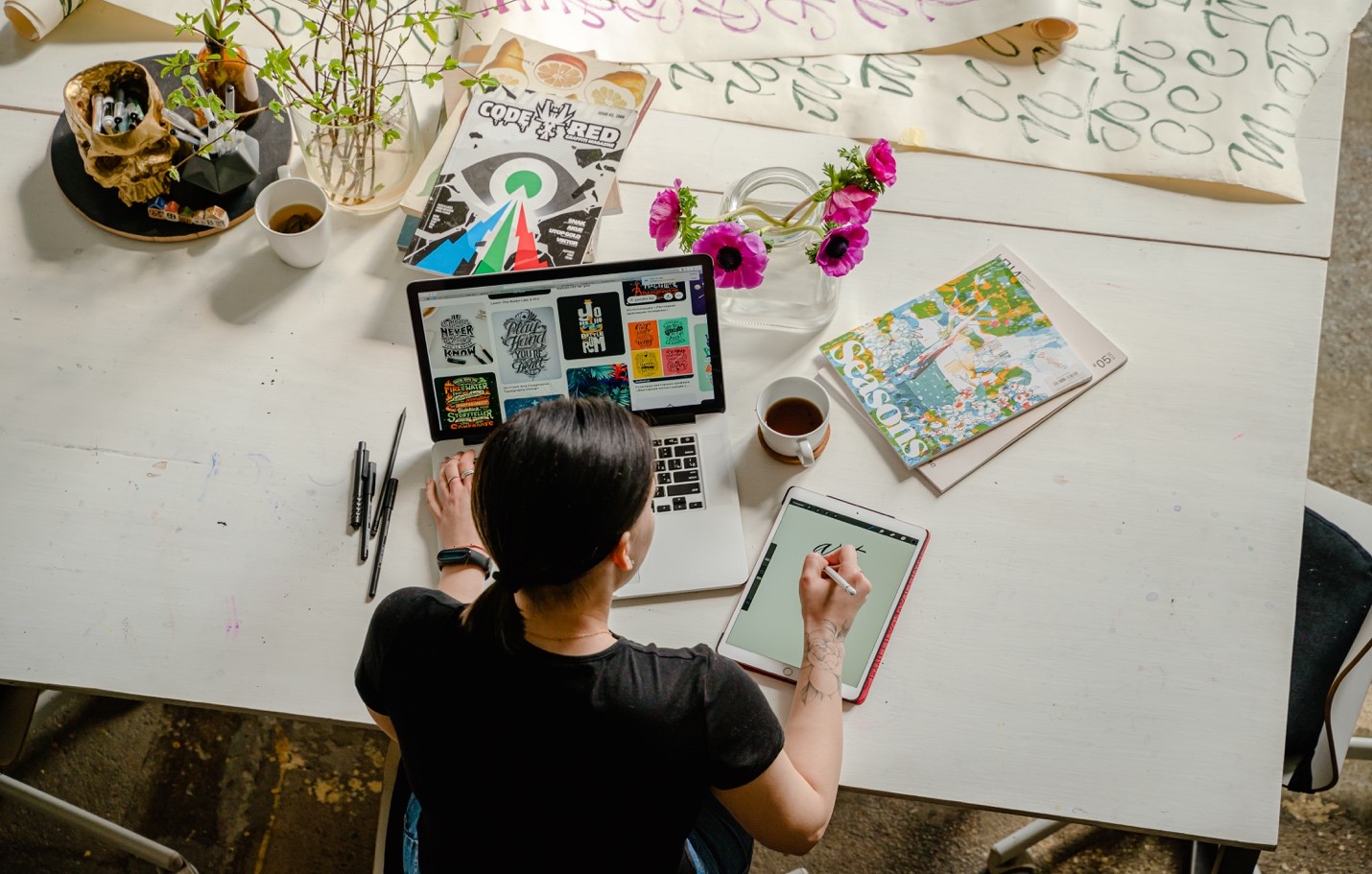 Photo by Anthony from Pexel
For others, drawing is everything, but it can be a little pricey to purchase new materials to carry them around. If you're a professional or someone who loves drawing, you've probably thought of trying digital art and having efficient and budget-friendly tools.
We have listed these fantastic apps, to help you find which apps are perfect for you and your digital masterpiece.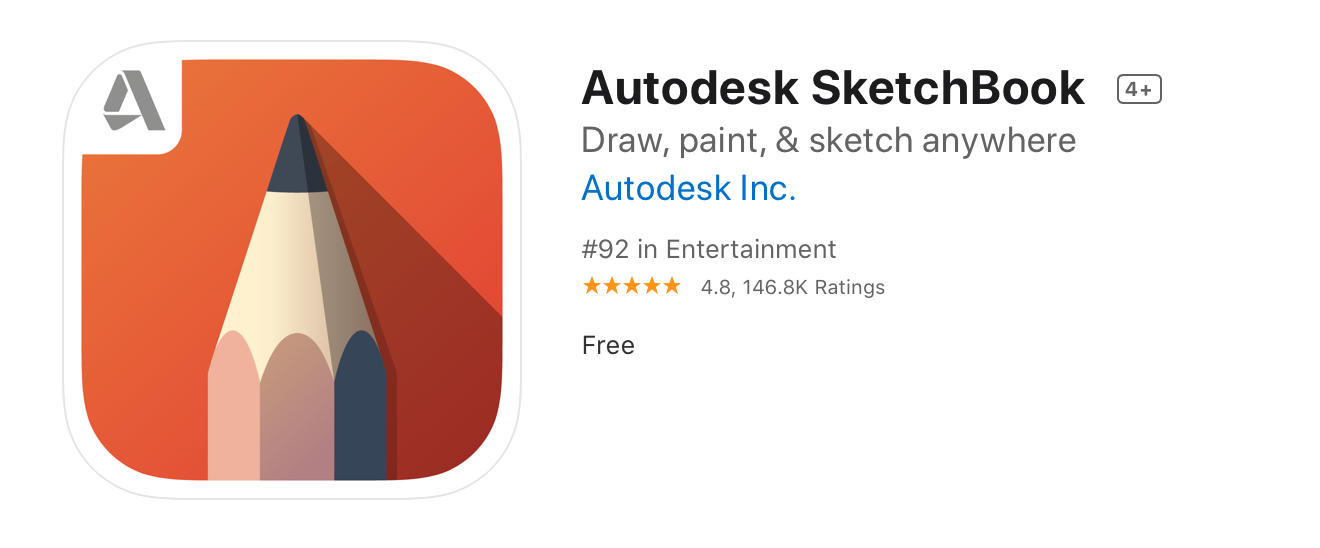 Free
This app used to be a paid app, but you can now download it for free. It has a user-friendly App with loads with different features: customizable brushes, support for multiple layers, and an exclusive Copic Color Library.
 Available on Android and IOS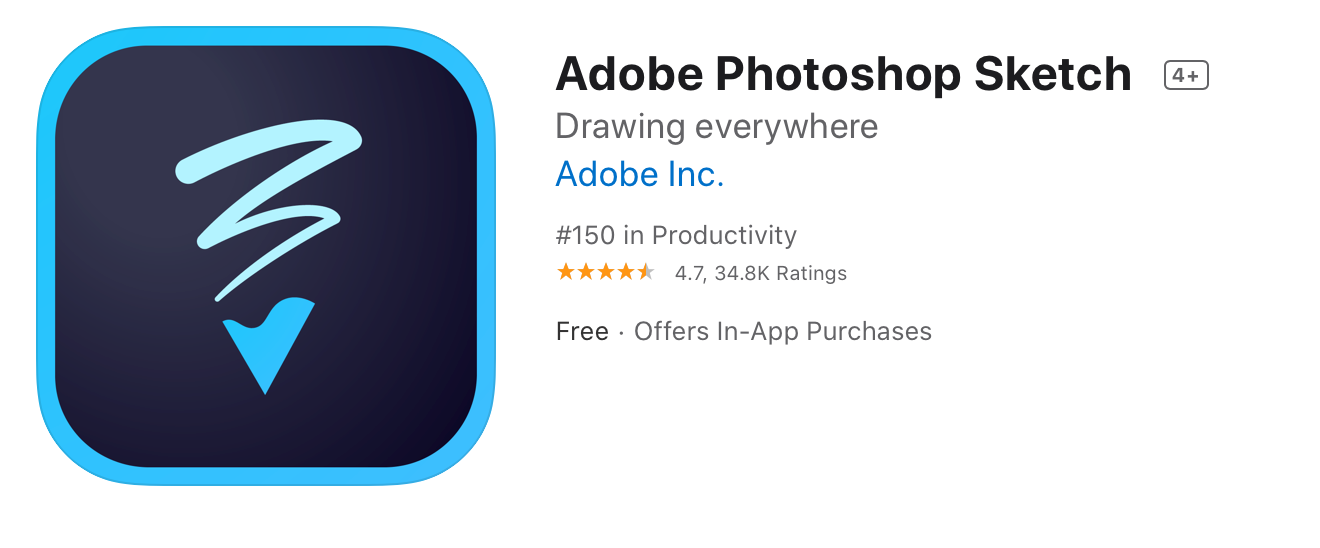 Free
It is perfect for the newbie artist. If you've been new with digital art, you'll be amazed to know that the same 24 built-in brushes, among its other great features, can be found all in one drawing app.
 Available on Android and IOS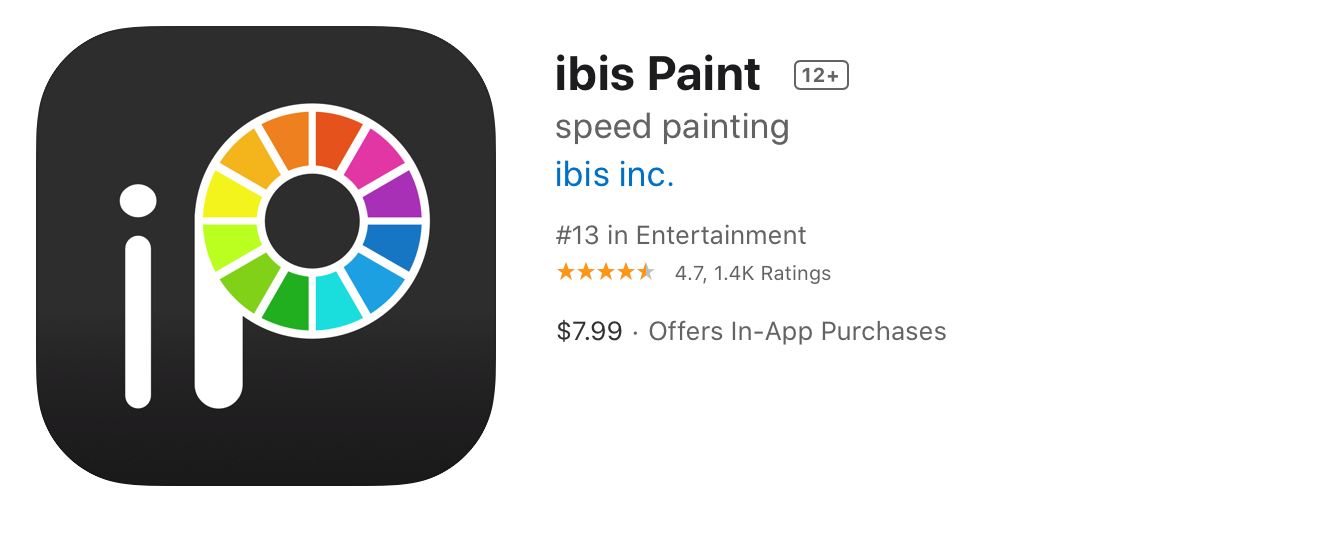 Free
It is Your one-stop app with great features. It has over 2000 materials, 60 filters, over 500 fonts, 400 brushes, 25 blending modes, and 60 screens. For an excellent drawing experience, the app has this clipping mask features, stroke stabilization, blending modes, and rulers. The app also records your drawing process, in case you want to share them online.
 Available on Android and IOS
Related Articles