Free Iftar Meals in UAE
More than 550,000 iftar meals to be served in UAE for FREE this Ramadan.
It's the 10th year of Iftar project launched by The Khalifa bin Zayed Al Nahyan Foundation. This year the Iftar project is expected to serve more than 1.7 million Iftar means across 100 locations in UAE. This massive project will be carried out via 184 coordinators and with cooperation with 542 Emirati families.
Mohamed Haji Al Khouri, director general of the foundation, congratulated the leadership on this occasion by highlighting that the foundation continues this massive job from last 10 years.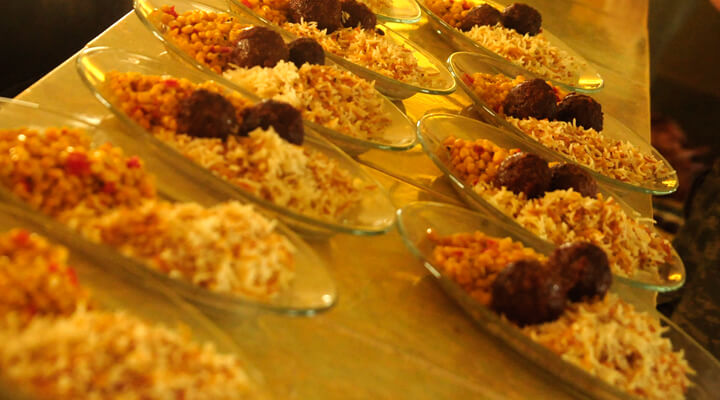 During a Press conference on Wednesday, which was attended by strategic partners and project sponsors, Al Khouri said that 184 coordinators and supervisors were assigned to this project. They will visit various locations in the UAE to supervise the operation of the project on the field. They will also make surprise visits to investigate the quality of the meals in compliance with the standards of health and follow-up on the preparation and delivery of meals by the nationals' families.
He noted that 25 female coordinators would be in charge of communication with women who prepare the meals, while 159 supervisors would be in charge of the distribution.
He also explained that 25 female coordinators will continue to communicate with females, whereas rest of the team will be placed across UAE (all the emirates) checking the distribution process. They would be available areas close to workers residence, large residential complexes, and mosques.
Coordinators will also send a daily report back to the supreme department with comments, positive & negative feedbacks on food quality. They will check on the packaging procedure after checking the hygiene of the food. They will receive the foods from 542 emirate families.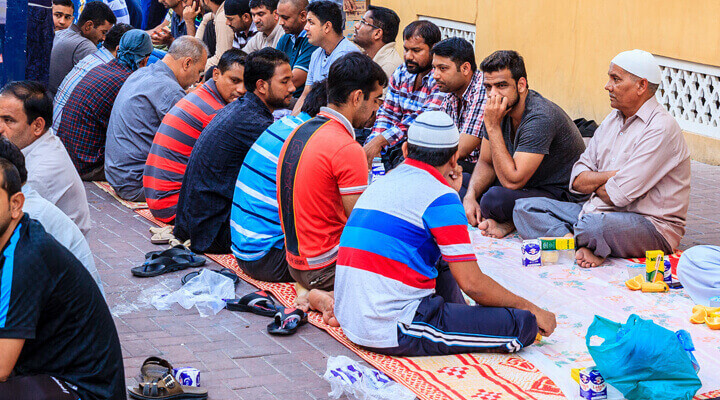 Strategic sponsors of the project said, that they will do whatever it takes to make this project a success and bring happiness to millions of UAE people.
After all Ramadan is all about kindness & giving. What are your plans for this Ramadan? Let us know in comment.
Related Articles