UAE Ramadan 2017 Prayer Timings
UAE and the whole Muslim world are getting ready for Ramadan. Holiest month in Muslim lunar calendar.
Ramadan is set to begin from 27th May 2017 in UAE and depending on moon sighting it's expected to end on 24th June 2017.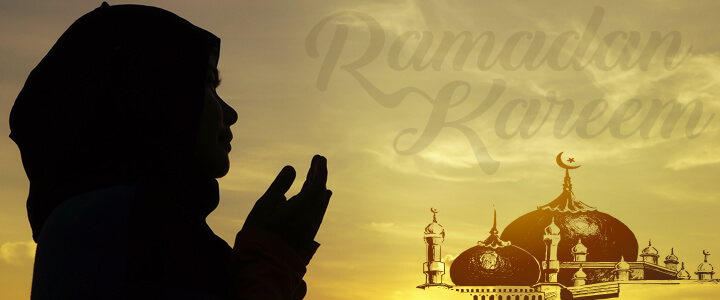 Eid Al Fitar will be celebrated at the end of Ramadan. Like other year UAE has also announced shorter work timing for the entire month of Ramadan.
Every year Ramadan brings happiness in UAE. This time there is no difference. UAE Federal Government employees, retired personnel, and beneficiaries of social aid will receive their salaries on May 25 on the occasion of the holy month of Ramadan.
The decision has been taken in line with the directives of The President, His Highness Sheikh Khalifa bin Zayed Al Nahyan, and has been ordered by His Highness Sheikh Mohammed bin Rashid Al Maktoum, Vice-President and Prime Minister of the UAE and Ruler of Dubai.
His Highness Sheikh Mohamed bin Zayed Al Nahyan, Crown Prince of Abu Dhabi and Deputy Supreme Commander of the UAE Armed Forces and Chairman of the Abu Dhabi Executive Council, has also ordered early salary payment for the Abu Dhabi Government employees.
This year Ramadan is expected to start 11 days earlier than the year before. This happens because the date on the Gregorian calendar varies from year to year. Since the Gregorian calendar is a solar calendar and the Islamic calendar is a lunar calendar.
Not sure about the exact prayer timings. Here you go!
Prayer timings for Dubai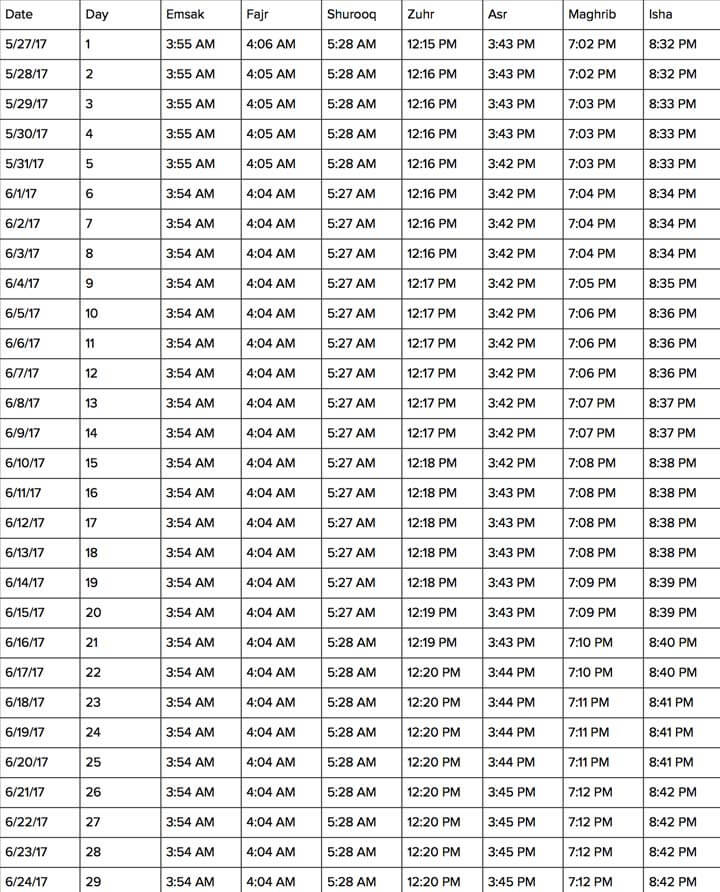 Prayer timings for Abu Dhabi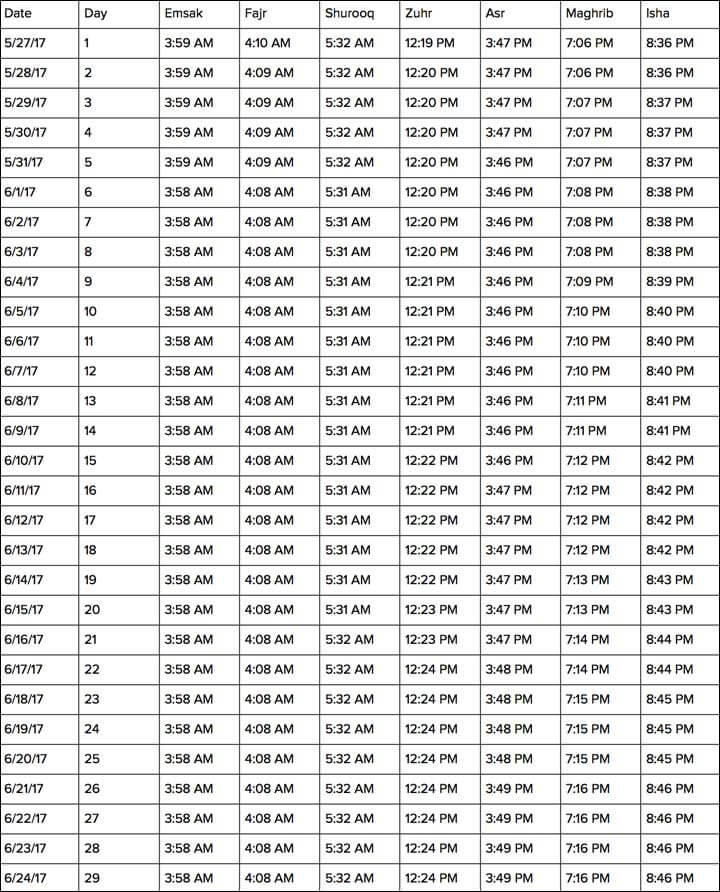 Note: Above prayer timings issues by www.awqaf.gov.ae and can change based on moon sighting.
New to the country, then you should check out our Ramadan 2017 section for more information.
Related Articles