10-Year Validity For Philippine Passport
President Duterte signs legislation that extends Philippine passport validity from five to 10 years for Filipinos above 18 years of age. A much-awaited approval from the House.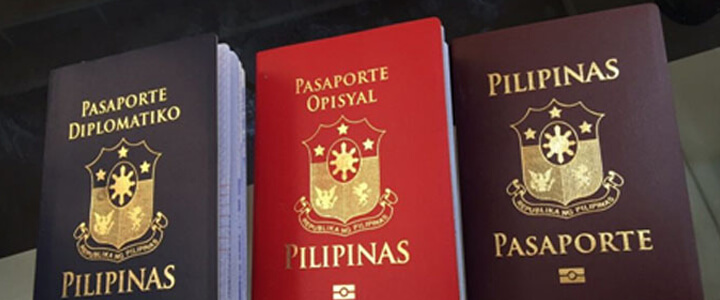 Now all the Filipinos above 18 years of age would get their passport with 10- year validity. Proponents said overseas Filipino workers (OFWs) are one of the main beneficiaries of the proposed amendment.
"This measure will certainly give comfort to our OFWs. Often, they have to file a leave from work for them to be able to travel back and forth to the nearest Philippine embassy or consular office to get their passports renewed," Senator Sonny Angara, one of the bill's authors, said.
The Philippine Statistics Authority estimates OFWs at around 2.5 million, as of 2015. Senate Bill 1365 or the Philippine Passport Act seeks to amend the 21-year-old Philippine Passport Act of 1996. Under the bill, regular passports will be valid for 10 years, instead of the current five.
Only those who are under 18 years old will be issued passports valid for five years, according to the proposed amendment.
According to the new law, the Department of Foreign Affairs will issue the implementing rules and regulations to ensure that the law will be implemented in a "seamless, convenient and pro-people" manner.
The new law will take effect 15 days after its publication in the Official Gazette in the Philippines or in a national newspaper with general circulation.
On another hand other most common passport holders in UAE are India, Pakistan gets 10-year validity passports with a minimum of 36 pages. Options are available for those who want to have a 100-page passport for Pakistanis, and a 60-page passport for Indians.
But it is not known if the passport fee will be changed from the current Dh240. So, how do you see this move from Philippines government?
Related Articles