7 Healthy Food Delivery Services to Try in Dubai
Living in a city as busy as Dubai can get a bit hectic. For many people juggling work, a social life and keeping up with timely meals becomes a big issue. And, dining out daily or hitting the McDonald's drive-thru isn't the healthiest choice out there.
While some people find it really difficult to settle on what to order for takeout, some people face trouble cooking. But you don't have to worry anymore. Because Dubai's food delivery services are having a moment right now and you can try the following nutritious and healthy meal services.
Cookabox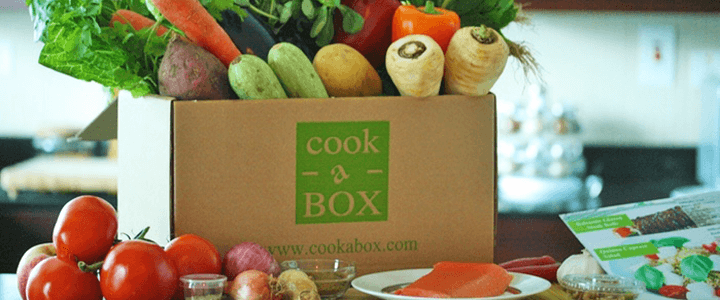 For people who can't be bothered to stock up on actual groceries every other week (No, deep-frozen vegetables and chicken nuggets don't count), Cookabox is an appropriate choice. The service will deliver weekly ingredients which are portioned for your convenience so you can create a great dish by following the recipe that you chose.
Price: Prices provided upon request
77 Veggie Boutique
For the ethically inclined vegetarians and organic food enthusiasts, 77 Veggie Boutique is the dream. They offer monthly meal plans for lunch or dinner which spell health all over them. With no meat in sight, you can trust them to provide your nutritional requirements.
Price: AED 900 for a month of lunch or dinner
Right Bite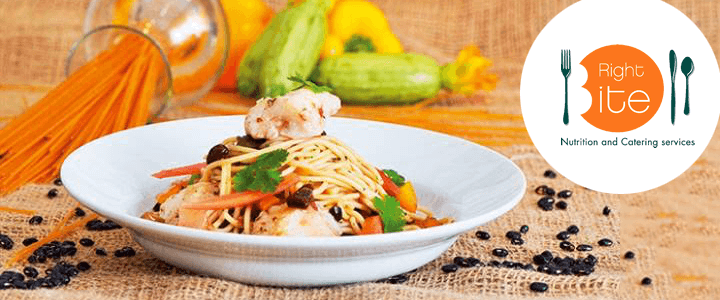 Right Bite offers numerous meal plans designed by expert dietitians and gourmet chefs to suit all kinds of health needs. Whether you want to lose some extra kilos, manage your diabetes, maintain your blood pressure, make sure your pregnancy goes right or simply eat right, they have something to fit every need.
Price: AED 336 for a week of lunch with sides plan
Detox Delight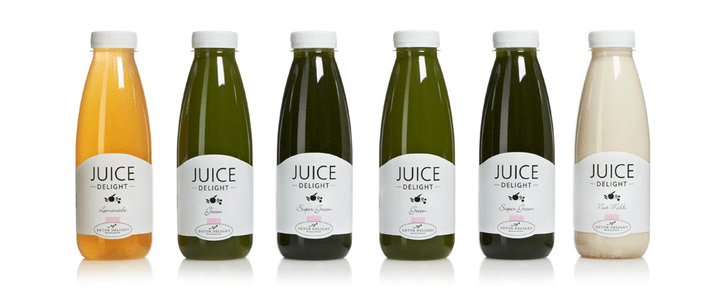 Detox Delight is a subscription box plan of organic, gluten-free and most of the time vegan foods with cold pressed juices. Their meals plans consist of unprocessed whole foods that are made of superfoods like chia seeds, Greek feta cheese, avocados, flax seeds and the like.
Price: AED 370 for a day
Simply Healthy Diets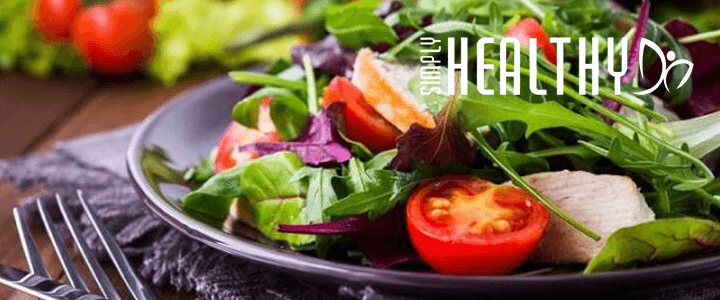 Meal plans by Simply Healthy Diets are designed as per the dietary requirements and calorie content of each ingredient. It is the brainchild of licensed dietitian Mitun Sarkar. You can get three personalized daily meals at your doorstep for fifteen days with one subscription.
Price: AED 1,200 for three daily meals for 15 days.
Balance Cafe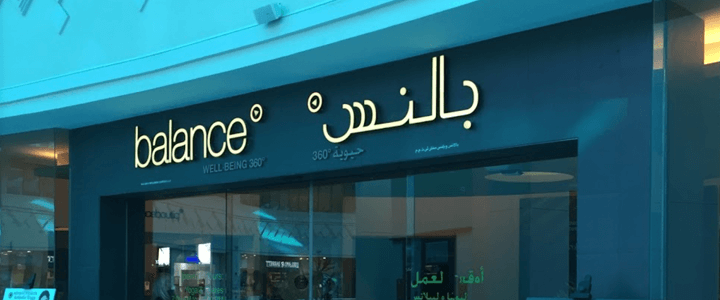 Balance Cafe is a cafe at the Oasis Centre, which also provides 30-day subscription meal plans. All the foods delivered to your doorstep are prepared by the chef after consultation with an Ayurveda expert. The meal programs are especially appropriate for people looking to lose some weight within a few weeks.
Price: Prices provided upon request
KCal Extra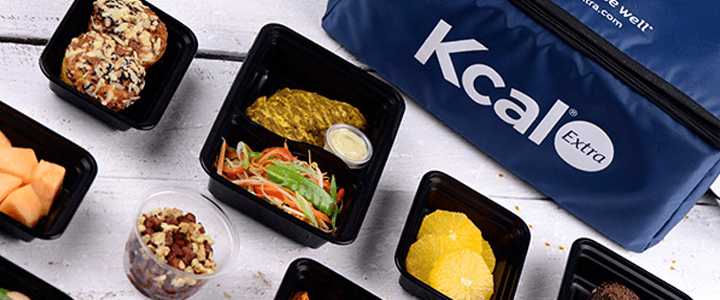 KCal has a chain of cafes all across the city of Dubai. They also deliver numerous meal plans to your doorsteps as per your calorie requirements. They also specialize in weight loss meal plans and exclusive subscriptions for athletes.
Price: AED 2,450 for a five-week plan
Do you plan to try any of these tempting delivery services?
Related Articles