Eid In UAE
Eid Ul Fitr is the time for families and loved ones to come together to celebrate the conclusion of the holy month of Ramadan. During this time of the year, the atmosphere around Dubai and other Emirates becomes very intimate and spiritual. The last three days of Ramadan are especially crucial as people spend the time to reflect and repent on their actions throughout the year. Here is some insight about Eid in Dubai!
The traditions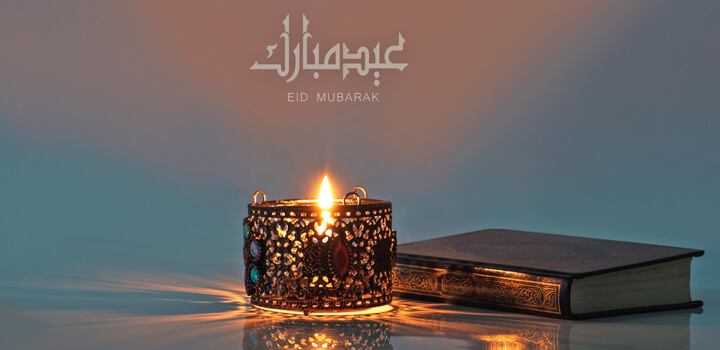 In the typical Muslim household, regardless of Arab origin, Eid shopping and cleaning the household is essential. It is also a custom for women to don decorative henna designs on their hands as 'Sunnah.' The people greet each other with "Eid Mubarak" which is a polite greeting during the Eid festivities.
The day of Eid begins with a prayer service before the daybreak at the allotted mosque called Eidgah for males and at home for females. Muslims greet each other only after performing prayers. The prayers are usually followed by a decadent breakfast filled with dates, sweet treats and other savoury concoctions.
After donning their best garments the people engage in obligatory Eid Day charity called Zakat Ul Fitr. It is in addition to the donation 'Zakat' which is mandatory to be given during the entire year.
Some families engage in asking for each other's forgiveness and making Dua for each other after all rituals and obligations are fulfilled. After starting afresh, the loved ones are unified to celebrate the three days of Eid with zeal and enthusiasm.
Eid lunches with loved ones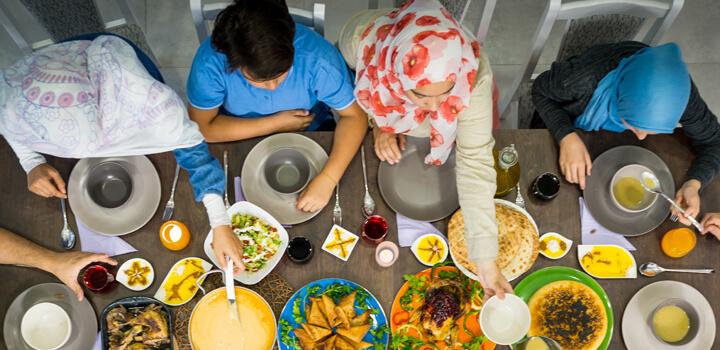 Eid in Dubai is characterized by the Big lunches and lunch feasts the local Emiratis love to host. After feasting on decadent Eid foods including Machboos and Stuffed Lambs, people engage in exchanging Hadiya or gift with loved ones. But mostly older people give money to children and young ones.
Some kids finish lunch and go on a neighborhood stroll similar to Trick-or-treating in The USA. They wish their neighbors, friends and families and receive Eidi money.
Fireworks
No Eid festivities in the Emirate are complete without the massive fireworks. Witnessing fireworks at parks with loved ones is one of the highlights of any occasion in the UAE. Jumeirah Beach Park, Umm Suqeim and many other parks organize elaborate firework shows during Eid.
Things to do during your Eid holidays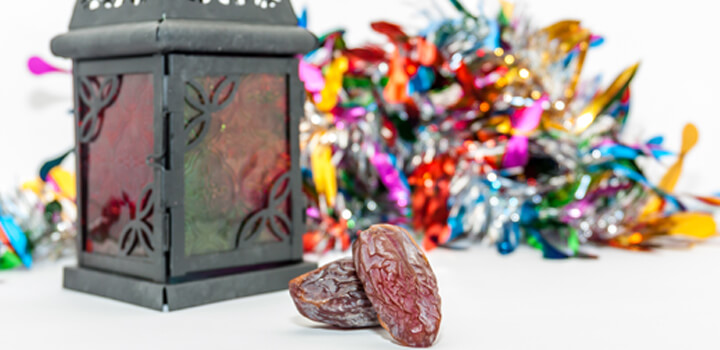 A number of events and programs are held all over the city during Eid Ul Fitr festivities. Here are few things you can do around Dubai:
Visit shopping malls: Most Dubai shopping malls have special offers, programs and free events during Eid. Some malls have henna artists who will design hands for free.
Gather at public parks: Have a picnic, a barbecue or catch up in any of the lush green parks in Dubai.
Go dolphin watching: Dubai Dolphinarium is a must see place during Eid if you have young children.
Go wild camping in the desert: Explore the horizons of desert and beautiful skies with a bonfire, tent and traditional Arab stories.
Have a mini staycation: Dubai never falls short of a lavish retreat and is home to many world famous hotel resorts. Check Staycation Resorts Around UAE
Eid in Dubai is full of traditions, opportunities and events for residents as well as expats.
Related Articles