Staycation Resorts Around UAE
Chilling by the pool of a resort, sipping on Virgin mojitos and people watching. How fancy does that sound? A summer staycation during Eid holidays in UAE is probably the best way to spend your days off this year.
Here are some options from all over UAE to spend a pleasant staycation with your loved ones or solo: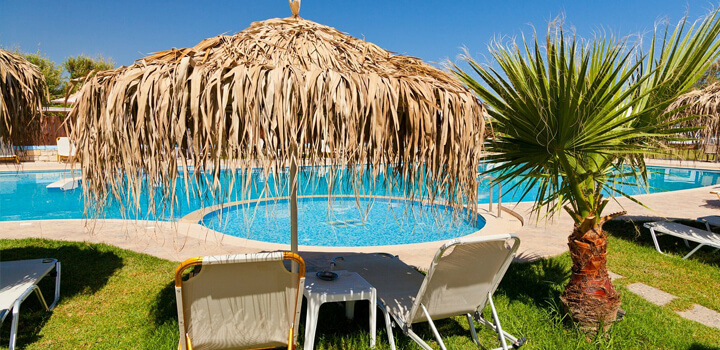 Bab Al Shams Desert Resort and Spa, Dubai
Nestled between the sand dunes of Dubai, Bab Al Shams Desert Resort is perfect for fancy and relaxing days away from the hustle and bustle of daily life in the Emirate. Situated in an oasis the structure is built like an Arabian fort. It is home to seven decadent eateries and will make every food connoisseur excited.
Fairmont Fujairah
Fairmont Fujairah is a posh beach resort located within the valleys of the magnificent Al Hajar Mountains. With a spectacular backdrop of the rough terrains and the Gulf of Oman, visitors find the destination to be among the few places in UAE famous for its natural beauty. The resort is almost like a heritage site with gourmet food and well-lit indoor spaces to host weddings as well as gala nights.
Desert Palm Per Aqqum
After a rigorous month of observing fasts during Ramadan, a family outing to the Desert Palm Per Aqqum in Dubai is a must. The intimate setting is appealing to people who like to spend the traditional festivities with their family, away from the rest of the world.
Danat Al Ain
Danat Al Ain is the most kid friendly staycation option. The upmarket hotel resort boasts of 3 outdoor pools, a spa, an array of restaurants, and a football ground. Perched between the lush green gardens and stunning views of the limitless desert, the resort can also be a romantic getaway for couples.
Marriott Hotel Al Forsan Abu Dhabi
Think you and your partner can use a break from the city life this Eid? Marriott Hotel in Abu Dhabi is the most appropriate romantic escape. The stylish and chic hotel resort offers day long relaxing spa packages for two.
Hilton Garden Inn, Ras Al Khaimah
Overlooking the Hajar Mountains, the recently opened Hilton Garden Inn at Ras Al Khaimah business district is an excellent getaway option. Its creek side location is ideal for exploring the city if you don't want to stay in all the time during your visit to RAK. It houses a large garden and is perfect if you wish to embark on a journey of relaxation while not necessarily getting away from the real world.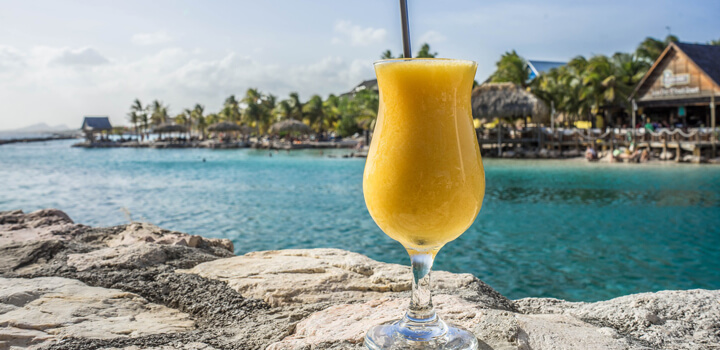 Al Maha Desert Resort and Spa, Dubai
Dubai obviously had to appear repeatedly on this list. It's the international headquarter of luxury after all. And, Al Maha Desert Resort and Spa snuggled within the Dubai Conservation Reserve is a proof of just that.
The resort is beautiful and perfect for treating yourself. What's even better? You can go camel trekking while you experience the Arabian wildlife like never before. You can also view the Arabian oryx and gazelles from the hotel itself by chilling in the infinity pool or hanging out on the sun deck.
Which hotel are you planning to book for your Eid staycation?
Related Articles